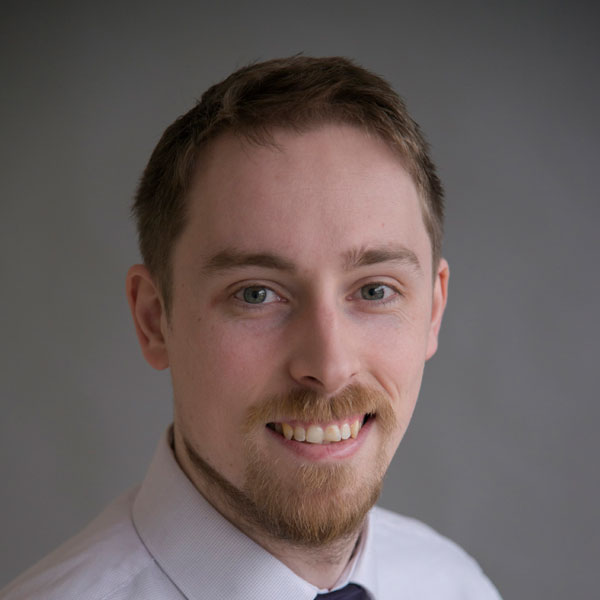 Digital Communications Manager
I'm an experienced and award-winning senior digital communications professional with expertise across the entire digital and creative landscape.
At EI I lead the digital team across creative production of design and film, insight through advanced analytics, content and audience research, organic and paid digital marketing, technology infrastructure, and content distribution and amplification.
I approach my work holistically and look to understand the wider ecosystem of the challenge to get things done quickly and at the highest level of quality. I have experience managing large and complex projects as well as coordinating teams with different skill sets and levels of ability. Some of my project specialisms include:
Brief writing, agency onboarding and project management
Marketing and data technology stack development
Technical and production co-ordination across design, web and digital marketing
Strategy development and budgeting
Insight through advanced digital analytics
Design for print, digital, user experience, interfaces, advertising and video production
Campaign strategy, implementation and management
Staff training and development
I hold a first-class degree in visual communication, a Google Squared professional certificate in Digital Marketing, a specialist certification in search marketing from the Institute of Direct and Digital Marketing, and I'm both a Google Analytics and Google AdWords Certified Professional.
I also have a decade of experience as a professional designer for print and digital.