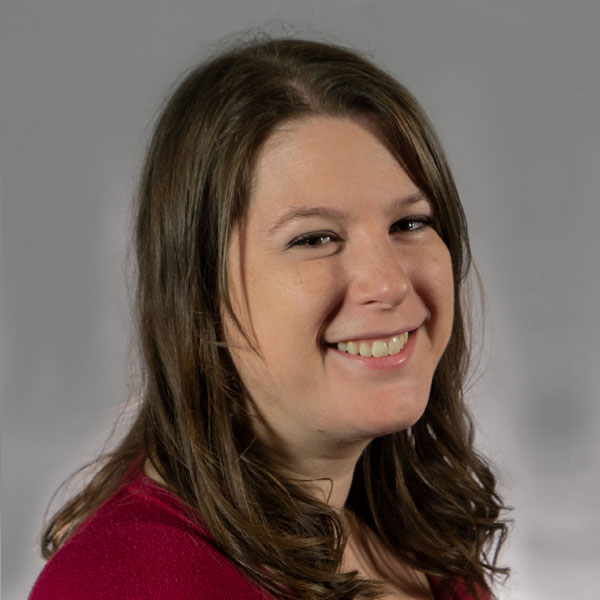 Knowledge Exchange and Commercialisation Assistant
Felicity joined the knowledge exchange and commercialisation (KEC) team at the Earlham Institute in April 2018. Her role at EI involves supporting research that has industrial applications, facilitating connections through industry-based events, seminars and meetings.
Prior to joining the Earlham Institute Felicity undertook her PhD in the Matt Hutchings laboratory at UEA where she investigated the regulation of genes involved in stress responses in Streptomyces coelicolor. Whilst doing her PhD Felicity participated in the BiotechYES competition where her team were finalists. This experience provided insight into the commercial application of scientific research, which redirected her interest into this facet of scientific work.
Following her PhD Felicity lectured at a college before working at Anglian Agri-Tech Ventures Ltd (A2V). Where she was involved in agricultural and orthopaedic based projects to establish PoC with the aim of creating spin out companies.