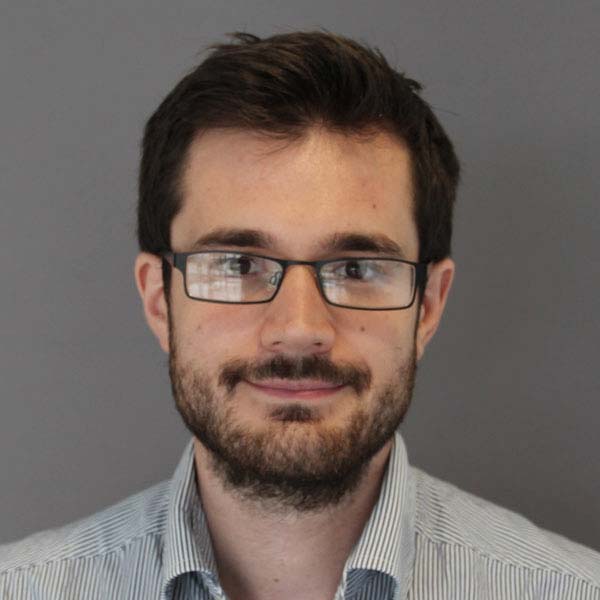 Knowledge Exchange & Commercialisation Officer
Graham joined the Earlham Institute as a Knowledge Exchange and Commercialisation (KEC) Officer in 2016. The main focus of his role is to support collaborations between EI scientists, industry and the public sector with the aim of enhancing translation and impact of research.
Supporting grant applications, KEC mentoring, establishing links with industry and market research are key aspects of Graham's role. He is a main contact for KEC enquiries and is always happy to discuss new ideas, projects and potential collaborations that could encompass a broad range of activities: from bespoke contract research and consultancy, grant funded projects, student and graduate placements, workshops and events.
Before this role, Graham completed his PhD at the John Innes Centre and spent several years working for a clinical-stage biotech based in Oxford. Committed to following the latest advances in genomic, computational and synthetic biology, Graham has as a strong awareness of how these technologies can drive innovation within society.