Hannah Chilvers
Sequencing Sales Manager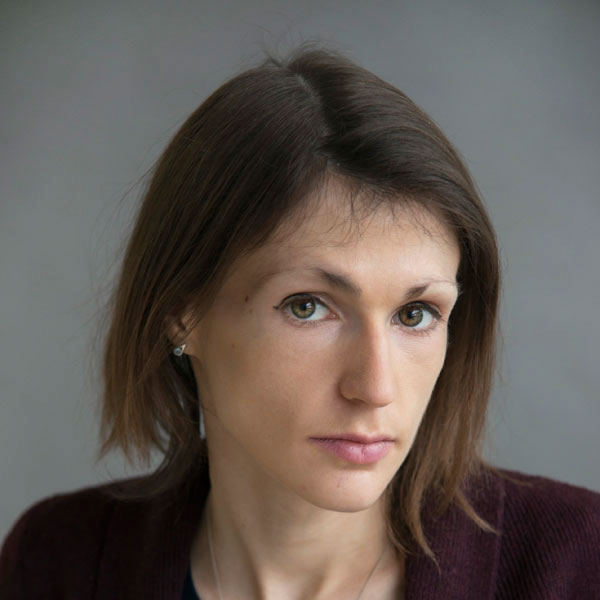 As Sequencing Sales Manager, I work together with a colleague to handle the incoming requests for sequencing work at the Earlham Institute. This work involves liaising with customers to scope, advise and plan projects, before producing quotations and managing sample delivery.
Prior to joining EI, I was a Sustainable Science Management Trainee which involved obtaining and managing projects promoting sustainable progress in agriculture, aquaculture, and food production. I joined this role after completing my PhD at the Institute of Cell Signalling at The University of Nottingham. The project focused on using a green fluorescent protein-tagged construct and a range of techniques to investigate numerous aspects of adenosine-A1 receptor pharmacology. I also have a first-class BSc (Hons) in biochemistry from The University of Nottingham.
Haider AJ, Briggs D, Self TJ, Chilvers HL, Holliday ND, et al. (2011) PLoS ONE 6(10): e25818. doi:10.1371/journal.pone.0025818
Chilvers H L, Briddon S J and Hill S J, (December 2012). Oral presentation at the British Pharmacological Society Winter Meeting, 2012, London, UK
2012 Prize for Best Presentation at the Second Year PhD Symposium.
2009 BBSRC Vacation Scholarship funded research placement
2007-2008 Prize for the Best First Year Biochemistry Undergraduate.