Harbans Marway
Research Assistant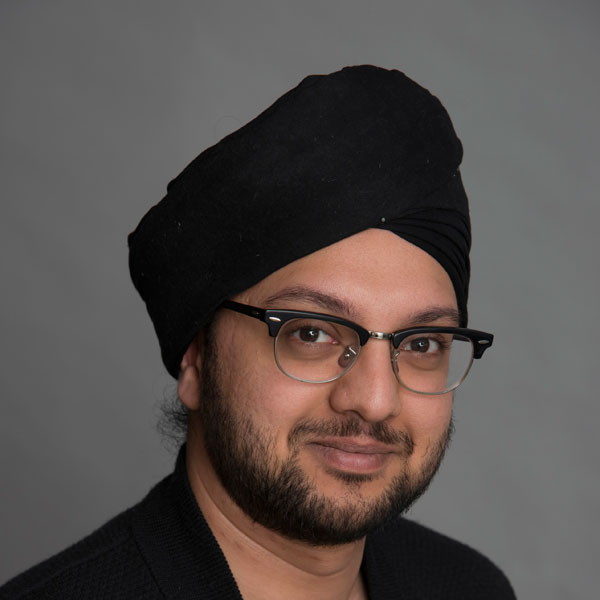 Upon completing my BSc in Biological Sciences and MSc in Biotechnology at the University of East Anglia, I joined the Project Management Team within the Platforms & Pipelines Group at the Earlham Institute. My primary responsibilities are to perform Quality Control (QC) on incoming nucleic acid samples and liaise both with the customer regarding their results and the best course of action going forward, as well as the internal lab operations team.
I have created and implemented new QC pipelines to add to P&P's repertoire and have experience with DNA/RNA extraction and library construction methods. I am continually tweaking methods and looking for new ways to streamline processes to deliver the best returns to the customer.
I also engage with EI's Outreach programmes and give tours of the laboratory to various demographics of visitors. Outside of work, I'm an amateur Python programmer and in my own words, an amazing chef.