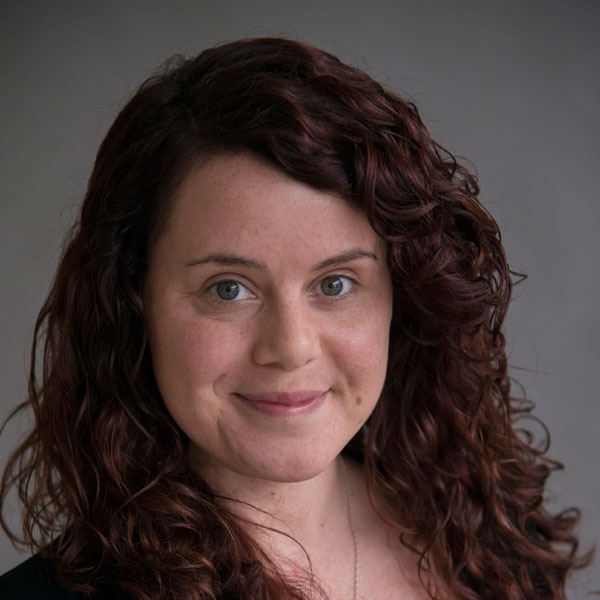 Public Engagement and Society Manager
Jamie is a highly motivated science enthusiast who is helping to further the development and delivery of the Earlham Institute's Public Engagement programme. As the Public Engagement and Society Manager, her role includes working alongside the Public Engagement and Society Officer (Peter Bickerton) to collaborate with EI scientists and help promote EI research via a number of mediums. Such mediums include: attending annual public events, hosting on site educational visits for higher and further educational groups.
As a graduate from The UCL Institute of Education with a biology specialism, Jamie has a rich experience in teaching all scientific topics including her passion, genetics. As an outstanding teacher who thrives on being creative, Jamie has worked at a number of schools across the U.K to help enthuse and engage the young minds of today with biological concepts through the use of her fun and innovative resources such as: sing-along songs, origami, speed dating tasks and food based activities to name but a few.
Jamie is on the forefront of Public Engagement at EI, with the aim of creating exemplary outreach materials that not only support teachers in the classroom setting, but help to inform members of the public and lay audiences of the latest advances in bioinformatics and genomics.