Jonathan Moore
Platforms & Pipelines Bioinformatics Manager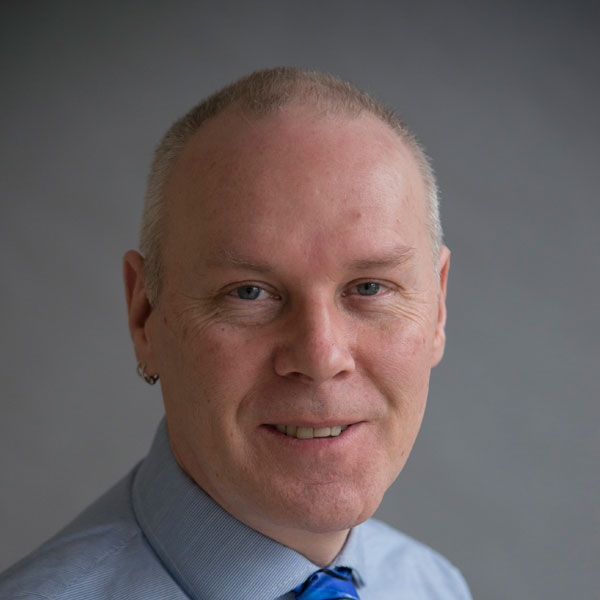 I lead the Earlham Institute's Platforms and Pipelines Bioinformatics group, providing bioinformatics services to EI's faculty and clients.
My group manages data quality control and first-pass analysis of all of EI's sequencing output, and provides a broad range of in-depth bioinformatics analyses. Our work spans the domains of life, including analysis of vertebrate, invertebrate, plant, microbial, viral and community genomics, expression, and genetic data. My particular interest is in developing consensus and ensemble methods for sequence and expression analysis, and bringing automation and quality control to bioinformatics pipelines. I am an investigator on BBSRC and NERC-funded scientific projects analysing metatranscriptomes from agricultural contexts.
Before joining EI I led Warwick Systems Biology Centre's Bioinformatics Engineering group, contributing to Life Sciences research across the University. I developed bioinformatic approaches to understanding complex interactions between hosts and pathogens, and between crops and soil communities. I also worked on archaeogenomics, and analysis of ancient DNA with Robin Allaby's group at Warwick. I maintain an ongoing interest in genome organisation and regulation in Brassicaceae.
I have worked as a consultant for a variety of international management consultancy companies and public sector organisations through my own consultancy business, providing technical leadership in large-scale commercial data integration projects.
F Eduati, L M Mangravite, T Wang, H Tang, J Bare, R Huang, T Norman, M Kellen, M P Menden, J Yang, X Zhan, R Zhong, G Xiao, M Xia, N Abdo, O Kosyk, The NIEHS-NCATS-UNC DREAM Toxicogenetics Collaboration, S Friend, A Dearry, A Simeonov, R R Tice, I Rusyn, F A Wright, G Stolovitzky, Y Xie & J Saez-Rodriguez. Nature Biotechnology 33, 933–940 (2015) doi:10.1038/nbt.3299
Science 29 Jul 2011: Vol. 333, Issue 6042, pp. 601-607 DOI: 10.1126/science.1203877
Moore, J., Jironkin, A., Chandler, D., Burroughs, N., Evans, D.J. and Ryabov, E.V. (2011) Journal of General Virology 92, 156-161. doi: 10.1099/vir.0.025965-0