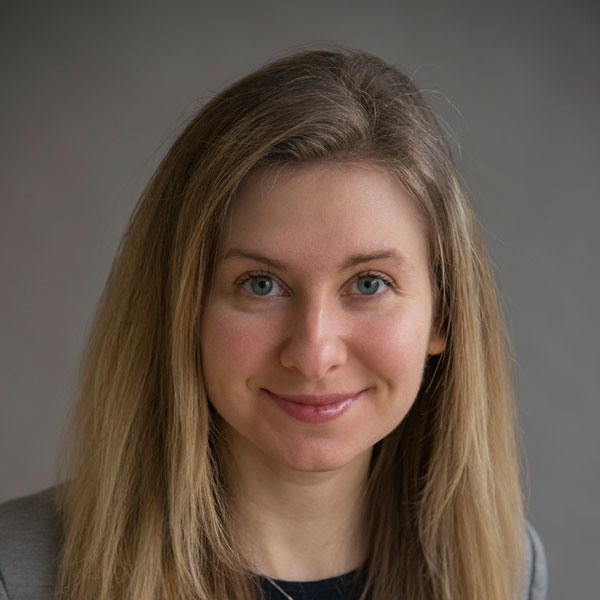 Knowledge Exchange & Commercialisation Officer
Katia joined the Earlham Institute as Knowledge Exchange and Commercialisation Officer in 2016. The main focus of her role is to support collaborations between EI's scientists, industry and public sector with the aim to enhance translation and impact of research.
Collaboration initiation and management, support with funding applications and market research, establishing new links with industry and networks development are key aspects of Katia's role. She is always on a look-out for potential knowledge exchange and technology transfer opportunities, which enable access to EI's expertise in genomics and computational bioscience and bridge the gap between industry and research.
She is a main contact for enquires from industry and is always happy to discuss new ideas, projects and potential collaborations that could encompass a broad range of activities: from bespoke contract research and consultancy, grant funded projects, strategic alliances to people exchange, student and graduate placements, workshops and events.
Katia holds an MSc Marketing degree from University of East Anglia and, besides biosciences, has a keen interest in public health, branding, digital and science fiction.