Kirsten McLay
Platforms & Pipelines Operational Manager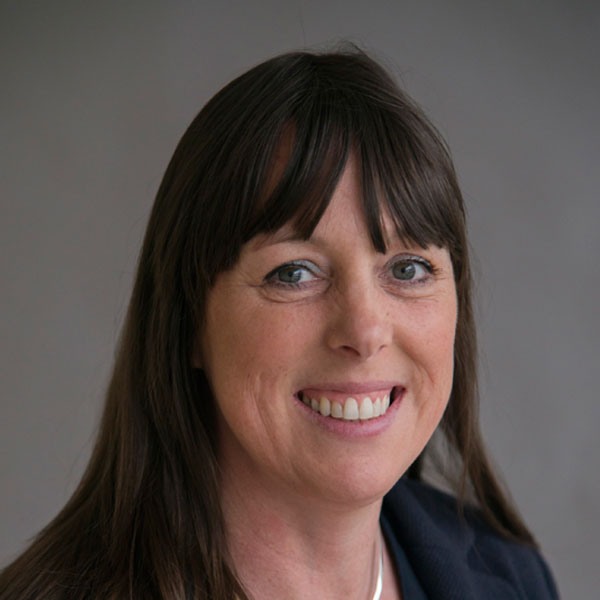 Kirsten joined the Earlham Institute in January 2010 and currently manages the Operations Team within the Platforms and Pipelines group. Her team is responsible for the delivery of a broad range of applications utilising a variety of automative platforms and cutting-edge genomic technologies to generate data in a high throughput laboratory environment.
Kirsten also undertakes the role of Laboratory Manager and Health and Safety Officer and is currently a member of the Biological Safety and Quality Assurance committees.
Prior to joining EI, Kirsten gained extensive experience in high throughput DNA sequencing as a Production Sequencing Group Leader at The Wellcome Trust Sanger Institute where she co-ordinated the management and delivery of numerous sequencing projects contributing to The Human Genome Project and Wellcome Trust Case Control Consortium.