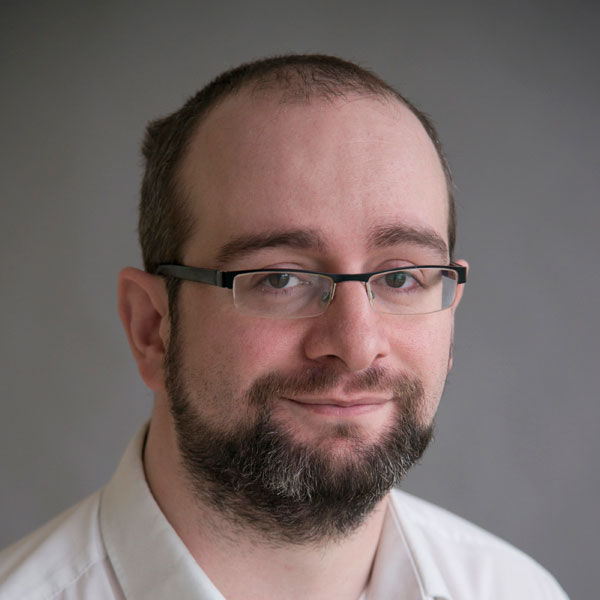 Technical Training Officer
With over ten years experience in supporting and maintaining IT systems, Paul has a background in training and supporting users to learn and master ever evolving hardware and software. He brings this experience and knowledge to the team in order support the increasingly demanding requirements for bioinformatics and computational biology training.
My responsibilities include liaising with the trainers to ensure their technical requirements are met prior to a EI hosted event, supporting the trainers during the events to resolve any IT issues which may arise and generating post-training packages to be issued to trainees post course. Paul also contributes to the Linux and HPC Cluster training given to all incoming workers on the Immersive Visitor Training Programme.