Sheena Lee
Research Manager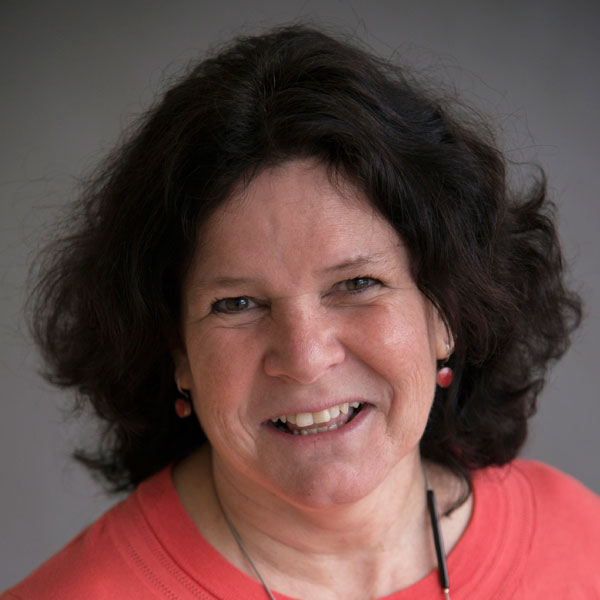 Sheena Lee is a Research Manager in the Research Faculty Office. Her role is to enable and progress the cutting-edge research carried out at the Earlham Institute. To facilitate this, she manages the scientific grant portfolio. This involves identifying new funding opportunities, organising the grant sift process, setting up and managing the grants database, project managing individual grants, arranging scientific consortia meetings and facilitating report writing.
Other responsibilities include organising the internal and external research seminars so that scientists are kept up to date with scientific advances within and outside EI. She arranges scientific retreats where ideas for future research are generated. She plans scientific advisory board meetings and prepares board papers, ensuring that excellence in scientific governance is upheld.
Prior to joining EI, Sheena managed a departmental, genomics facility at the University of Oxford. Sheena is keen to hear from people wishing to collaborate with EI's high calibre, biological scientists and bioinformaticians.
Lee, S., Sayin, A., Grice, S., Burdett, H., Baban, D. and Van Den Heuvel, M., 2008. PloS one, 3(1), e1404.
Oliver, P.L., Sobczyk, M.V., Maywood, E.S., Edwards, B., Lee, S., Livieratos, A., Oster, H., Butler, R., Godinho, S.I., Wulff, K. and Peirson, S.N., 2012. Current Biology, 22(4), pp.314-319.
Vance, K.W., Sansom, S.N., Lee, S., Chalei, V., Kong, L., Cooper, S.E., Oliver, P.L. and Ponting, C.P., 2014. The EMBO journal, e201386225.