Adi Kliot
Senior Project Manager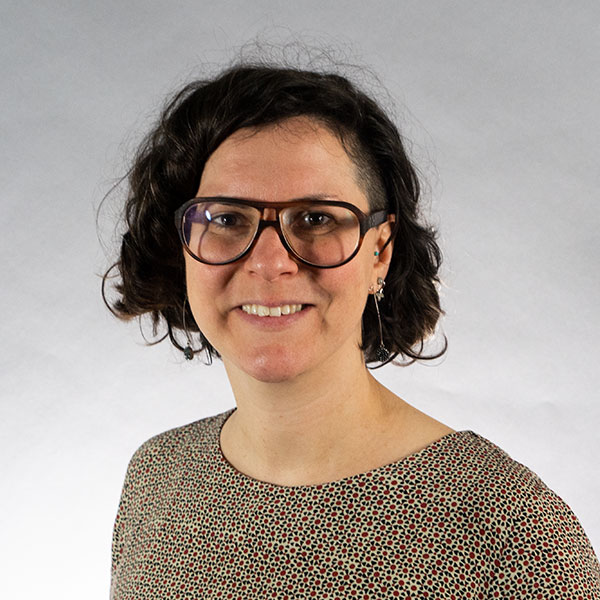 I'm a senior project manager in the Project Management Team within the Genomics Pipelines Group and am primarily in charge of ensuring efficient high-throughput NGS project delivery.
I'm an entomologist by training, specializing in molecular genetics of hemipteran agricultural pests.
Before joining EI, I completed my PhD at the Israeli Agricultural Research Organisation and Hebrew University studying interactions between bacteria, virus and insect during transmission of plant viruses by insects.
After which I came to the UK as a Royal Society fellow at the John Innes Centre to study a plant pathogenic bacteria transmitted by insects.
Kliot A, Ghanim M (2012) Pest Management Science 68(11):1431-1437
Tremmel M, Steinitz H, Kliot A, Harari A, Lubin Y (2020) Biological Journal of the Linnean Society blz204
Kliot A, Kontsedalov S, Lebedev G, Czosnek H, Ghanim M (2019) Journal of General Virology 100(4)
Tomkins M, Kliot A, Marée AFM (2018) Current Opinion in Plant Biology 44:39-48
Chen W, Hasegawa DK, Kaur N, Kliot A et al (2016) BMC Biology 14(110)