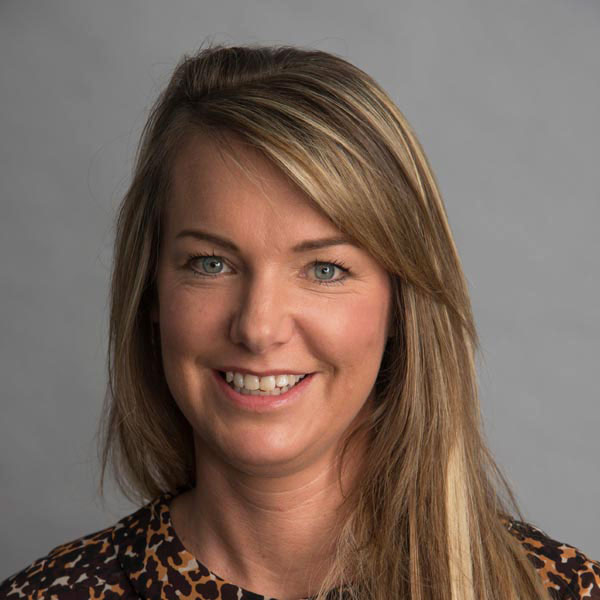 Executive Assistant to Director of Operations
I joined the Earlham Institute in January 2015 as the Personal Assistant to the Head of Scientific Training, Learning and Education. In September 2015 I moved to the Operations Team to become the Executive Assistant to the Director of Operations.
I support the Trustees and am heavily involved in the running of the Board and Finance, Resource and Audit Committee Meetings.Before joining EI I was a Government Prosecutor for the Department for Work and Pensions and have previously worked for the Royal Air Force and Inland Revenue.