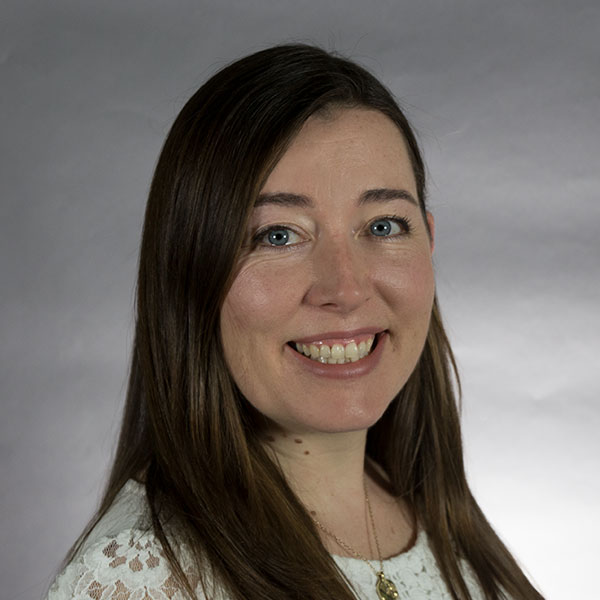 ELIXIR-UK Project Manager & Assistant to Head of Research e-Infrastructure
I joined Earlham Institute in July 2014 as Senior Business Support Assistant and in February 2018 I moved roles and began supporting the Elixir UK Node Coordination Office and the Head of Research e-Infrastructure.
The ELIXIR-UK Node Coordination Office acts as a focal point for UK activities under the ELIXIR umbrella (data, tools, compute, standards and training in the biological sciences) and provides a bridge to the larger European wide ELIXIR project that brings together a wide range of bioinformatics resources in the life sciences.
The Head of Research e-Infrastructure leads EIs work package in Data Science for Integrative Biology, EI's contribution to the Designing Future Wheat (DFW) cross-Institute programme, and EI's National Capability in e-infrastructure.
My background is in Business Administration, including providing support at Director level and Office Management.