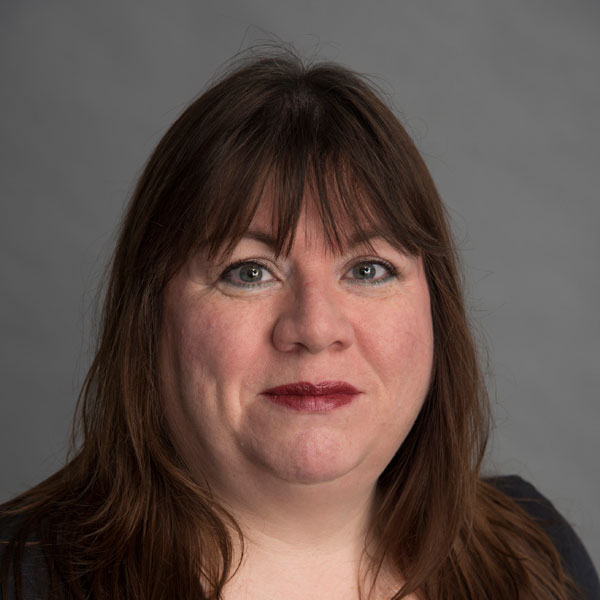 Executive Assistant and Research Manager
As Executive Assistant & Research Manager to Federica Di Palma, Director of Science and Head of Vertebrates & Health Genomics, I bring a wealth of experience in research and project management from both academic and corporate environments. Prior to joining the Earlham Institute, I supported the CEO of the Norwich Research Park as both Executive Assistant and Project Support on the BBSRC Project26 infrastructure investment programme; an investment in roads, infrastructure, facilities and buildings, designed to improve the Park and attract investment from the commercial sector.
Previous appointments include Business and Contract Manager at the NHS, commissioning education that supported the strategic direction and delivery of Healthcare for the Eastern Region; and Research Centre Manager, providing operations management to an Interdisciplinary Contract Research Centre within the School of Environment Sciences at the University of East Anglia. I also hold an MBA from the Norwich Business School, University of East Anglia.