Felicity Knowles
Business Development and Impact Officer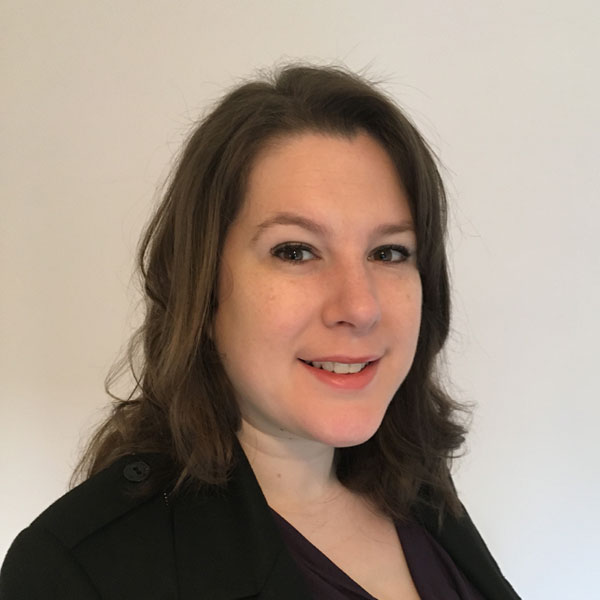 Felicity is an experienced knowledge transfer and commercialisation professional, with over six years' experience, in both an academia and industry.
She forms part of the Business Development and Impact (BDI) Team at the Earlham Institute (EI). Where she proactively identifies commercial opportunities to facilitate collaborations between industrial partners and EI's research faculty.
As Business Development Officer, Felicity builds partnerships that develop into collaborative, commercial projects in areas such as healthcare, agriculture, multi-omics, software & synthetic biology. Felicity works to secure funding and maximise the impact of EI's innovative research.
Prior to the Earlham Institute, Felicity worked at an independent VC firm Anglian Agri-Tech Ventures Ltd (A2V). Where she managed a successfully funded, joint venture for a targeted orthopaedic treatment, along with a solution for an agricultural pest. A2V aimed to tackle challenges in global food security and healthcare by creating spin out companies, which included the successful spin out Novo Farina Ltd.
Felicity has a PhD in Molecular Microbiology for her work in the Hutchings laboratory, where she investigated a key regulator in antibiotic production.
During her PhD Felicity was a young microbiologist speaker at the 16th International Symposium on the Biology of Actinomycetes; and a finalist for the Biotechnology Young Entrepreneurs Scheme (YES). Felicity is passionate about translating technological innovations and education. Therefore she is a mentor for the young entrepreneur scheme (YES), NRP Women of the Future speaker and is a representative on EI's inclusivity, diversity, equality and accessibility (IDEA) committee.