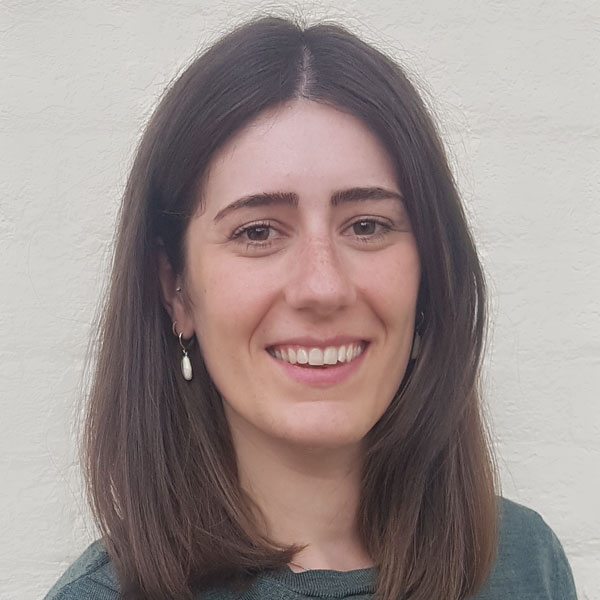 ELIXIR-UK Community Engagement Officer
I work within the ELIXIR-UK Node Coordination Office, as the Community Engagement Officer for ELIXIR-UK. The Coordination office provides national coordination for activities of the UK node of ELIXIR, including training, data integration and provision of tools and data.
Previously, I worked as a Policy Officer for the Microbiology Society and have completed a PhD in Molecular Ecology at Imperial College London and the Natural History Museum.