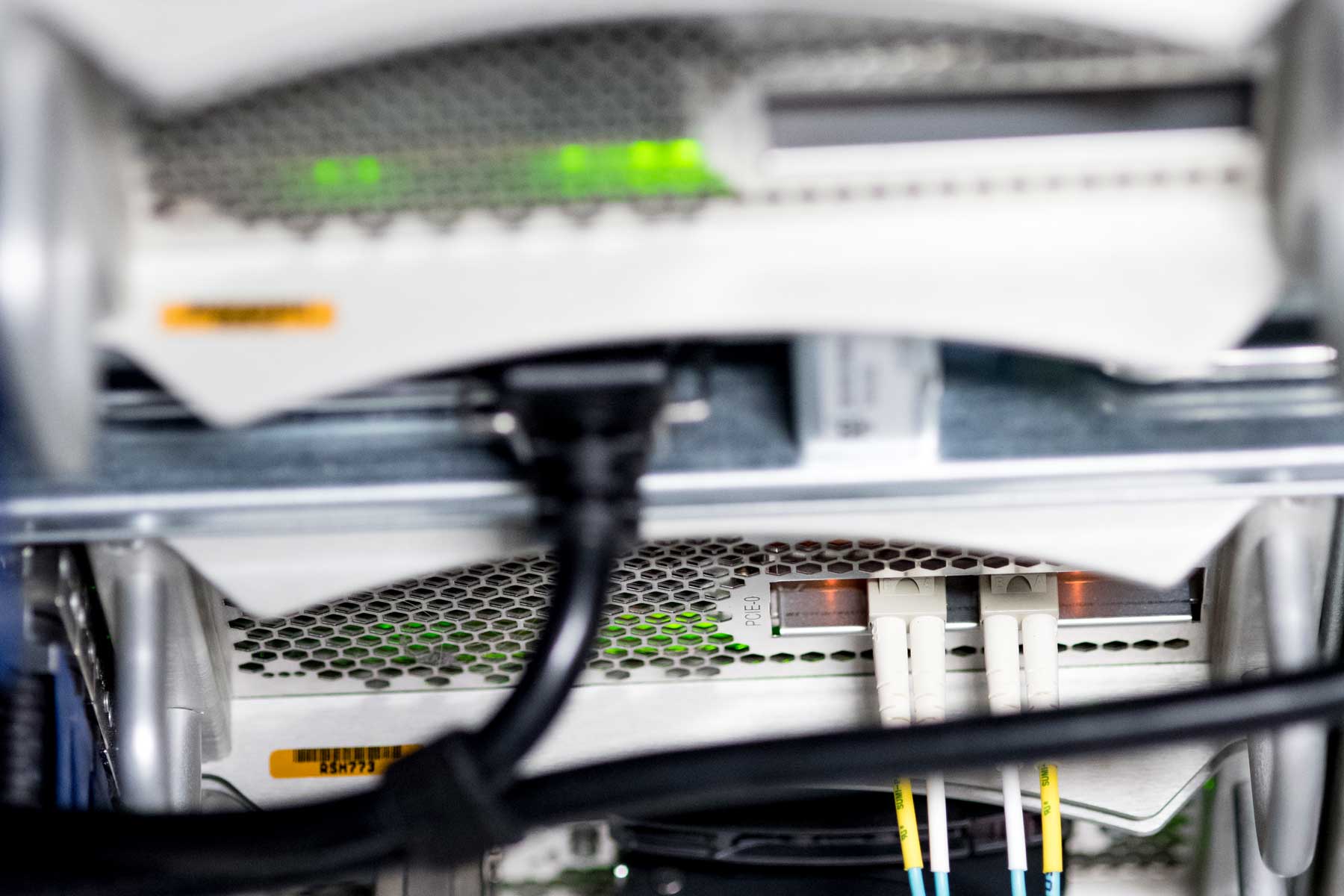 The HPC Slurm cluster is our general workhorse HPC system. It provides dedicated user, group and scratch data areas and the software installations are managed in user-land. This is an heterogeneous resource server farm, with a mix of AMD Opteron 6134, 6174, 6272, 6278 and Intel E5-2603, E5-2660 CPUs. The nodes have a mixed configuration of 128GB and 256GB of RAM with 94 and 14 nodes respectively.
This heterogeneous distributed memory resource is used on a daily basis by EI's research groups and P&P to process the large volumes of data generated from the sequencing machines.

The cluster manages about 39.417 jobs weekly, the typical job requires a large amount of memory and less than 50 CPUs, our top users require up to 1.387.345 CPU hours in a week. All these jobs are accessing and processing the 2+ PB of data available on the EMC Isilon storage solution.

Our SLURM resource manager is configured using a fairshare algorithm which ensures that the computing resources are used effectively while at the same time keeping the usage fairly distributed over all the users.
Platforms & Pipelines, Research groups, and every HPC user at EI.