Peter Bickerton
Scientific Communications & Outreach Manager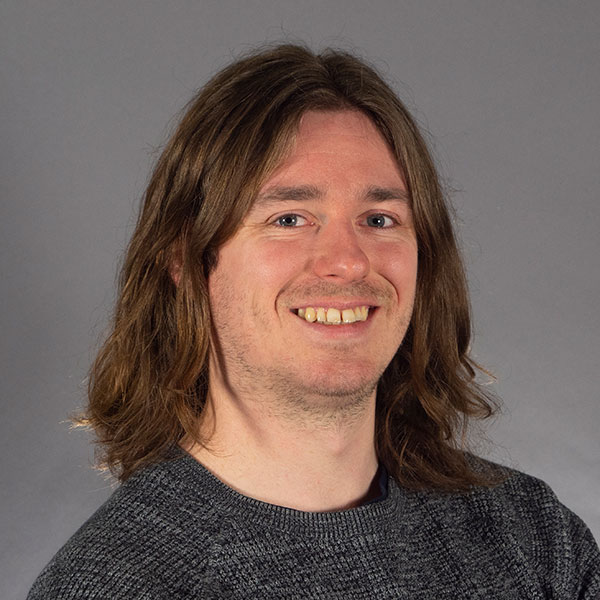 I am a passionate communicator of science and have worked in public engagement and science comms since completing my PhD at the University of Manchester & the Marine Biological Association in Plymouth.
I studied calcium signalling in green algae, but despite being fascinated by the little green cells I watched down the microscope, I gained a far greater joy from disseminating the ideas behind my research to members of the public.
I'm deeply interested in how we effectively communicate across boundaries and disciplines to solve a swathe of issues, not just scientific ones. As such, I'm an ambassador and resident poet for Thought for Food, a global movement solving food security with an innovative, next generation, multispectral, multidisciplinary, multi-perspective approach.
My first role in public engagement was at TGAC, now Earlham Institute, from where I moved to Munich to become Head of Plant Science at agrilution GmbH, a startup company which has brought the world the Plantcube - a climate controlled, hydroponic growth device for the kitchen.
My role back here at EI involves leading our activities at events including the Norwich Science Festival, while leading, curating and creating online content to distribute across our many media channels, ensuring that our incredible range of excellent, multidisciplinary science gets the coverage it deserves both nationally and internationally.
Peter D Bickerton, Jon K Pittman. Published Online: 15 MAY 2012. DOI: 10.1002/9780470015902.a0023722.
Peter D. Bickerton, Jon K. Pittman.
Community service and volunteer of the year award commendation from the University of Manchester.