Image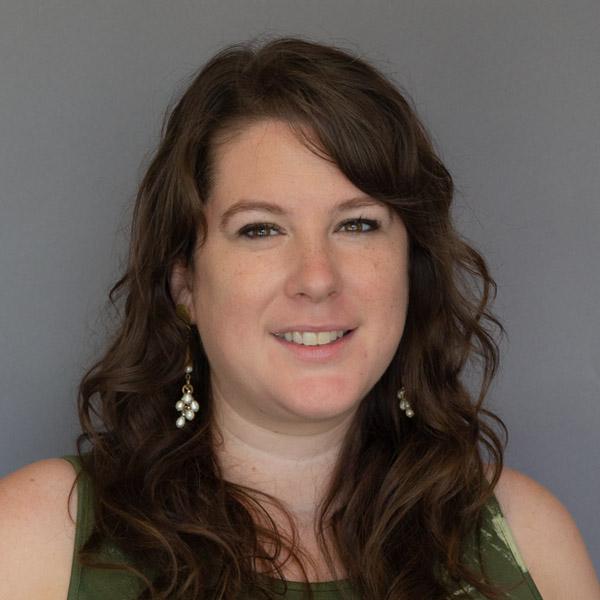 Felicity Knowles
Business Development and Impact Officer
Biography
Contact details:
+44 (0) 1603 450 817
Biography
Forming part of the Business Development and Impact (BDI) Team at the Earlham Institute (EI), Felicity facilitates collaboration and fosters connections with industry, other institutions and stakeholders to benefit Earlham's research faculty and to deliver EI's national capabilities.
She has a background in industry, working for Anglian Agri-Tech Ventures Ltd (A2V), where she was involved in a Medtech Accelerator award for orthopaedic applications and agricultural projects with the aim of creating spin out companies. This included the successful spin out Novo Farina Ltd.
Felicity previously worked at EI; with the Knowledge Exchange & Commercialisation (KEC) team where she supported a portfolio of projects, reported on KEC delivery plan and organised industry seminars and events.
She undertook her PhD in the Hutchings laboratory at UEA investigating a key regulator in antibiotic production. During that time, Felicity was a speaker at the 16th International Symposium on the Biology of Actinomycetes (ISBA) and was a finalist in the Biotechnology Young Entrepreneurs Scheme (YES) competition. Biotech YES provided insight into the commercial application of scientific research, which redirected her interest into this facet of scientific work.