Image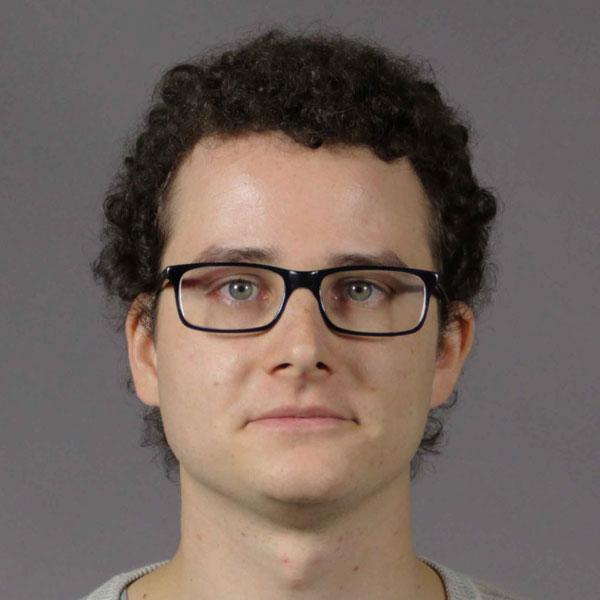 Márton Olbei
Visiting Scientist
Biography
Biography
Márton started his research work at the Eotvos Lorand University of Budapest. He received his BSc degree in 2014 with a heavy focus on microbiology, with a thesis titled "New phenotypic and molecular analytical methods in prokaryotic taxonomy".
He finished his MSc studies in the same institute working on a molecular phylogenetic study, which resulted in the thesis titled "Classifying microRNA using molecular phylogenetic methods".
He got accepted to the BBSRC DTP programme in 2016 joining the Earlham Institute. Using computational and experimental methods he plans to unveil critical genes, pathways, metabolites in Salmonella species that are involved in resistance to high levels of salinity.