Richard Doyle
GROW Colombia Operations Manager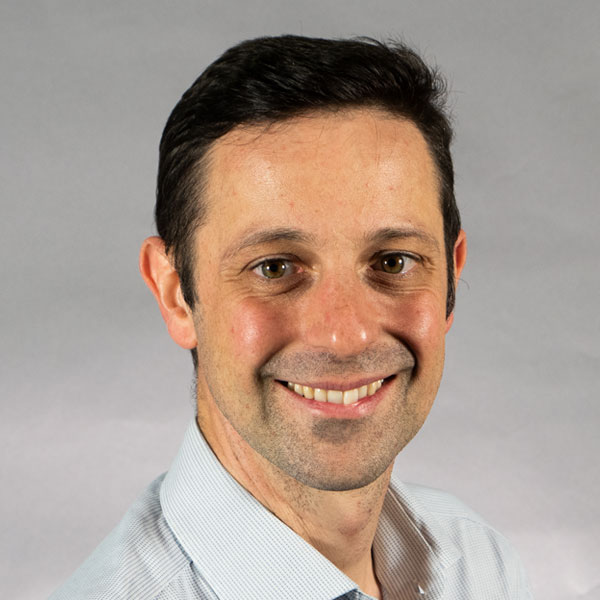 I joined Earlham Institute in September 2018 as GROW Colombia operations manager. Currently I am focused on the GCRF GROW Colombia project, which aims to boost sustainable development in Colombia via collaborative biodiversity research and capacity building activities. I also project manage the National Capability monitoring and reporting.
Before this, I spent 8 years as a project manager at the Norwich Bioscience Institutes (NBI) contracts office. There, I gained experience with contractual and administrative aspects of research grants. Between 2012 and 2015 I was the project manager for the ATHENA EU FP7 international collaborative project on anthocyanins, led by the John Innes Centre. I also worked on the ENSA project funded by the Bill and Melinda Gates Foundation. I co-developed and presented a course on writing good grant applications.
I have a degree (MChem, Oxford) and PhD in chemistry (University of Warwick), as well as research and teaching experience at Sheffield and Durham universities. In 2008 I joined the University of East Anglia as a research contracts associate, before moving to NBI in 2010. In 2013 I completed a graduate course in experimental genome science (University of Pennsylvania, via a MOOC platform). I am fascinated by how science can reveal hidden aspects of the world around us.
Outside of work, I have interests in running, cooking and person-centred counselling.