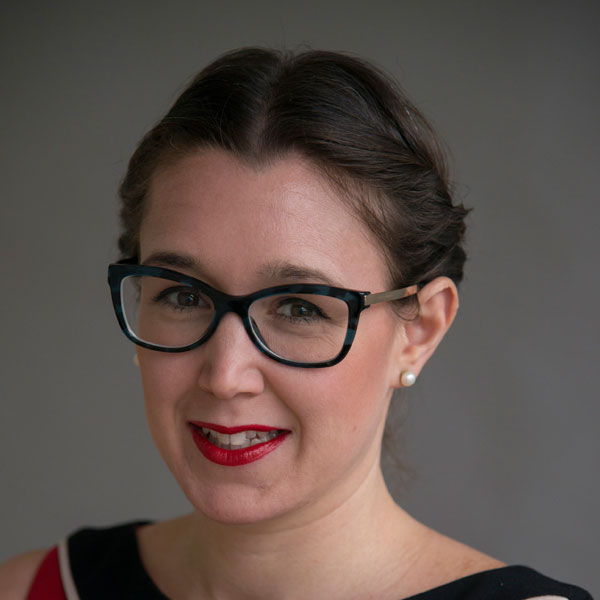 Scientific Training and Education Team Manager
Leading the Earlham Institute's scientific training event programme, Emily works closely with faculty and scientific organisers to develop best practice training styles and put up-to-the-minute tools, resources and know-how at the fingertips of researchers across the life sciences. Emily is responsible for EI's Year in Industry and Immersive Visitors Training Programme (IVTP), enabling the next generation scientists and researchers via tailored training programmes and mentoring to gain key skills. Her wider training remit is via: the BBSRC Bioinformatics and Biomathematics Training Hub [hyperlink], managing the Training Coordinator post; as Training Coordinator for the DEANN grant; and in ELIXIR training-related activities. Emily first joined EI in June 2009 as the Head of Directorate Office where she was closely involved in the initial start-up phase of the institute.
Emily completed her BSc. (Hons) in Genetics with a Year in Industry from the University of York in 2003. She then worked for two years as a Research Assistant at the Babraham Institute in Cambridge in the Laboratory of Developmental Genetics and Imprinting, where she went on to study for her PhD in placental physiology, completing this in 2009.