The Immersive Visitors Training Programme offers a structured way to engage with training at EI. Liaising with both the training team and faculty members you will help to craft a bespoke training programme of activities for the duration of your visit, which will be delivered on a one-to-one basis.
For more information, please contact Emily Angiolini, our Scientific Training and Education Team Manager at ivtp@earlham.ac.uk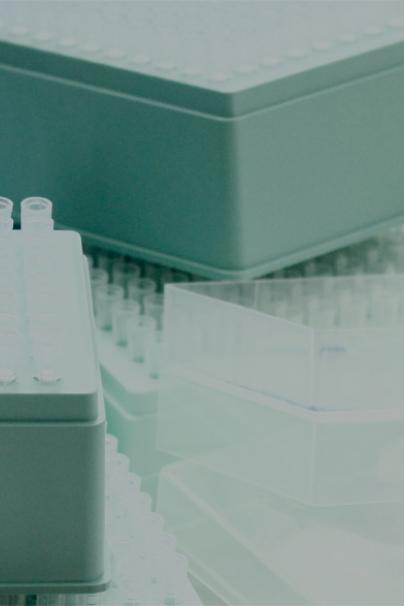 Testimonials.
Andrea Pubela, INTA (Argentina)
Andrea joined EI for one month to train in NGS library construction, Long Mate Pair (LMP) in particular, and interpretation of quality values for an ongoing project to sequence Sunflower, which is an important crop in Argentina and for which there is currently no reference genome. Speaking of the training period, Andrea said that:

Open to UK, European and Non- European applicants.
Please note, applicants are responsible for visa applications as well as securing funding for travel, subsistence, commuting, health insurance, registration fees for on-site training events attended as part of the secondment, and appropriate bench fees as agreed between EI and the applicant's normal place of work.
Express of interest 12 months before expected secondment
Discussion with us and content experts. We'll have a Skype call and confirm dates six months in advance
Letter of support (visa applications etc)
Weekly activity log
Long term feedback to assess impact (6 & 12 months)
Continued collaboration
Final report, evaluation and feedback