Earlham Enterprises Ltd is a private limited company that undertakes contract research, research services and consultancy using the scientific staff and infrastructure of the Earlham Institute.
Funded by the UKRI Biotechnology and Biological Sciences Research Council (BBSRC), the Earlham Institute is a leading research centre focusing on the development of genomics and computational biology.
Earlham Enterprises is a vehicle for translating the cutting-edge research expertise and infrastructure at the Earlham Institute into applications that deliver solutions to industrial challenges in global food security, improving human, animal and plant health, and realising impact for charity, conservation and environmental sectors.
Earlham Enterprises clients include academic organisations, publicly-funded organisations, government departments, NGOs, and private companies spanning fields as diverse as crop breeding, precision farming, biotech, pharma, and national security.
Examples of Earlham Enterprises projects include;
advice and development of customised protocols for high-throughput genomics and next generation sequencing
single-cell analysis
innovative bioinformatics for analysis and interpretation of multiple, complex data sets
development of novel platforms to provide access to computational tools
laboratory automation, in particular liquid handling, modular nanoscale DNA-assembly, genome engineering, DNA transformation and expression analyses
access to high-performance computing and storage technology for data generated from NGS sequencing and genomics.
Earlham Enterprises was originally established in 2009 as Genome Enterprise Ltd. As the Earlham Institute is registered as a Charity, all profits generated through Earlham Enterprises are gifted back to the Earlham Institute charity to further its charitable activities. The charity, the research institute, and for-profit company function as a single economic entity.
Registered office address:
Earlham Institute, Norwich Research Park, Colney Lane, Colney, Norwich, England, NR4 7UZ
Registered company number: 06812113
The Business Development and Impact Team are available to answer any enquiries from organisations or individuals interested in working with the Earlham Institute or Earlham Enterprises.
Contact the team via business.development@earlham.ac.uk
The Business Development and Impact Group.
The Earlham Enterprises Board is chaired by Professor Neil Hall. There are currently four non-executive Company Directors. Their collective experiences include scientific research, operational delivery, strategic planning, project management, risk planning, funding and finance, and company law.
Prof Neil Hall
Professor Neil Hall is the Director of Earlham Institute and has been working in genomics for over 15 years. He has previously led research groups at the Sanger Institute, The Institute for Genomic Research, and The University of Liverpool. His research focuses on comparative and evolutionary genomics in pathogens (particularly parasitic protists) to understand the molecular basis of important phenotypes such as virulence and host specificity. His group also apply genomics to the analysis of microbial communities in order to understand how they may influence health or respond to changing environments. Neil serves on the Wellcome Trust Biomedical Resources Committee and the BBSRC Exploring New Ways of Working Strategy Panel.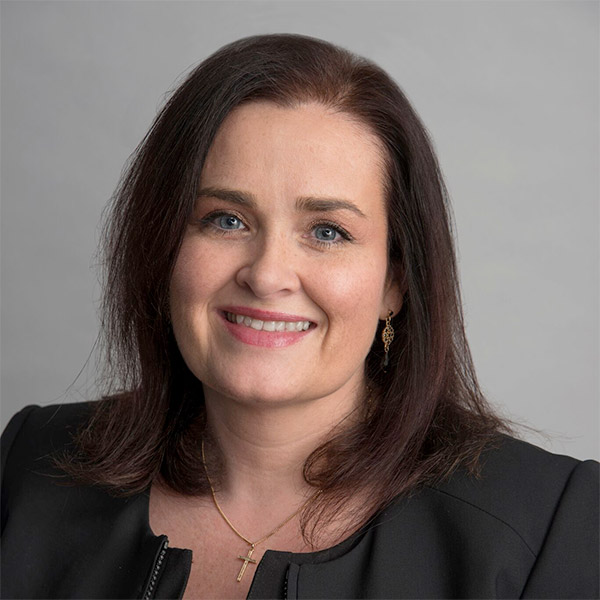 Sarah Cossey
Sarah Cossey is the Director of Operations at Earlham Institute. Sarah is a professional accountant and project manager with extensive experience across the public and private sector. Sarah spent nine years in finance and audit within local government and the NHS. She then moved to the Cabinet Office as part of the Senior Management Team of the Office of Public Sector Information (OPSI) in 1998 to lead the finance and business support team.
Sarah has been at EI since 2011, taking up her current position in 2014. She is a member of the EI Executive Team, and has responsibility for the service delivery operations at EI, including the genomics laboratories, scientific training, public engagement, knowledge exchange and industrial engagement and oversight of corporate services delivery.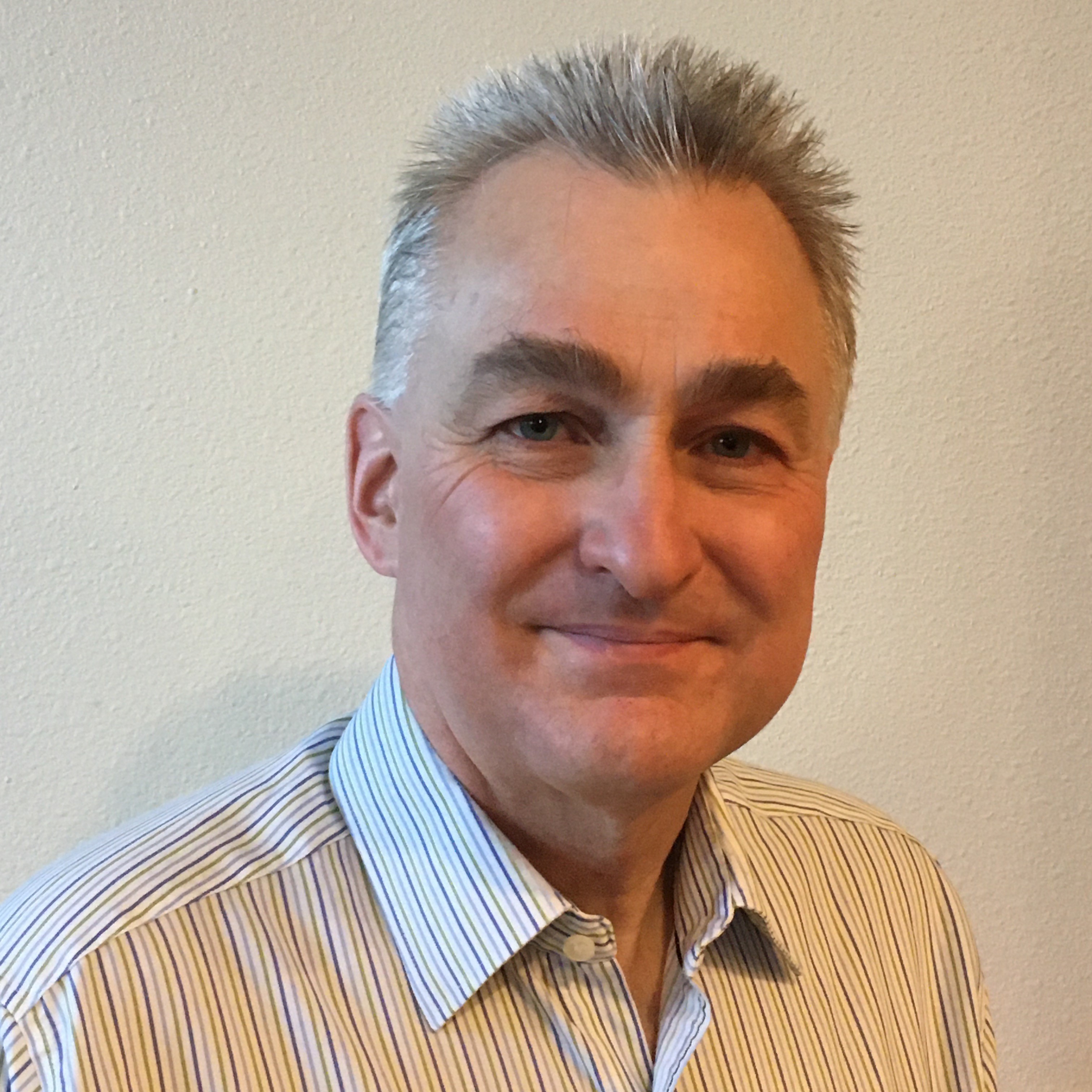 John Bloomer
John Bloomer, Director of JMB Consulting (Pleshey) Ltd, has over 30 years' commercial experience in international research-based agribusiness, 25 years of which were in senior leadership and intrapreneurial roles in the agrochemical, biotechnology and seeds businesses of ICI, Zeneca and Syngenta. Since 2012 he has been an independent consultant and adviser within the international agricultural technology industry, supporting a wide range of clients in the private and public sector around the world.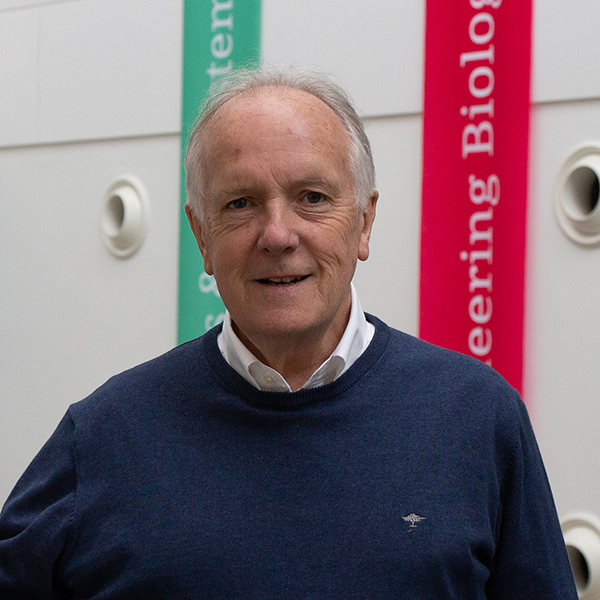 Dr Berwyn Clarke
Dr Berwyn Clarke is Chairman of Icenci Diagnostics, has worked in the pharmaceutical and diagnostics industry for more than 30 years. A specialist in personalized medicine, companion diagnostics and the application of novel diagnostics both to central laboratory and point-of-care utilities, Dr Clarke founded the diagnostics company Lab21 in 2005 and is now operating with a portfolio of new and established companies who have products at various stages of commercialisation. He has recently raised over £8 million of equity investment in his portfolio companies.
Andrea Finegan MBE
Andrea Finegan has 25 years' experience in finance and investments covering lending, investing and advisory roles, with the last 18 years spent in investment management covering both acquistions and asset management. Ms Finegan started her career at Deutsche Bank in the project finance department in London and Frankfurt, moving on to Barclays Capital where she advised both private and public sector clients. Since then she has been working on the client side working for investment managers including Greencoat Capital, ING and Climate Change Capital. Ms Finegan holds a number of commercial non-executive directorships and is a Fellow of the Institute of Directors as well as a member of the UEA Enterprise Fund investment committee. She teaches a postgraduate module in finance at the Norwich Business School and is a member of the Finance, Resources & Audit Committee and the Remuneration Committee at the Earlham Institute.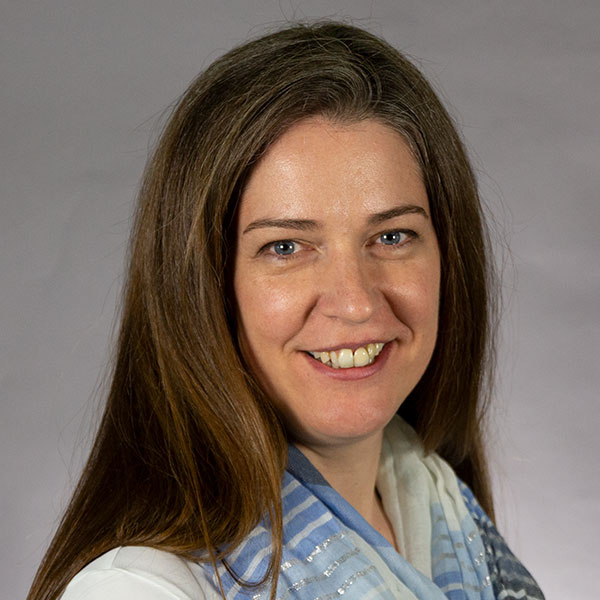 Amanda Tagg
Having graduated with degree in law from University of Cambridge, Amanda spent eight years as a solicitor at City firm Slaughter and May, before joining Mills & Reeve LLP in 2005. Amanda became a partner of the firm in 2010 and advises on all aspects of real estate law.
She has extensive experience of rural land development and real estate investment and asset management with a particular focus on work for clients within the food & agribusiness, charity and education sectors.
Amanda is a member and company secretary of the Cambridge Land Economy Advisory Board and also a member of the Audit Committee of the Earlham Institute and a director of the Earlham Institute's wholly owned subsidiary Earlham Enterprises Ltd, through which commercial entities can access the Earlham Institute's high-throughput genomics and synthetic biology services.