About us
The Earlham Institute (EI) is a research institute focused on exploring living systems by applying computational science and biotechnology to answer ambitious biological questions and generate enabling resources.
Director's welcome.
The past two decades have laid the foundations for a new era of genome-based understanding of genetics and the biology of complex systems. Technological advances in DNA sequencing have resulted in multiple step change increases in the rate of data acquisition at reduced costs to a point that sequence technologies can now affordably and effectively be applied to research questions across the biological sciences.
Sequencing has become a totally enabling technology for life science research making previously unfeasible dreams of access to numerous genomes a reality. This opportunity to exploit the potential of high throughput sequence generation combined with a well-established model for data sharing places genomics at the forefront of the data-driven science revolution. EI was established as a national facility to promote the use of genomics to advance bioscience research and innovation in the UK, supporting academic and industrial investigators.
Professor Neil Hall
Director
Earlham Institute is led by Prof Neil Hall and supported by Sarah Cossey, Prof Anthony Hall, Dr Robert Davey, Dr Christine Fosker and Dr Karim Gharbi, who together form the Executive Team.
The Executive Team are supported by a senior management team, made up of the heads of function and senior group leaders.
Our science faculty and research.
We are proud to attract talented scientists from all over the world, who bring with them vast experience in genomics, bioinformatics and scientific computing. Led by expert group leaders, our ever-expanding research groups are at the forefront in modern life sciences.
Services for science and industry.
We combine cutting-edge technologies with world-class expertise to deliver the next frontier in scientific research. We host a UK National Capability in Genomics, strategically funded by BBSRC, to promote the application of genomics and bioinformatics to advance bioscience research and innovation. Partnering with industry, we look to share our knowledge, develop new intellectual property and create new technologies.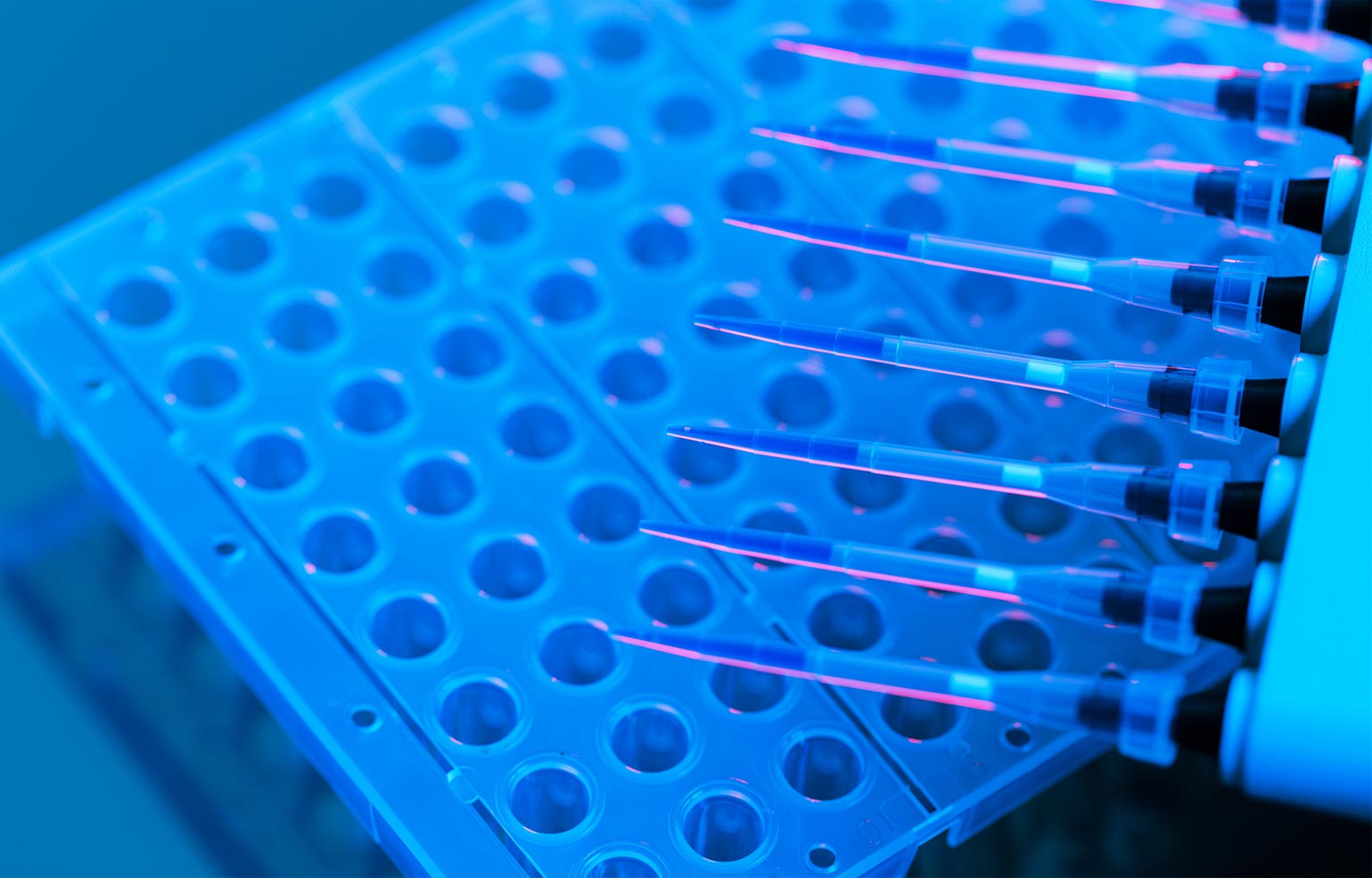 Learning events and training.
We are passionate about skills development across our sector and are proud to offer high-quality training in a variety of subjects for the life sciences, supported by expert trainers and our partners at the Norwich Research Park. Our Public Engagement & Society group look to engage with the general public across our research areas and our wider education programme focuses on learning exchanges around the world.
Operational support.
All our activities are supported by professionals with expertise in communications, business development, administration, estates, HR and finance. We have teams dedicated to these areas which, along with our Genomics Pipelines Group, make up our Operations Division.
Based on the Norwich Research Park.
Set in over 230 hectares of parkland, Norwich Research Park is a thriving community of over 75 businesses, 3,000 scientists, researchers and clinicians. Many of them are talented graduates from the University of East Anglia (also on the Park) with degrees and PhDs in computing, mathematics, chemistry, biology, medicine and geotechnical sciences.
With exceptional research laboratories and state-of-the art offices as well as an enviable quality of life our 230 hectares of beautiful Norfolk parkland gives you space not just to breathe but also to grow.
Around 12,000 talented people already work at Norwich Research Park and we are continuing to grow. An Enterprise Zone location, the Park includes 52 hectares of development land, ideal for expanding companies needing bespoke office space and research facilities. If you are looking to accelerate your business growth, talk to us about relocating to Norwich Research Park.