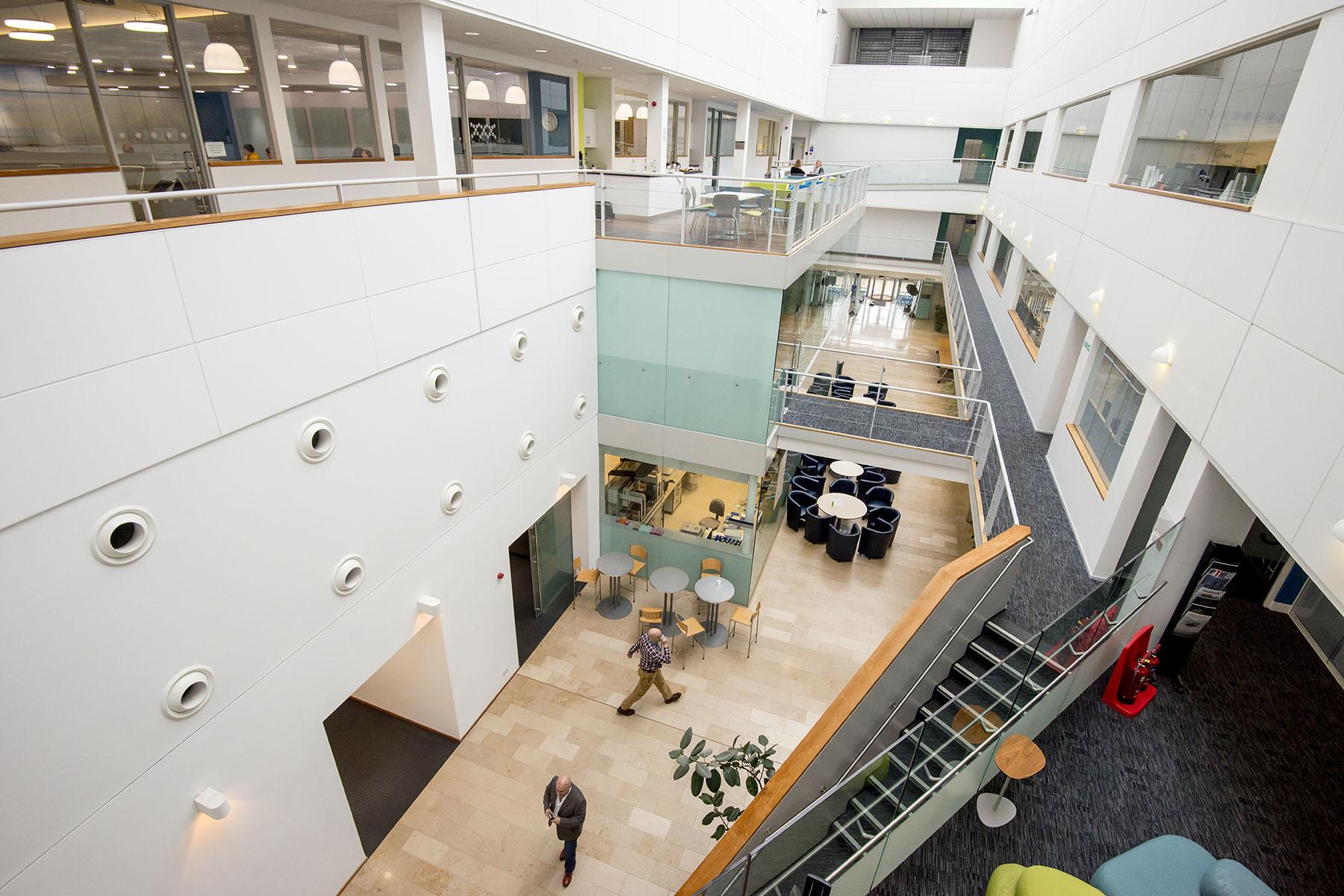 The Earlham Institute can only achieve its objectives if individuals have the right environment, opportunities, and encouragement to grow and develop. Every member of staff and every student has a role to play, which is why our culture is one of the most valuable assets we have.
Our success is founded on a culture defined by six core values: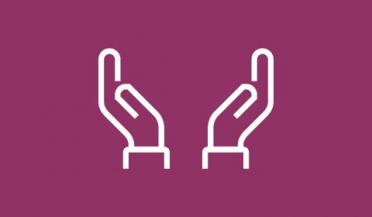 Openness
We promote the dissemination of knowledge and distribution of data and software tools by following open and transparent data-sharing policies that are embedded in EI's research programmes.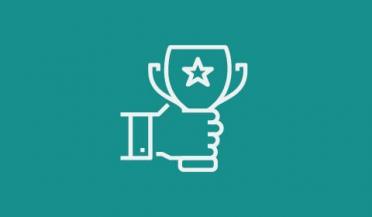 Technical Excellence
We are committed to continuous improvement and expect everyone to work to the highest standards of quality.
Developing and Rewarding Talent
We aim to recruit, train and retain highly skilled and talented people, with our alumni acting as ambassadors for the Institute.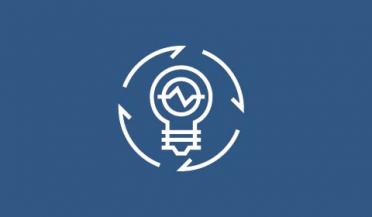 Innovation
We develop and apply novel, state of the art technologies to deliver innovative approaches.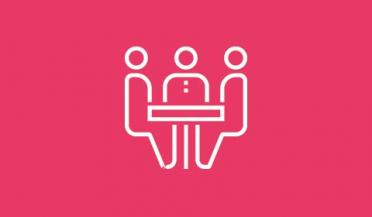 Collaboration
We work collaboratively, internally and externally, through mutual respect and openness.
Equality, Diversity and Inclusivity
We recognise the value of diverse workplaces, with a commitment to creating fair and welcoming environments for everyone.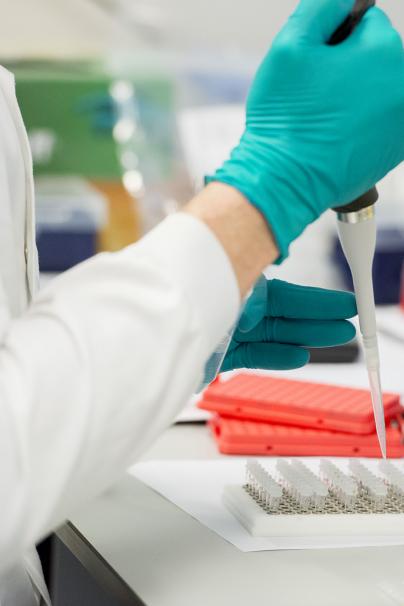 Our success relies on each individual experiencing an environment where they feel able to meaningfully contribute and connect to their work, colleagues, and the wider mission of the Institute.
Working alongside our scientists are a range of operational and support staff, whose contributions are just as important. They help to create an environment where breakthroughs happen and ensure we maximise the potential of our work.
Through a diverse programme of training and support, regular feedback and reflection, committees and working groups, and a commitment to learning and improving, we constantly strive to strengthen our work culture and identify opportunities to improve.
We expect everyone at the Earlham Institute to share our vision, live our values, and actively contribute to a culture that celebrates diversity, promotes equality, and is inherently inclusive. This collective commitment empowers every member of staff and student to achieve their best.