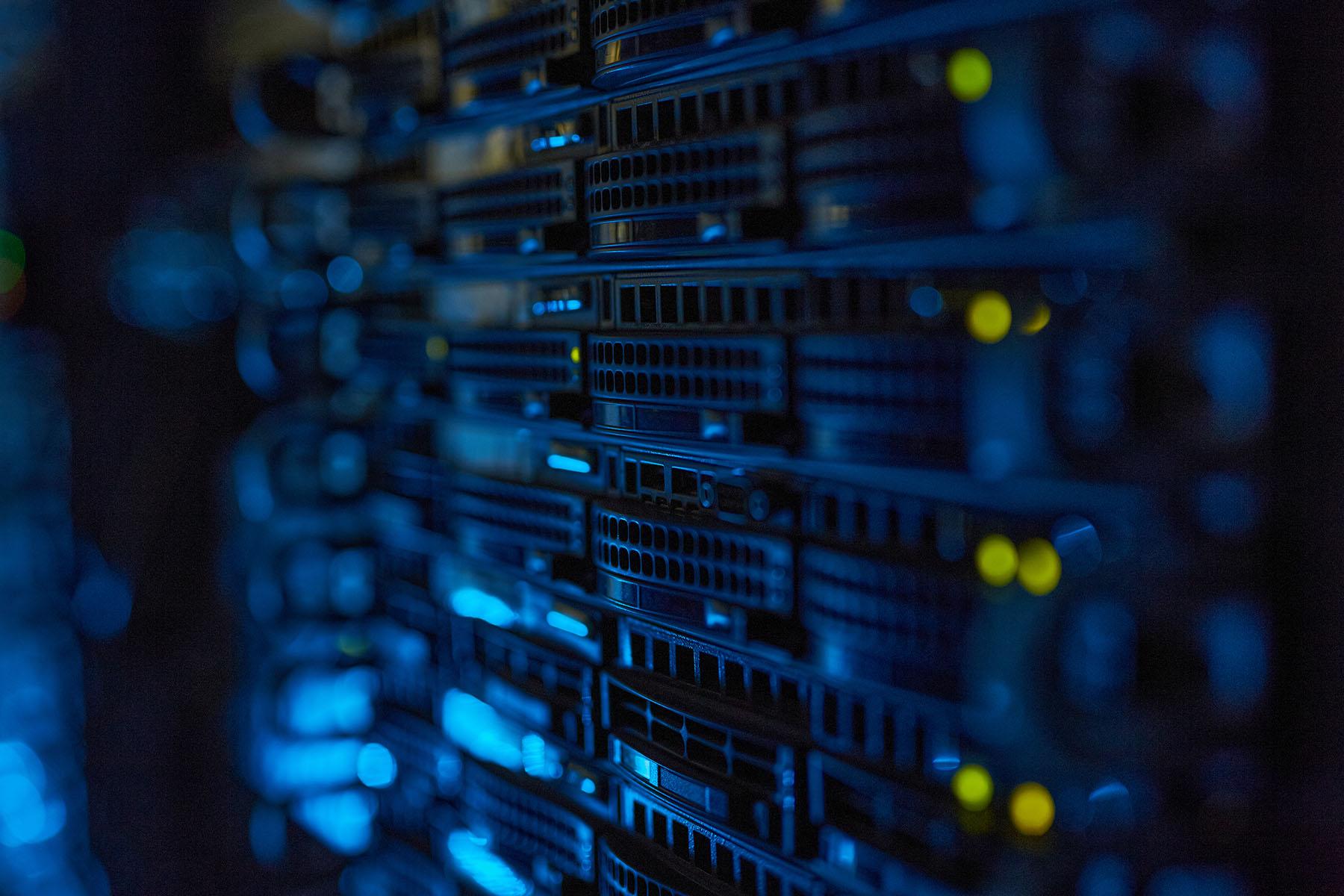 Research e-Infrastructure
Working with us
Enquiries: If you are interested in working with, or accessing Earlham Institute's research infrastructure platforms, please contact us.

Expertise in data bioscience
We carry out our own research programmes, from crops, to biodiversity, to AI. We have significant compute infrastructure to support our research, and also support the UK life science community by providing access to services, tools and compute resources for both technical and non-technical users.
Our data scientists specialise in developing bioinformatics services and information systems for data and software distribution, data sharing, and cloud computing.
We focus on building virtual computing and software infrastructure to best manage, represent and integrate data for sharing.
We provide:
Data services and data infrastructure critical for large scale cross-institute projects, such as Designing Future Wheat and the Darwin Tree of Life
Key compute resources, including virtual machines, via Cyverse UK
Access to High Performance Computing (HPC) systems
A Galaxy instance, an open, web-based platform for accessible, reproducible, and transparent computational research
Streamlined bioinformatics workflows and pipelines through virtualised software catalogues and CyVerse apps
Collaboration and networking effort to major international projects such as ELIXIR
HPC expertise and training to support the local economy and bridge the digital skills gap
Alleviation of bottlenecks and pain points by providing specific services, such as the COPO data brokering platform to help researchers get their data into public repositories
Performance and scalability through an industry standard virtualisation platform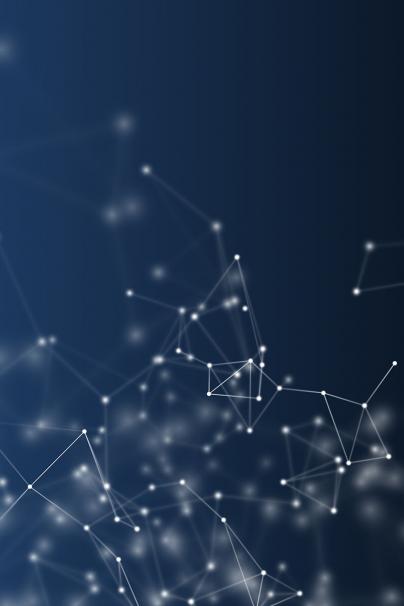 How to access our e-Infrastructure platforms.
Get in touch with us today to find out how we can help you.
Collaborations: we can support projects at scale, including large cross-Institute research programmes such as Designing Future Wheat.
Research group support: we can host and maintain your software tools as an online service, and support your cloud hosting needs (cloud computing and system administration). We can give expert support while not increasing the time and cost overhead of your project.
Training: we provide training courses and workshops, and support training at Earlham Institute by provisioning VMs for this purpose. We host a Carpentries Trainer and five Instructors at the institute, running at least two carpentry workshops a year. Contact us if you would like to host a Software or Data Carpentry workshop at EI.
Open Science data: we are strong and active advocates of open, FAIR data which we believe is vital to build a sustainable future for data science. Our vision is to teach people how to generate and describe data well, and provide infrastructure, training and support so people can use and integrate data in their research.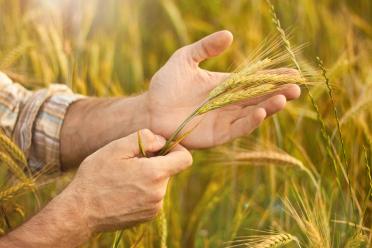 Secure data storage, sharing and collaborative access pose a great challenge when dealing with large and complex research datasets and analysis. This is especially true for Designing Future Wheat (DFW), the first flagship cross-institute programme of its kind funded by BBSRC, bringing together biologists, breeders, and informaticians spanning eight research institutes and universities.
Within DFW, the Earlham Institute's main responsibilities are in genomics data generation and analysis, and the provision of computational infrastructure and tools. This includes the Grassroots data management platform, developed at the Institute as an interoperable data sharing platform and repository to standardise access to wheat data.