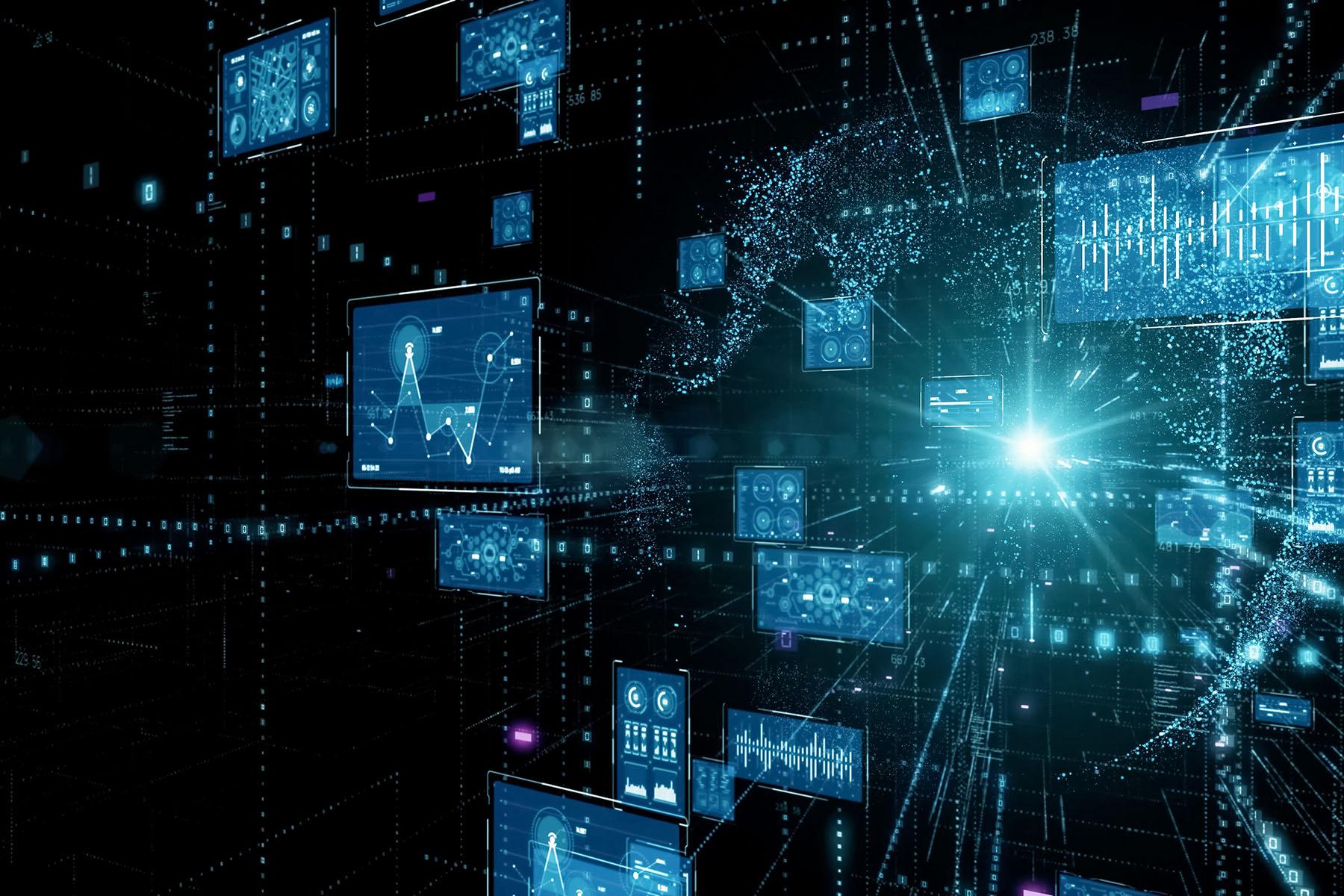 Web Hosting for Sites, Tools and Web Services
Working with us
Enquiries: If you are interested in working with Earlham Institute's e-Infrastructure team on a project or research, please contact us.
Life science digital databases, tools and services are often exposed to users through web-based interfaces. Hosting these web services on dedicated servers can often be expensive, hard to maintain, or restricted by institutional policies. UK-based researchers can easily make their tools and research software available on CyVerse UK's cloud infrastructure.
CyVerse UK is a cloud-computing platform based here at Earlham Institute that is able to support web hosting services alongside more demanding data and computational environments. You can see below some of the services we already host, and if you are a UK-based researcher and you would like to host your own web services we'd be delighted to help you.
Unlike other web hosting providers, we are part of the UK life science research community and understand the needs of researchers. Large-scale commercial cloud providers do not typically offer support and project design assistance, but simply access to virtual machines. Institutional providers can often be slowed down by red tape and restrictive firewalls or server configurations.
Cyverse UK's fast and flexible services are underpinned by our extensive bioinformatics expertise, and we are therefore able to support a wide range of web-based resources and requirements that are directly suited to the life sciences.
Alongside basic web hosting, we provide:
Full data and compute virtualisation and secure virtual machine instances, running typical Linux distributions such as Ubuntu, Debian, and CentOS
An easy-to-use catalogue of bioinformatics software packages such as sequence aligners, assemblers, expression analysis, etc
Software and server maintenance and upkeep, to increase data integrity and security, and prevention from data loss
Centrally-managed hardware in our secure data centre operated by a dedicated team for configuration, replacements and repairs
Security audits of running services and vulnerability reports
Other data storage and compute facilities.

A typical web hosting virtual server might include:
1-8 vCPUs
4-32GB RAM
5GB local VM storage
Backed-up and mirrored Network Attached Storage
Object Storage offering AWS S3 protocol compliant access
Preinstalled software such as Apache HTTPD, nginx, and other web platform environments such as Django or Shiny
A dedicated .cyverseuk.org URL, with support for DNS redirection and HTTPS certificates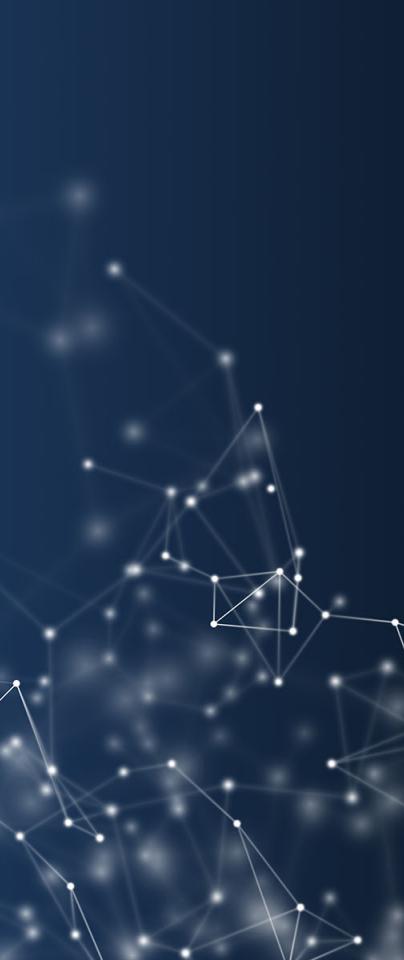 Working with us
Get in touch with us today to discuss your web hosting needs.
If you are a BBSRC-funded researcher or work in the wider UKRI/HEI sector, we may be able to offer services for free or at cost, and we are happy to assist with costing of our services into research grants. If you are an industrial or commercial customer, we offer a range of pricing for services. For all customers, we are happy to discuss access provided through collaboration agreements.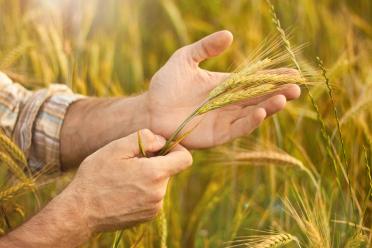 Case Study: Achieving sustainable wheat through data infrastructure
Secure data storage, sharing and collaborative access pose a great challenge when dealing with large and complex research datasets and analysis. This is especially true for Designing Future Wheat (DFW), the first flagship cross-institute programme of its kind funded by BBSRC, bringing together biologists, breeders, and informaticians spanning eight research institutes and universities.
Within DFW, the Earlham Institute's main responsibilities are in genomics data generation and analysis, and the provision of computational infrastructure and tools. This includes the Grassroots data management platform, developed at the Institute as an interoperable data sharing platform and repository to standardise access to wheat data.