Strategically funded by the Biotechnology and Biological Sciences Research Council (BBSRC), part of UKRI.

The ambition
Decoding Biodiversity is our strategic research programme to generate global impact from the outputs of national and international genome sequencing initiatives. 
---
Genomes are a resource with the potential to transform how we understand biological systems. They can revolutionise our understanding of biology and evolution, create new benefits for society and human welfare, and help us to better conserve, protect, and restore biodiversity.
Harnessing the Earth's biodiversity is a strategic challenge that is increasingly urgent due to global biodiversity decline. Added to this challenge is the scale and complexity of biological information that has made modern bioscience a data-intensive discipline. 
Among the vast documentation of Earth's biodiversity, genomic data represents the largest and most rapidly growing resource, generated by global initiatives such as the Earth Biogenome Project, Darwin Tree of Life, Earth Microbiome Project, and the European Reference Genome Atlas.
Funded by BBSRC, Decoding Biodiversity will unlock the full potential of genomic data sets. To achieve this, we will develop new tools to harness the large-scale genomic and metagenomic collections, and link them with the other forms of digital data. 
This is possible thanks in part to the foundations laid by our previous BBSRC-funded research programmes and National Capabilities, which developed the new algorithms, workflows, and infrastructure needed to assemble, analyse, and annotate high quality genomes.
Decoding Biodiversity is a highly interdisciplinary and collaborative research programme. It fosters a diverse and inclusive environment that brings together National Bioscience Research Infrastructure with bioinformaticians, data scientists, mathematicians, system biologists, plant scientists, microbiologists, molecular biologists, genome biologists, and evolutionary geneticists - all working together towards a common set of objectives. 
Our programme of work consists of three key areas:
Developing novel experimental and bioinformatic methods for genomic diversity analysis
Develop, test, and refine new computational tools and technologies to uncover hidden aspects of biodiversity.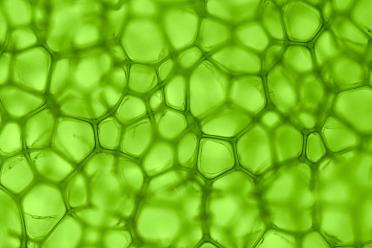 Diversity analysis to identify gene function, biosynthetic pathways, and variation in agri/aquacultural traits
Link the tools and methods we develop to initiatives generating genomic data.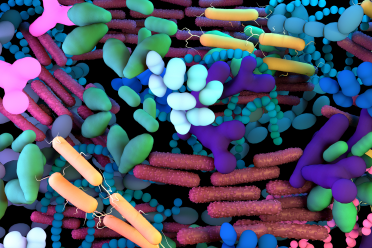 Linking fine-scale microbial diversity to ecosystem functions
Apply newly-developed tools to complex microbiomes to resolve genome and community dynamics arising from environmental change.
Decoding Biodiversity will identify the genetic basis underlying agriculturally relevant traits in crop and aquaculture species - including disease and environmental resilience - and address challenges of food security and sustainable agriculture.
The programme will help to unlock biological diversity, enabling the discovery and sustainable production of novel bioactive molecules for plant, animal and human health, and nutrition. 
It will also develop tools and technologies for 'in-field' and 'in-situ' analysis of microbial communities for diverse applications in agriculture, environmental monitoring, and process engineering. This work will feed into the development of soil health indicators for better agronomy and land management.
All of the software and tools developed through the programme will be shared as open-source software (OSS) and the Advanced Training team will offer dedicated courses to help upskill the scientific community on their use, addressing skills gaps in computational biology.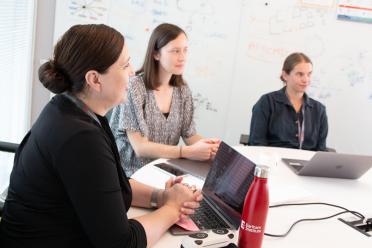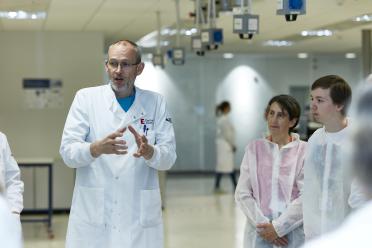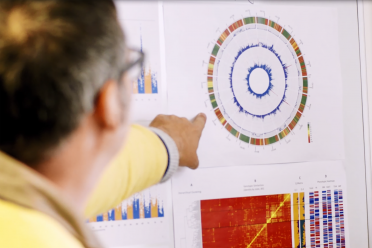 Expertise and collaboration
Our particular combination of infrastructure, expertise, and strategic partnerships means the Earlham Institute is unique in offering a research environment that makes such an interdisciplinary programme achievable. 
Bringing together technology innovation and computational biology, we are applying a diverse and novel set of methodologies to genomes that scale in complexity from very different application areas, spanning human health, biotechnology, and agriculture. 
Key to delivering this ambitious strategy is working in collaboration. We will bring together the National Bioscience Research Infrastructures at the Institute - Transformative Genomics and the Earlham Biofoundry - with partners at IBM Research, Royal Botanic Gardens Kew, UK Centre for Ecology & Hydrology, and the Institute for Biological, Environmental and Rural Sciences (IBERS). 
Together, the partners bring leading expertise across machine learning, shared compute resources, synthetic biology, software development, advanced sequencing, bioinformatics and genome annotation, and dataset integration and interrogation.
Interested in joining the programme or finding out more?
Please get in touch with the Decoding Biodiversity programme lead and project manager, Prof Anthony Hall and Seanna McTaggart respectively, or use the Contact Us form.