Careers.
It takes a team to make the next breakthrough, and we're looking for the best and brightest minds to join us in tackling some of the biggest challenges in life science.
The Earlham Institute is a diverse and multicultural scientific community. We thrive on our international links, building collaborations and appointing staff from across the world. We encourage you to apply for positions you are interested in and we will provide advice on any immigration requirements as part of the application process.
Before considering joining us, you might want to take a look at our culture, our building and our people. Afterall, enjoying your job is what really makes it shine. We have all the technology, the resources and the hard problems that make working with us exciting - but it's our people that make it special. We work together as a team and everyone shares in the success together, whether a researcher, support specialist or student.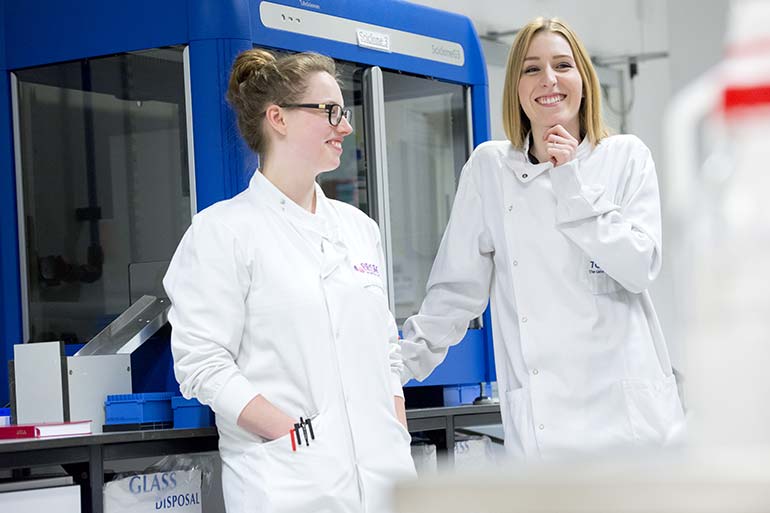 Living in Norfolk.
Whether you are coming to join us through a new job, or are just visiting, Norfolk is a great place to be. Living here is even better.
Norwich is a city of culture, with its rich history of art and writing, as well as a city of science - hosting some of the leading centres for life science research in the world. You'll find an exciting blend of the old and the new, with plenty of things to do for all ages, all year round.