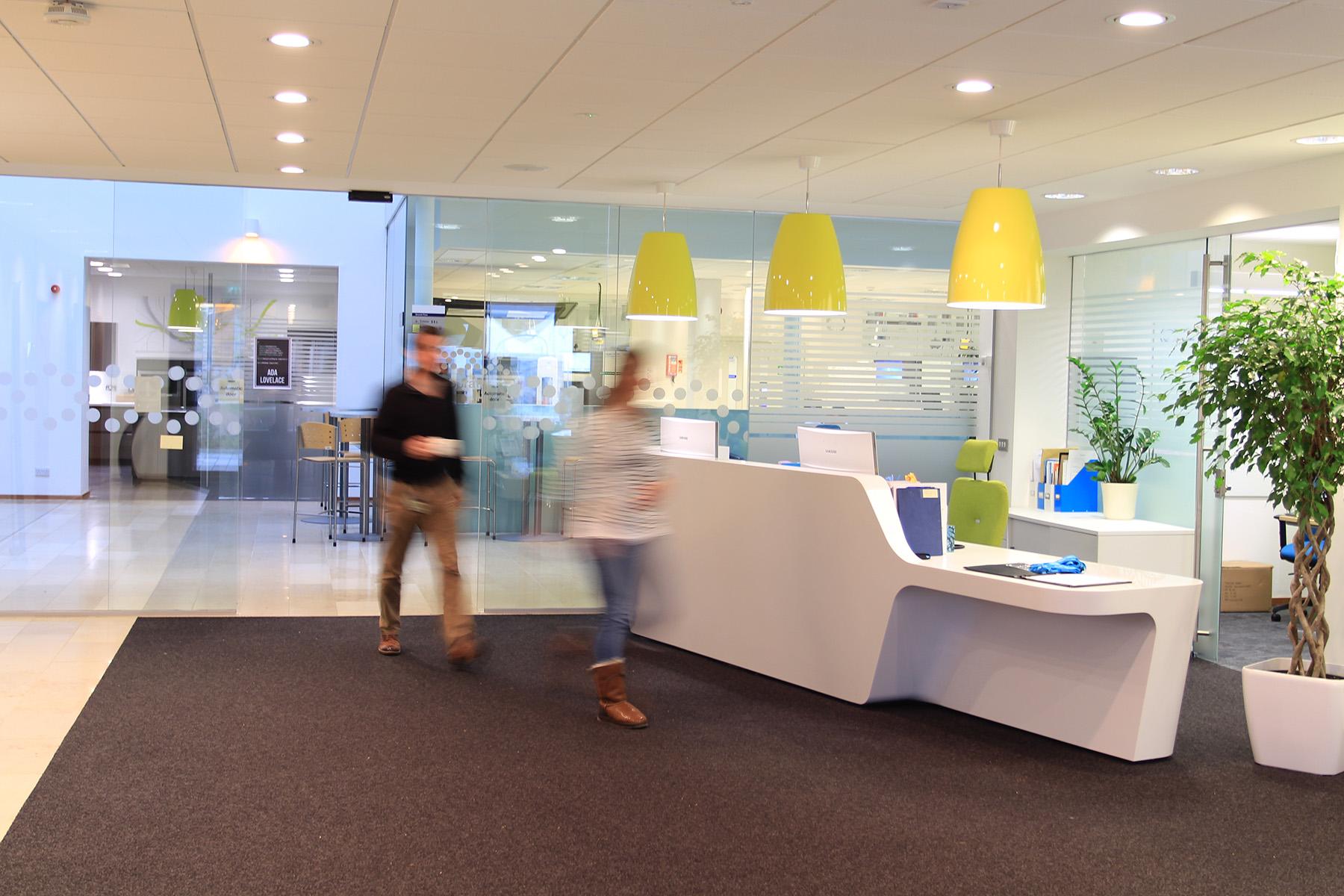 Inclusivity, diversity, equality and accessibility at EI
The Earlham Institute can only achieve its mission if all individuals have the right environment, opportunities, and encouragement to grow and develop.
We are committed to building and maintaining a workplace that treats every individual with dignity and respect. By taking an active approach to fostering inclusivity, diversity, equality and accessibility, we will empower our community to achieve more.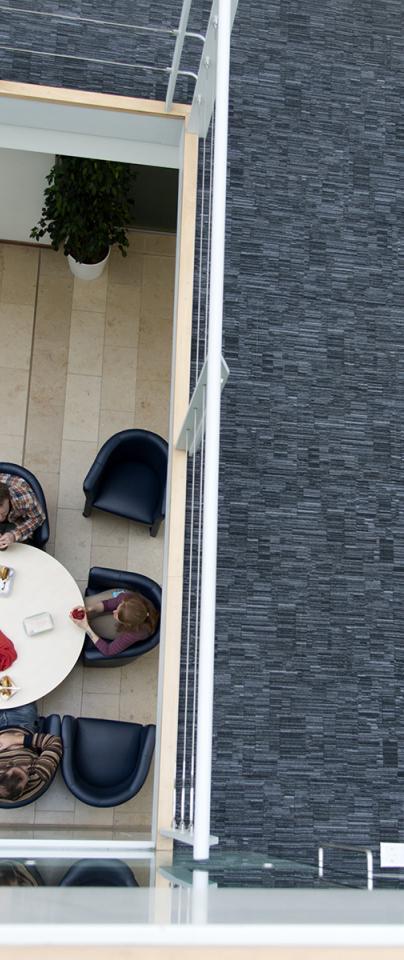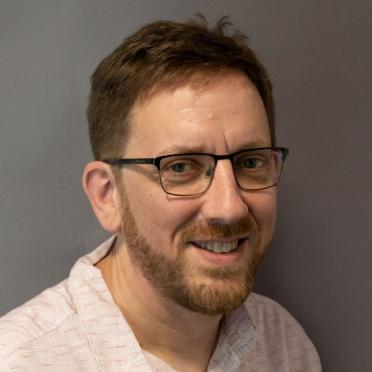 "We expect everyone at the Earlham Institute to share our vision, live our values, and actively contribute to a culture that celebrates diversity, promotes equality, and is inherently inclusive. In return, we'll continuously work to create a building and environment that is accessible to all.
"This collective commitment empowers every member of staff and student to achieve their best."
Prof Neil Hall, Director
Achieving this ambition is an ongoing journey, requiring dedicated effort and regular review. To help keep us on track and hold us accountable to the commitments we've made, there are a number of groups and stakeholders who meet regularly to monitor progress and identify opportunities to improve.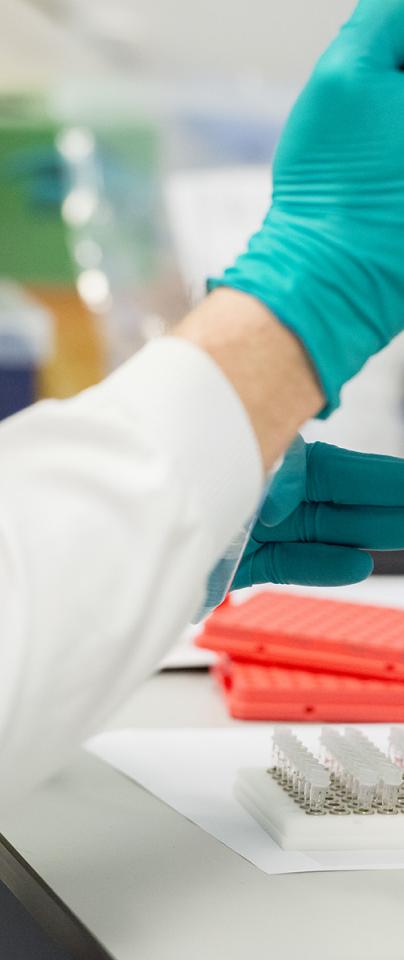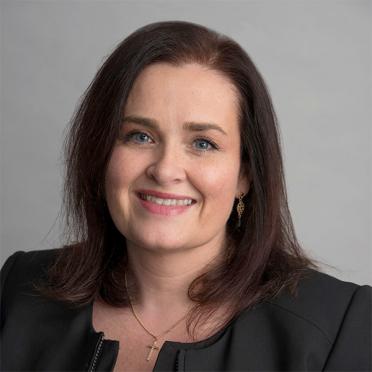 "Creating a fair and welcoming culture and workplace is a journey and doesn't just happen by luck.
"Recognising everyone is different and doing all we can to support our staff and students is key to our success. I'm pleased to work with our IDEA Committee to help move EI forward in these areas. Together, we will develop the policies and practices that support our people to both succeed in their careers and also value the Institute as a place to work."
Sarah Cossey, Chief Operating Officer and Chair of the IDEA Committee