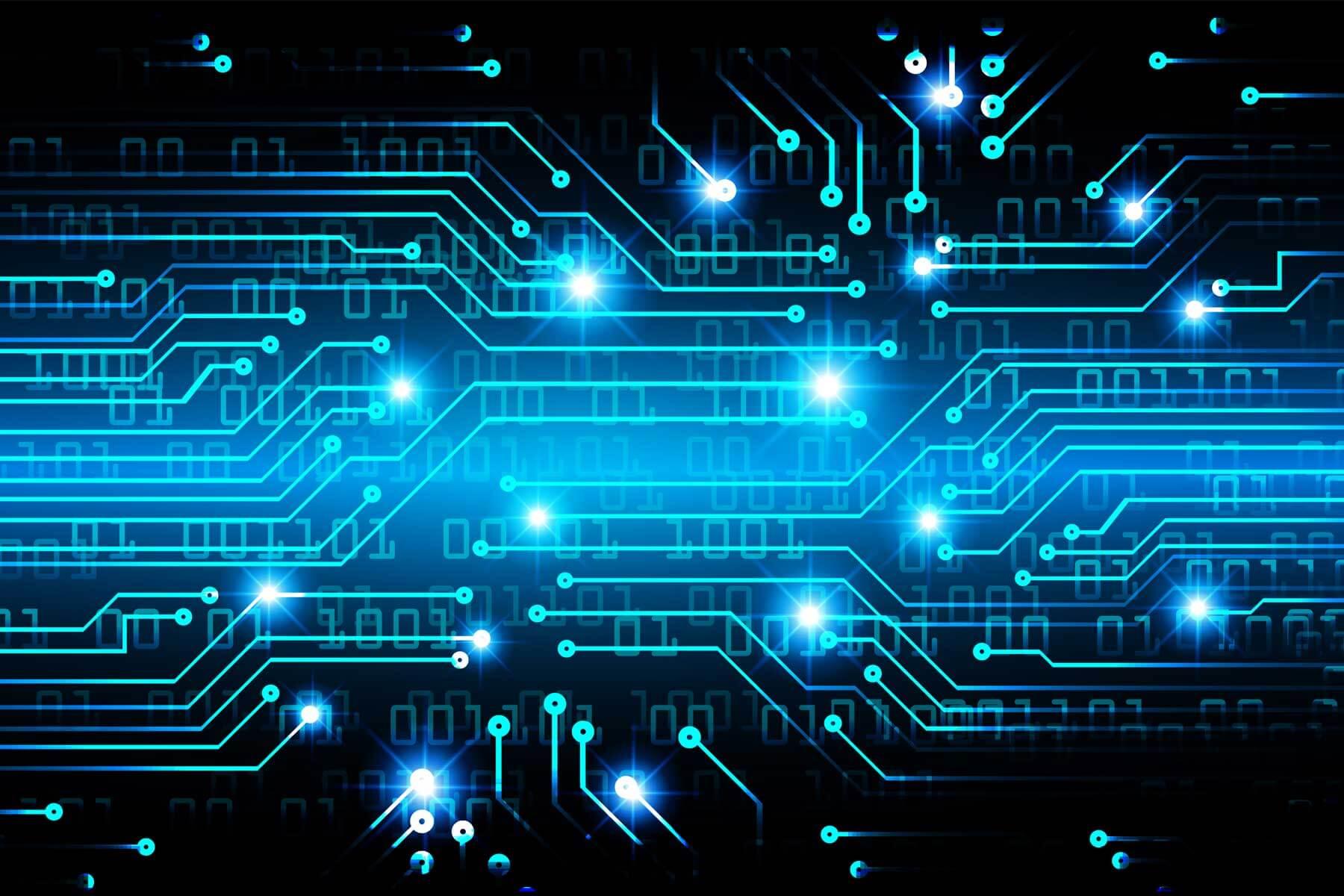 National Capability in Advanced Genomics and Computational Training
Programme leadership.
This programme is led Dr Emily Angiolini, who works closely with faculty and scientific organisers to develop best practice training styles and put up-to-the-minute tools, resources and know-how at the fingertips of researchers across the life sciences.
Contact training@earlham.ac.uk to find out more or click below to view our upcoming training events.

Summary
A number of recent studies (BBSRC and MRC review of vulnerable skills (2015) and BBSRC review of Bioinformatics (2013)) and other publications have identified specific skills gaps in early-career scientists that are core strengths of EI. Higher Education curricula stagnation in fast-moving, technological growth areas such as genomics has led to insufficient skills to meet researchers' demands.
Our training programme aims to address this skills gap through a mixture of project-led and resource-based courses and workshops, enhancing (the UK's) research skills and increasing our capacity to explore new tools and approaches.

Overview
Our training programme is aimed at life scientists, who are engaging in increasingly data-driven research projects relating to –omics techniques. The training needs of this group is evidenced both by a number of recent publications addressing skills gaps in new graduates seeking employment and production of curriculum task forces to define guidelines for core bioinformatics competencies.
With the growing demand in bioinformatics skills driven by large-scale research projects addressing data-intensive biological questions at the heart of a sustainable future, the curriculum for higher education struggles to keep pace. Earlham Institute's programme of training events is demand-led, addressing PhD students and early career PostDocs with greater potential for impact on future research projects.
Capability Objectives
Provide a training programme addressing key skills gaps in genomics and bioinformatics applied to specific biological questions underpinned by strategic science at EI. Includes dissemination of newly developed approaches from [WP1 and WP2]
Development of courses in wet-lab NGS (with our National Capability in Genomics and Single-cell Analysis), synthetic biology (with our Plant and Microbe DNA Foundry) and accessing and using EI e-Infrastructure (with our National Capability in data-sharing and analysis platforms)
Advanced skills workshops establishing best practice in programming, data management and training including computational advances from WP3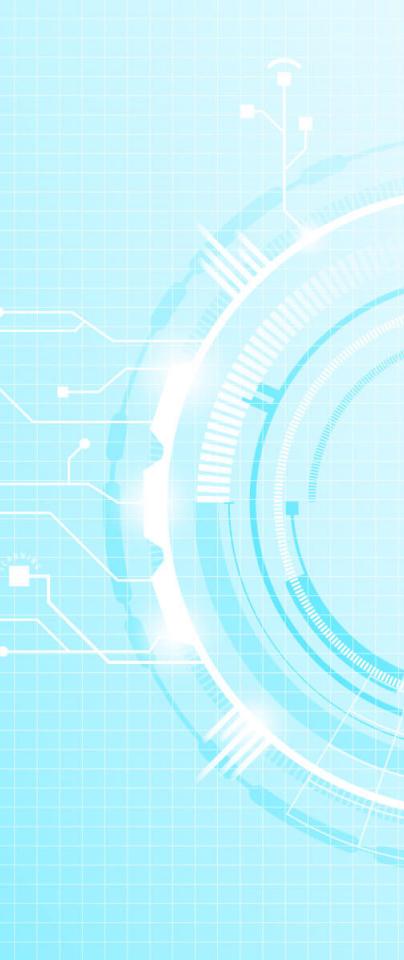 Earlham Institute is one of only a handful of places in the world that follows research from sample, to data analysis, to paper on a large scale. The expertise that drives this overarching approach to our research is reflected in both the diversity and advanced nature of our training courses. Science faculty along with our Genomics Pipeline team provide in-depth knowledge covering DNA extraction, library preparation and sequencing, to data QC, genome assembly, variant analysis, annotation, plus highly specialised expertise in areas such as population genomics, immuno-genomics, algorithm development and data management and visualisation.
Due to the highly collaborative nature of EI, we are able to develop and offer new courses including external teaching faculty from the Norwich Research Park (NRP), nationally and internationally. Using teaching faculty who are currently undertaking research in the appropriate fields ensures that delegates receive training on the very latest technologies and practices.
Our training programme is unique in that it provides delegates with opportunities to develop skills that enable them to follow a project from experimental design through to data analysis. In-house expertise drives the breadth of training and therefore demonstrates upskilling of personnel undertaking research projects that typically align to EI's research interests. Our training provision is complemented by the general training provision available from other UK training providers.