Daniel Brewer
Senior Lecturer at Norwich Medical School and Visiting Worker at the Earlham Institute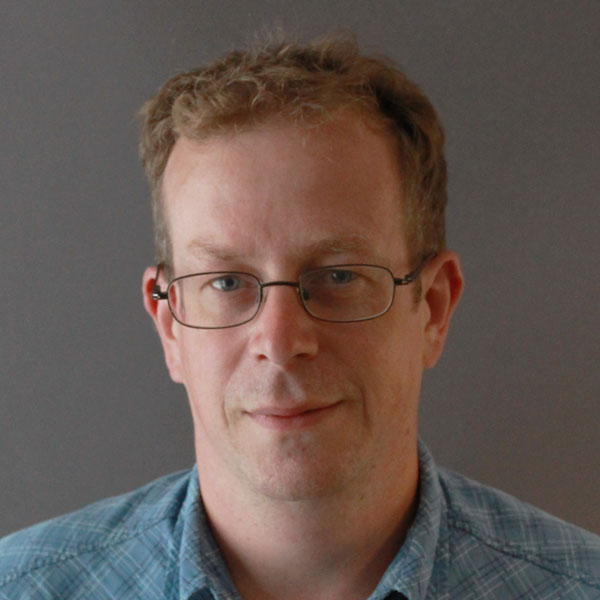 Contact details:
+44 (0) 1603 593 761 (UEA)
+44 (0) 1603 450 973 (EI)
After completing my first degree in Physics (MSci) at Imperial College London, I went on to study for an MRes in Biological Complexity and PhD in Computational Biology at University College London. My PhD focused on mathematical modelling of the p53 gene regulatory network and in particular integrating models and experiment data. I was employed as a Bioinformatics Officer at the Institute of Cancer Research (ICR) in Sutton for over six years before moving to the University of East Anglia to lead the bioinformatics team within Professor Colin Cooper's lab in September 2013. I am now a principal investigator in the Norwich Medical School.

My main research interests lie in applying and developing novel analytic techniques to large-scale genomic and expression datasets from human tumour samples to answer clinically relevant questions in translational cancer research. I am currently leading work on two major projects: The ICGC UK prostate project, a multi-centre collaboration that aims to collect and analyse the whole genome sequence, methylome and transcriptome of 250 prostatectomy prostate cancer samples; and pathogen sequence detection in cancer samples, with the aim to integrate this data with clinical factors and outcome to optimise the treatment of patients.