Leah Catchpole
Genomics Pipelines Team Leader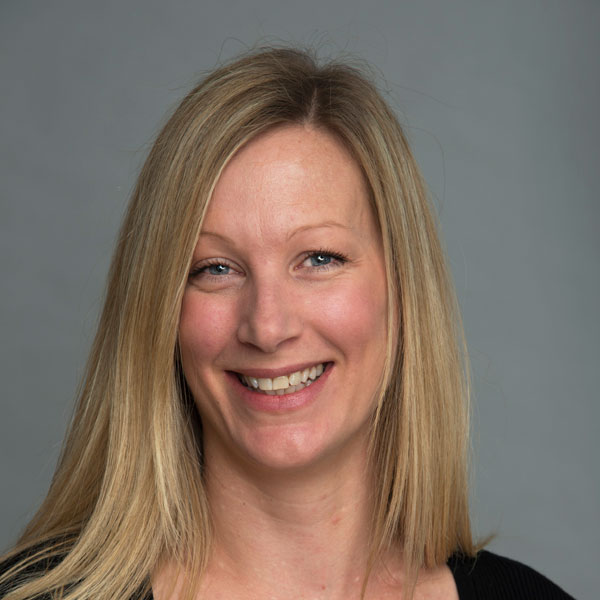 As a Team Leader in the Genomics Pipelines Team here at the Earlham Institute, I am responsible for the Sample Preparation Team. We handle all samples coming into the group ensuring we deliver informative QC reports in a timely fashion.
We process all samples ready for sequencing on both our short read and long read sequencing platforms. We do this by utilizing a suite of robotics and prepare smaller bespoke projects by hand. We are used to processing many different sample types including plant, animal, microbes, and fungi and are happy to collaborate with others to help establish new and developmental processes.
I am experienced in all areas of Sample Preparation with a particular interest in RNA based and Exome Capture protocols. I enjoy developing new processes and pipelines and cross-training others.
Prior to joining EI in 2010, I worked at the John Innes Centre with Prof Caroline Dean investigating flowering time genes in Arabidopsis and Prof Ian Bancroft studying the genomes of various Brassica species. I gained a BSc Hons (2:1) in Biological Sciences from the University of East Anglia, Norwich.