Signalling Networks: From Data to Modelling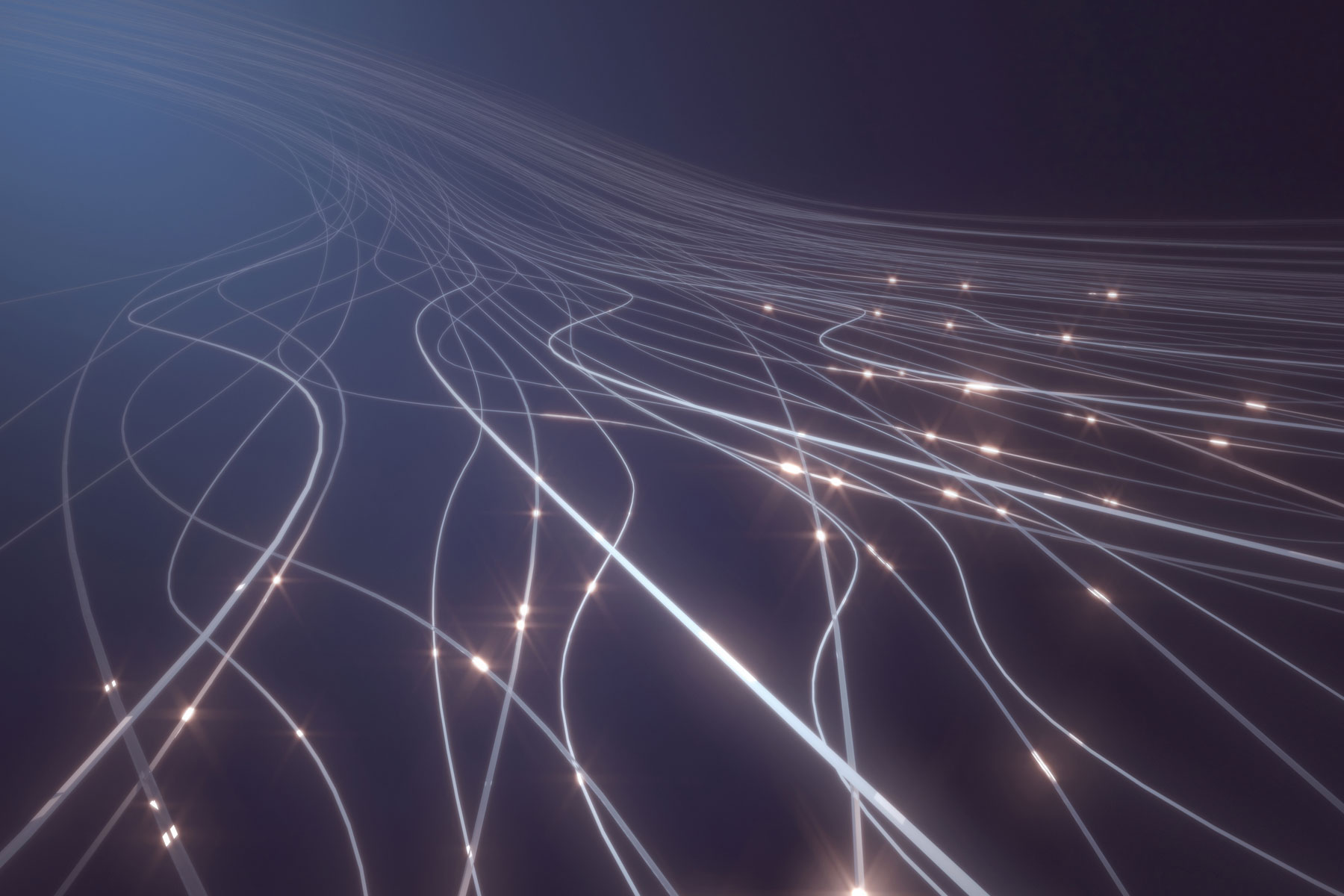 The Earlham Institute (EI) hosts a five-day training course on cell signalling; from gene regulation to cellular models, to study signalling networks of plants, microbes and animals.
Genomic signalling pathways and networks are very important to regulate and control cellular processes and cell fate; where their malfunctions often lead to diseases, such as cancer or diabetes.
By analysing our complex biological systems' data helps us understand the underlying structure of cell signalling networks and how these variations may affect the programme and flow of our genetic information.
The training course, ran by highly-skilled trainers, provided an introductory overview to researchers of the most useful resources and tools to investigate signalling pathways and networks by using biological (omics) data to model them with computational approaches.
With practical workshops from renowned European Bioinformatics Institute (EBI) and Wellcome Trust courses, the training covered more than twenty different modules, programmes and resources.
Participants were introduced to open source software platforms such as Cytoscape and Cell Designer, as well as Python and UniProt tools – showing them how to find the most reliable signalling data – to reconstruct, analyse and visualise a cellular network.
The multi-disciplinary participants also learnt how to develop their own signalling network models; using logic modelling to look at existing approaches, and how to apply these to their own research.
Lead Scientific Organiser Dr Tamas Korcsmaros, Fellow at EI and the Institute of Food Research (IFR), said: "The trainers provided comprehensive introductions and presentations of many useful programmes. The brainstorming and Q&A session with the speakers on the last day were very interesting and showed that the course matched with the participants' expectations defined on the first day."
"The course feedback was also extremely positive, taking into account that this was our first signalling networks programme. Most of the sessions were graded excellent or very good, and nearly every participant recommended the course to their peers. I wish many successful courses like this for EI in the future."
Trainer, Laurence Calzone from Institut Curie, said: "The course was very interesting, both for the trainers and the participants. It was a real space for scientific exchange. A great deal of group participation made the sessions very lively and group discussions very rich."
Dr Emily Angiolini, Scientific Training and Education Team Manager at EI, added: "This was an intense course combining key information from several modules and tools, and the positive feedback is testament to our highly-skilled trainers in bringing cohesion to such a diverse course. We are proud to have supported this event with such esteemed trainers and we look forward to seeing how the delegates use the skills and information learned during this course for their research in the future."
Trainers were from EI, IFR, The European Bioinformatics Institute (EMBL-EBI), RWTH University Medical School, Institut Curie, and University of Manchester. Supported by the professional training and event organisers of EI.
For more information, please contact:

Hayley London
Marketing & Communications Officer, Earlham Institute (EI)
Paper: Turei D, Korcsmaros T and Saez-Rodriguez J (2016) Omnipath: guidelines and gateway for literature-curated signaling pathway resources. Nature Methods13(12); published online 29 November 2016. DOI: 10.1038/nmeth.4077
OmniPath web service: http://omnipathdb.org/
Pypath code: http://github.com/saezlab/pypath
The Earlham Institute (EI) is a world-leading research institute focusing on the development of genomics and computational biology. EI is based within the Norwich Research Park and is one of eight institutes that receive strategic funding from Biotechnology and Biological Science Research Council (BBSRC) - £6.45M in 2015/2016 - as well as support from other research funders. EI operates a National Capability to promote the application of genomics and bioinformatics to advance bioscience research and innovation.
EI offers a state of the art DNA sequencing facility, unique by its operation of multiple complementary technologies for data generation. The Institute is a UK hub for innovative bioinformatics through research, analysis and interpretation of multiple, complex data sets. It hosts one of the largest computing hardware facilities dedicated to life science research in Europe. It is also actively involved in developing novel platforms to provide access to computational tools and processing capacity for multiple academic and industrial users and promoting applications of computational Bioscience. Additionally, the Institute offers a training programme through courses and workshops, and an outreach programme targeting key stakeholders, and wider public audiences through dialogue and science communication activities.