Image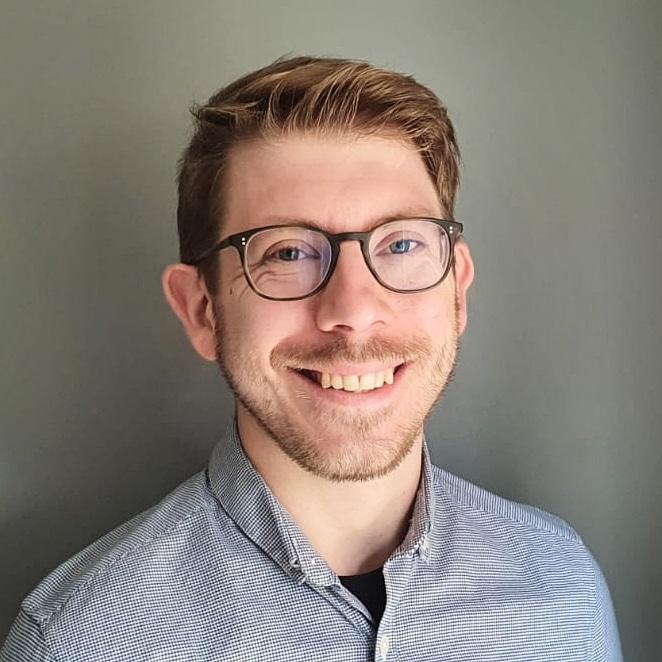 Greg Pye
Digital Media and Website Manager
Biography
Personal Pronouns: He/Him
Contact details:
Biography
With a Degree in Publishing Design from Norwich University of the Arts, and seven years' experience within the local third-sector, Greg is an experienced print and digital communications professional with particular expertise working within charity & healthcare.
Within the Earlham Institute's Communications Team, as Digital Media and Website Manager, Greg is responsible for managing all online communications activities, including Earlham Institutes website and social media channels, and working with the wider Communications Team to bring EI's science to life for our audiences.
Greg's previous role involved leading the communications team for a Norfolk based cancer support and research charity, during a period of continued development and growth.