Image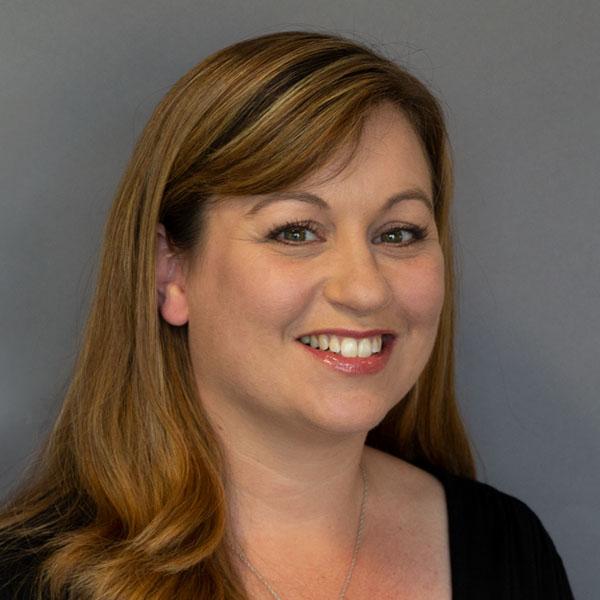 Saskia Hervey
Head of Public Affairs
Biography
Biography
Saskia is Head of Public Affairs at the Earlham Institute working on policy, advocacy, stakeholder relations and strategic communications. Saskia has 20 years' experience within Parliament, government, academic, NGO and private sectors. Her expertise lies in political communications, parliamentary campaigns, policy research and project management.
Saskia works closely with Earlham's researchers to grow our policy influence in Westminster and Whitehall. She also works collaboratively with colleagues across the Norwich Research Park to raise the profile of our combined, globally acclaimed excellence in life science. Saskia chairs the communications committee for GROW Colombia, a science research and capacity building programme to conserve Colombia's biodiversity and develop its bioeconomy sustainably.
Saskia read Politics at the University of Exeter and worked in France and Canada earlier in her career. She specialised in environmental advocacy, working for WWF-UK. More recently she ran her own Public Affairs consultancy and guest lectured in political communication at the University of East Anglia.