Thomas Brabbs
Senior Research Assistant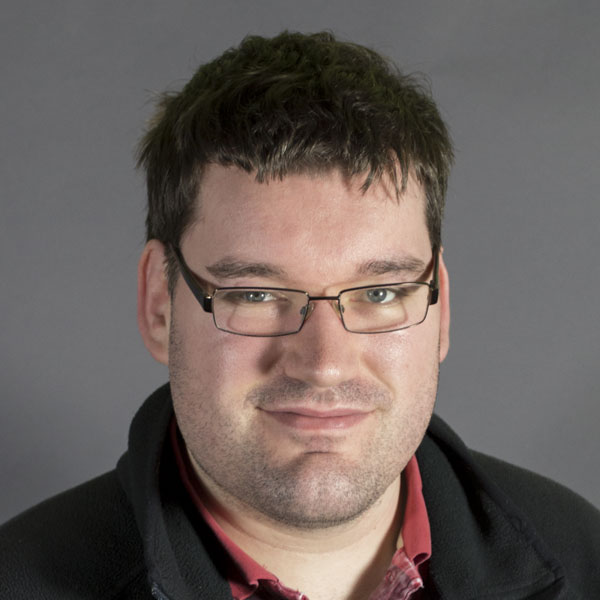 I am a molecular biologist working in Anthony Hall's group. I primarily develop and optimise sequencing based techniques and then use these methods to detect genetic variation, differential gene expression and epigenetic changes.
My role at the EI is to sequence the genic portion of the Seeds of Discovery pre-breeding wheat germplasm. The aim is to identify genetic variation that could be used for breeding purposes. This project requires me to first optimise exome capture to make the procedure cost-effective enough that it can be used as a viable tool for plant breeding. I will then use this optimised protocol to screen the germplasm for genetic variation. Alongside this project I am also working on RNA-seq and methylome capture techniques in hexaploid wheat.
Before joining the EI I was a postdoctoral researcher at KeyGene where I developed a cost-effective DNA methylation screen of large plant populations. I completed a PhD at the University of York where I characterised the role of the Arabidopsis MORC6 in the RNA-directed DNA methylation pathway.
Brabbs T1, Collins D, Hérard F, Maspero M, Eyre D.
Brabbs TR1, He Z, Hogg K, Kamenski A, Li Y, Paszkiewicz KH, Moore KA, O'Toole P, Graham IA, Jones L.