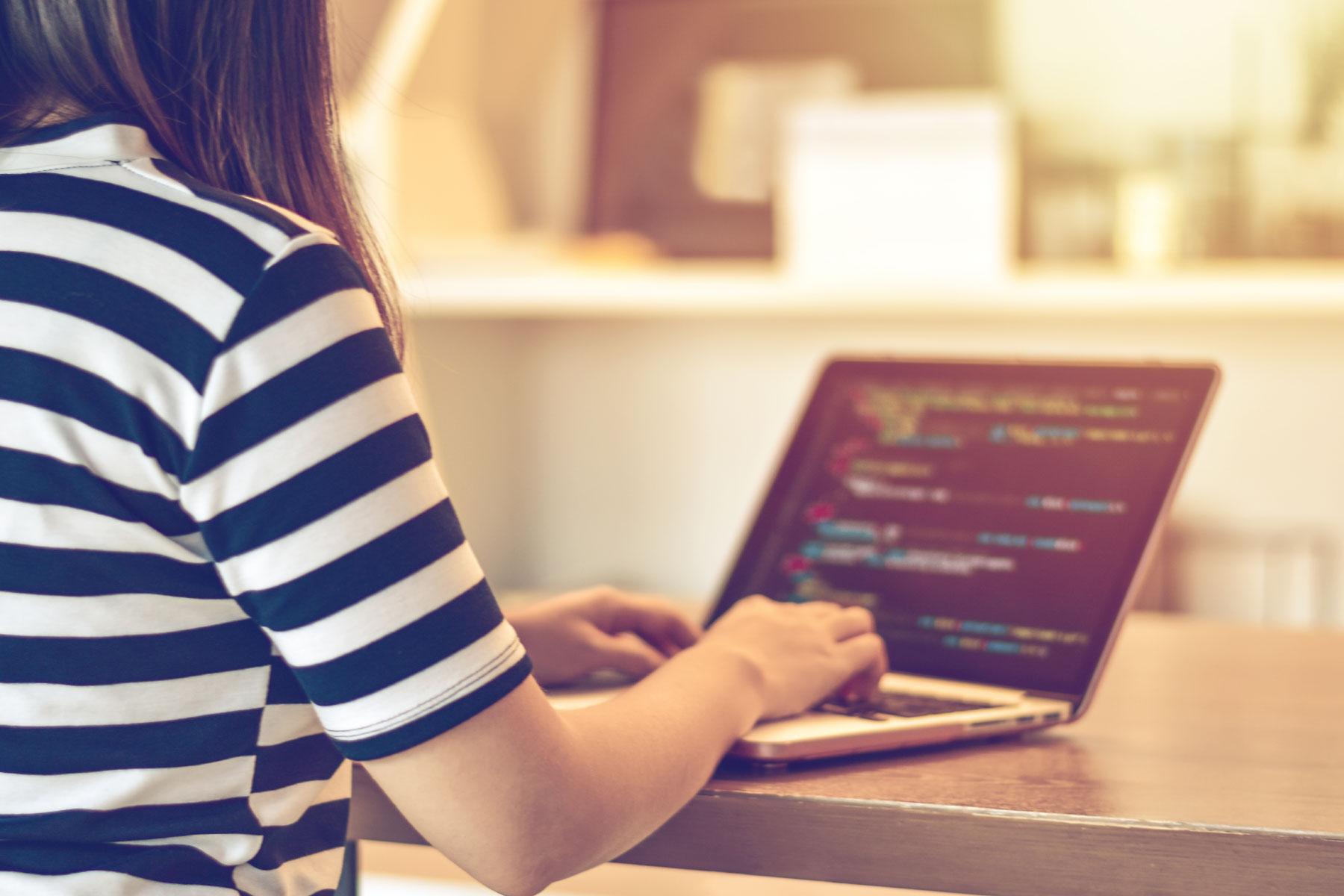 Accessing our tools and software
Earlham Institute scientists develop a range of tools and Open Source Software (OSS) to support research, analysis, and the management of data according to FAIR principles.
The Earlham Institute's software developers are dedicated to improving efficiency in data interrogation and analysis, helping to generate new insights.
Across the Institute's portfolio you will find tools and OSS with applications in sequencing, genome analysis, infrastructural support for science, and bioinformatics - all with the aim of benefiting the wider life science community.
With open-source and licensed approaches, our software can help your research or business improve efficiency, reduce the costs associated with analysing large and complex data sets, and generate new insights.
Most of our software and tools are developed as part of research projects and as such are not off-the-shelf products. We are working with various partners to further develop, disseminate and translate our research software into scalable end-to-end solutions for end users and generate impact. This could include containerisation and packaging, automation of workflows, on-boarding on external platforms, and deployment in the cloud, and visualisations. 
We also use our own software and workflows in research and training, and some of these software and code is not publicly released.
Any tools or OSS developed on Earlham Institute systems or by our staff and students are important intellectual property assets and owned by the Institute, with copyright in the source code being assigned to the Earlham Institute.
Anyone who uses OSS or tools developed by the Earlham Institute must clearly acknowledge the ownership and provenance.
If we are working collaboratively, or using software and tools from other organisations, we ensure that we have appropriate rights and attribution.
We are committed to licensing our software under Open Access licences to support a wide range of academic and industry applications.
A large proportion of the Earlham Institute's software and tools is developed through public funding and shared as openly and as freely as possible to maximise impact.
All software developed by our staff and students is made available through publication and versioned releases via the EarIham Institute GitHub repository.

Software and tools can also be licensed, which enables others to exploit the intellectual property contained within them. Through licensing, others are granted rights to access and use software under defined conditions. 
In some cases, such as with collaborators, this may be an individual licence that is free of charge or provided in return for a fee and/or royalty. 
We can deliver services to external organisations based on the use of research software as a service, through delivering consultancy, or by undertaking the development of bespoke solutions.
The Earlham Institute is also happy to explore opportunities in hosting and support, consultancy, training, and events.
Please contact the Business Development and Impact team if you would like to discuss any form of licensing or assignation.