Supporting new product launch for Cytiva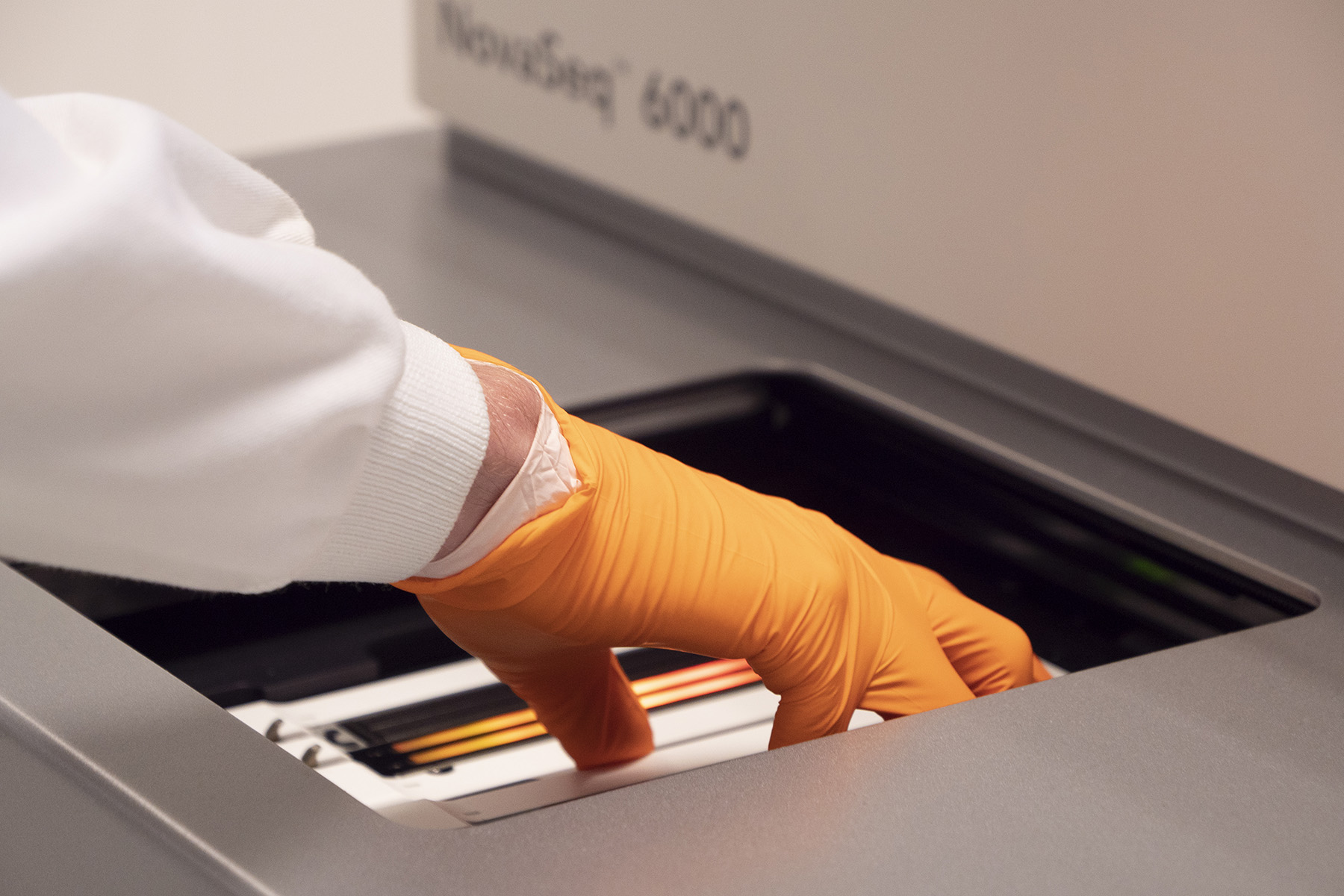 Working with Cytiva, a multi-disciplinary team of researchers at the Earlham Institute provided single-cell transcriptomic analysis of samples to compare the Cytiva device with another commercially available platform.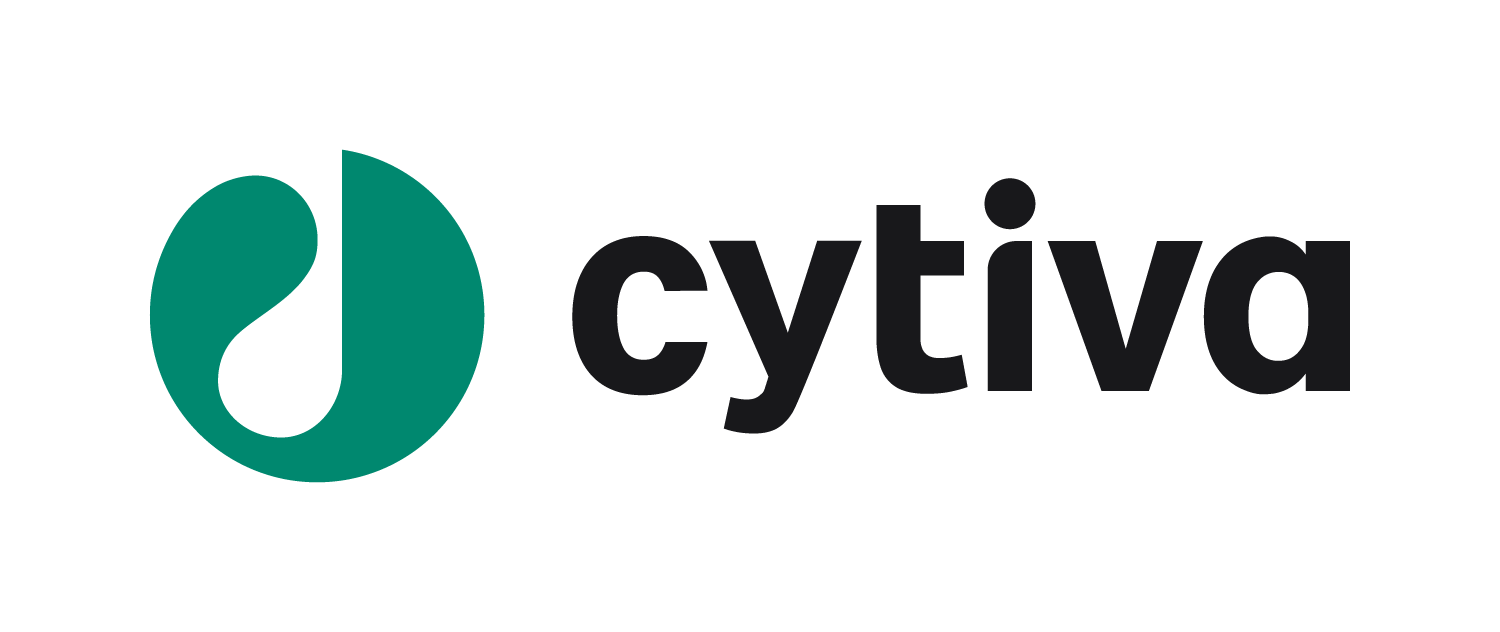 Single-cell genomics has become an essential part of the biologist's toolkit when analysing changes in complex tissues. When preparing tissue samples for single-cell sequencing, it is critical for them to be processed - and single cells isolated - as quickly as possible. This ensures cell viability remains high and minimises cell stress.
Current sample disaggregation techniques often involve manual mechanical or enzymatic disruption, which can result in losses via cell rupture. Cell losses during sample processing limit the detection of rare cells and analysis of complete populations, which makes it essential to preserve cell content and return consistent and representative transcriptomic profiles relative to the original sample.
Cytiva, formerly GE Healthcare, have developed a new device for the disaggregation of human and animal solid tissue/tumours into viable single cells. Cytiva needed to generate data comparing the new device with other methods available on the market.

The team at the Earlham Institute gave us great confidence. Our project involved sequencing of single cells to determine transcription profiles, which can be quite expensive so we wanted to get it right first time. [They] helped us every step of the way and we were able to prepare our experiments with their guidance.
Andrew Gane, Product Strategy and Technology Manager, Genomics and Diagnostics Solutions, Cytiva
EI delivered a contract research project for Cytiva, performing single-cell transcriptomic analysis of mouse liver samples to compare the Cytiva device with another commercially available platform. EI's single-cell scientists consulted on all aspects of experimental design and execution and delivered detailed feedback at each major and minor milestone within the project.
Samples were processed using EI's 10X Genomics Chromium platform and sequencing was performed on the Illumina NovaSeq 6000 system. This was followed by detailed bioinformatic analysis and comprehensive data quality control, visualisation, and analysis.
This work was carried out between our single-cell, genomics pipelines and core bioinformatics teams. The Business Development and Impact team provided client interaction and project management.
Using the data generated by EI, Cytiva produced an application note for the launch of their new product. Data generated by EI enabled Cytiva to evidence that, compared with manual methods, their device generates single cell suspensions with more viable, and less stressed cells.
This product could be used in a range of applications in research and development including cancer biology, immunology, infectious disease & vaccine research, cellular & regenerative medicine, and inflammation & neurology.
This project was delivered ahead of time on a very tight schedule. This project benefited from the Earlham Institute's cross-team collaborations, our expertise and infrastructure, and a customer-centred, science driven approach.

Once we had provided the cells, processing was fast and we were not only given the raw data, but the Earlham Institute worked with us on the bioinformatics to pull out relevant information. They are a great team to work with and were happy to go that bit further to give us the best possible service.
Working with us.
If you would like to discuss a project with us and find out how you can work with the Earlham Institute contact us.