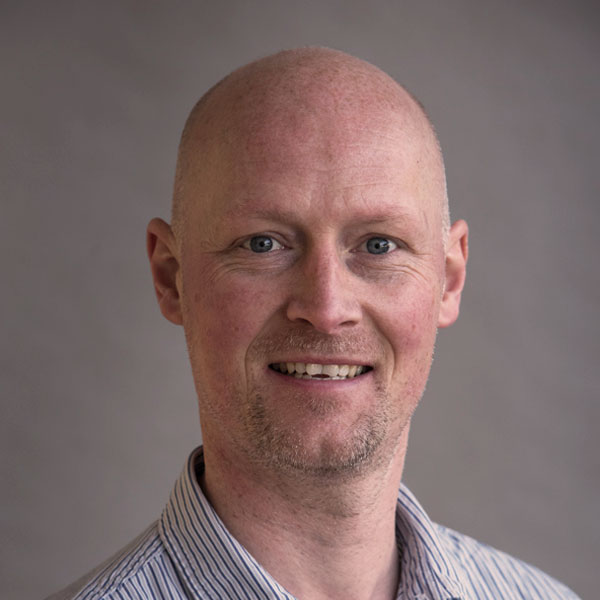 Senior Research Scientist
Before Walter joined the Earlham Institute in 2012, he was involved in the Ren-seq development under super vision of Prof. J. Jones in The Sainsbury Laboratory (TSL) in Norwich. This technology is currently widely used to understand and discover new resistant genes in numerous plant species with the aim to clone these resistant genes and ultimately increase resistance in important crops.
Walter received his PhD degree (2007) from the Free University in Amsterdam where he worked on vacuolar pH regulation in Petunia hybrid flowers. Many genes were cloned by him that were all involved in the genetic control of the pH regulation process.