Genome 10K and Genome Science Conference 2017 Gallery
Images and video from the G10KGS 2017 Conference hosted by Earlham Institute.
We were thrilled to host these two fantastic conferences in parallel, and our delegates, partners, funders, supporters and sponsors all had a great time both socially and hard at work discussing all things genomics. Enjoy the images, and we hope to see you again in the near future!
The morning kicked off with a Science Communications workshop delivered by Dr Pete Bickerton.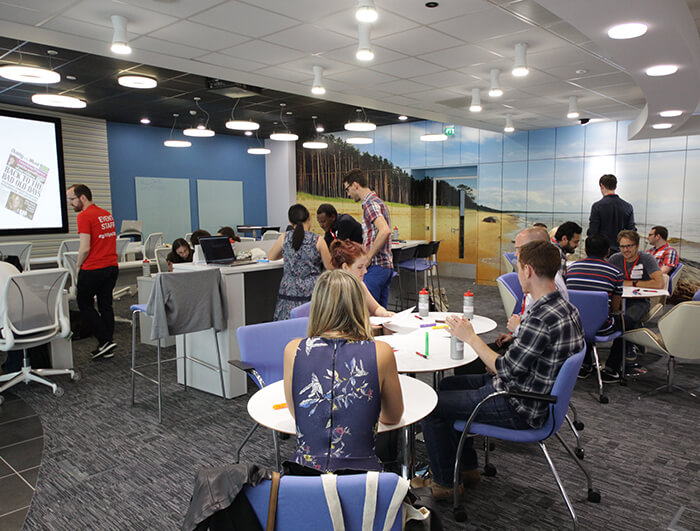 Delegates arriving to the conference.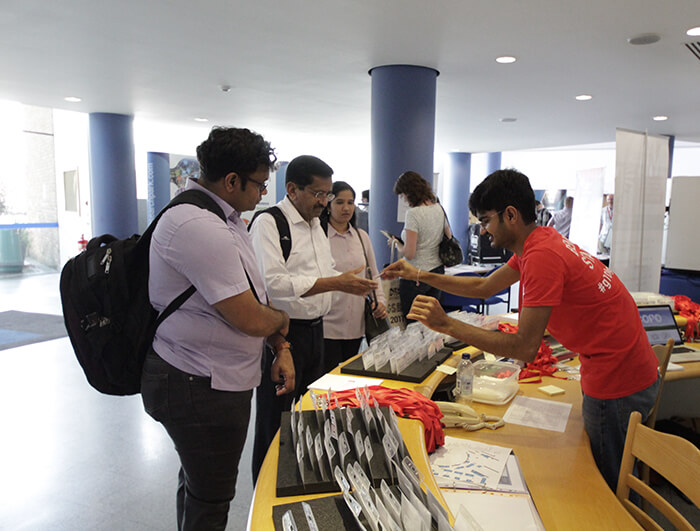 The conference brought together researchers and industry from all over the world to advance genomic science and the technologies that enable it.

People are starting to think about new and imaginative ways to use genomics and integrate data and that technology is really changing incredibly quickly, so coming to conferences like this is important to keep up with what is going on - Deanna Church, 10XGenomics.