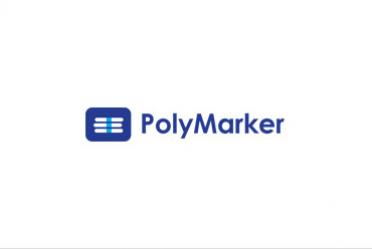 PolyMarker is a tool that simplifies the design of genetic markers, a laboratory test to know if certain variant of the genome is present or not in a plant.
Crop breeding programmes use of this genetic information to ensure that the preferred trait is inherited by future crop yields, helping to secure future food supply. However, the majority of tools for the analysis of DNA are designed for diploid organisms, such as humans, with one set of chromosomes, and perform poorly when applied to polyploid species such as bread wheat (Triticum aestivum L.) which has multiple sets of chromosomes. PolyMarker is a pipeline that looks for all the copies between chromosomes and selects the variations between them to produce genetic markers.
PolyMarker is open access and it is regularly used by scientists and breeders across the globe; since the web interface has been available, it gets around 60 requests per month. The source code is available in github (https://github.com/TGAC/bioruby-polyploid-tools).
The project is a collaboration between TGAC and the John Innes Centre.
GitHub
Paper
Ricardo H. Ramirez-Gonzalez, Cristobal Uauy, and Mario Caccamo. DOI: 10.1093/bioinformatics/btv069
Website