National Capabilities.
Enabling expert provision of resources and services throughout genomics, synthetic biology, high performance computing and scientific training.
Our National Capabilities work together to ensure that Earlham Institute leads innovatives world-class research into genomics, providing the UK bioscience community with the toolkit to answer important biological questions, delivering impact throughout the life sciences in line with BBSRC and RCUK strategic priorities.

Earlham Institute is home to state-of-the-art laboratories, hosting most modern technologies for genome sequencing, single cell analysis and engineering biology. In addition to this, the Institute hosts one of the largest supercomputing facilities for life science research in Europe, which supports and enables not only our bioinformaticians, but the UK research community as a whole to access and utilise resources via our e-Infrastructure platforms such as CyVerse UK.

Our scientific training programme underpins much of this, working alongside each of the National Capabilities to deliver expert-led courses, allowing us to maintain a world-class talent pool of researchers who ensure that the UK remains at the cusp of life science research.
VIDEO | 01 min 53 secs duration
Our National Capabilities.
Expanding on our previous National Capability in Genomics, Earlham Institute has become recognised as a leading institute in the spheres of genomics, bioinformatics, engineering biology, e-Infrastructure, high-performance computing and scientific training.

As such, supported through BBSRC funding, our National Capabilities (NC) have been extended to cover four major programmes:
Genomics and Single Cell Analysis
The Plant and Microbe BIO Foundry
e-Infrastructure
Advanced Scientific Training
Lasting for five years, these NCs will allow us to continue providing high quality, efficient and expert tools, resources and services throughout genomics, high performance computing and scientific training, with each supporting and contributing to world-class life science research in the UK.
Our National Capability in Genomics and Single Cell Analysis is tightly integrated with the Earlham BIO Foundry and e-infrastructure, providing end-to-end genomics and single cell research platforms to the UK bioscience community. Specifically, this capability cell will provide high-throughput, collaborative genomics services for research and industry, supporting BBSRC and RCUK strategic priorities.

The Plant and Microbe BIO Foundry in will complement the strengths of Norwich Research Park, providing a platform to scale up experiments using our newly established Foundry, acting as a national resource to deliver a high-throughput, nanoscale DNA assembly pipeline with low-cost, high-throughput sequence validation and automated delivery to microbial, algal and plant cells.

EI significantly values the impact of empowering collaborative research via world-class high performance computing (HPC) technology, and our National Capability in e-Infrastructure will continue to support the large genome assembly of wheat and other cereals using our unique SGI UV systems, while supporting collaborative data analysis and sharing both nationally and internationally via e-Infrastructure platforms including CyVerseUK, UK-SeeD and SignaLink.

Underpinning all of this, it is vital that we train our current and future researchers in how to use and apply genome sequencing technologies, bioinformatics and scientific computing. Our training programme addresses key skills gaps in these areas and will deliver expert courses in wet-lab next generation sequencing along with the other national capabilities.
Our existing National Capability has already driven forwards access to new technologies, bespoke bioinformatics and high-throughput lab pipelines, delivering a strong scientific impact on Norwich Research Park and beyond.

We are excited to have been able to expand our capacities such that our National Capabilities now extend beyond genomics pipelines and cover all aspects of our unique expertise. Our Earlham BIO Foundry will provide a national resource for performing large scale biological experiments, extending the range and scope of research into crop improvement, drug discovery and the predictable modelling of biotechnological processes.

With a strong focus on open science and access, technologies, tools and methods developed at EI have been vital to driving forwards genomics research and will continue to do so, particularly aided through our varied e-Infrastructure resources and leading scientific training courses.
Connected to our Core Strategic Programmes.
Our strategic programme is underpinned by our National Capabilities and is divided into three complementary work packages focusing on delivering algorithm developments for the study of complex genomes, and the analysis of the impact of diversity on traits and phenotypes in species important for food security.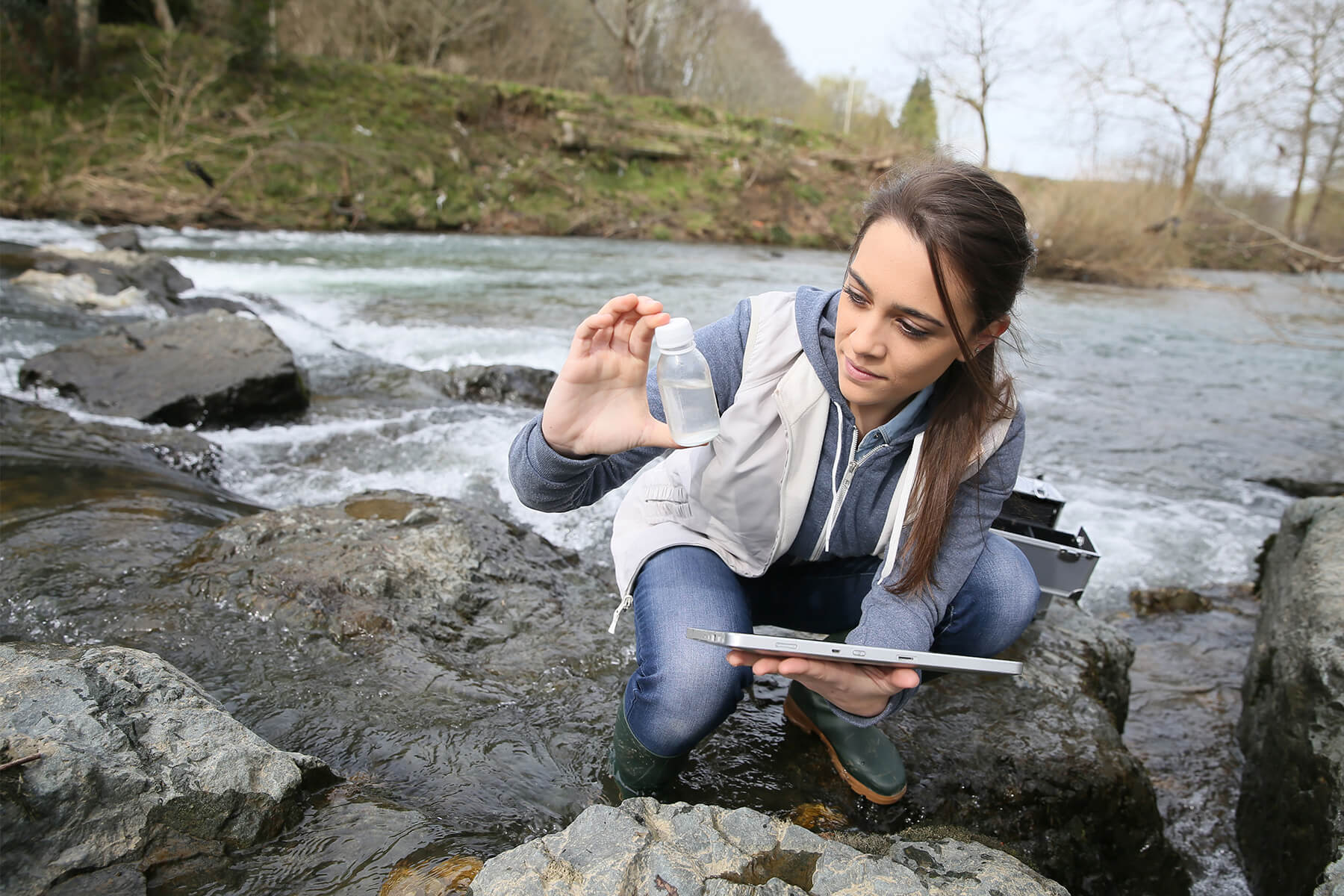 Internationally relevant.
Having the technology is only part of what is needed to deliver cutting-edge science. To operate and innovate with this equipment requires world-class expertise, which you can find across our Genomics Pipelines as well as Scientific Computing Groups. We develop new and better ways of using our technology to push the boundaries of what can be achieved. Our range of expertise covers everything from long-read sequencing to computing infrastructure.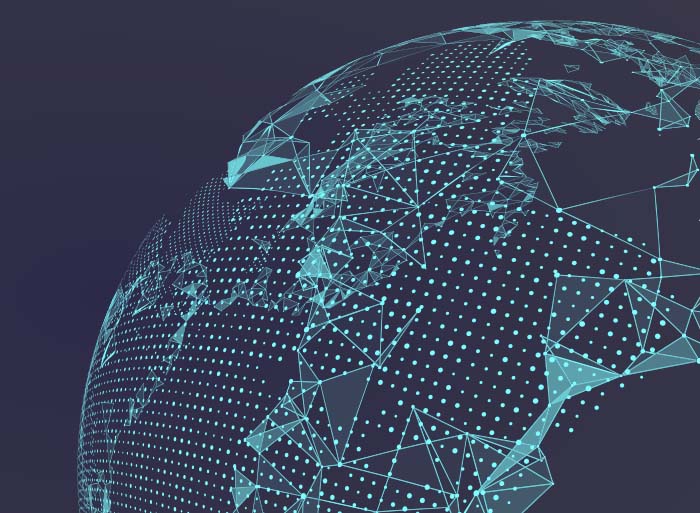 1 in 7 people worldwide are undernourished

World food production will need to increase 60% by 2050

40% of losses from the six key crop species come from plant disease

40% of the world's arable land is degraded to some degree and will be further affected by climate change
Multi-disciplinary science.
Our wide-ranging research into animal, plant and microbial genomics helps us improve breeding, withstand disease and enhance yields for future generations.