Our services.
We combine cutting-edge technologies with world-class expertise to deliver the next frontier in scientific research. Partnering with industry, we look to share our knowledge, develop new intellectual property and create new technologies.
Engaging with Earlham Institute.
EI has a focus on Knowledge Exchange and Commercialisation for the long-term delivery of social and economic impact from our research, world-class science and capability. Collaboration is central to our activities, enabling us to deliver tangible results for industry partners.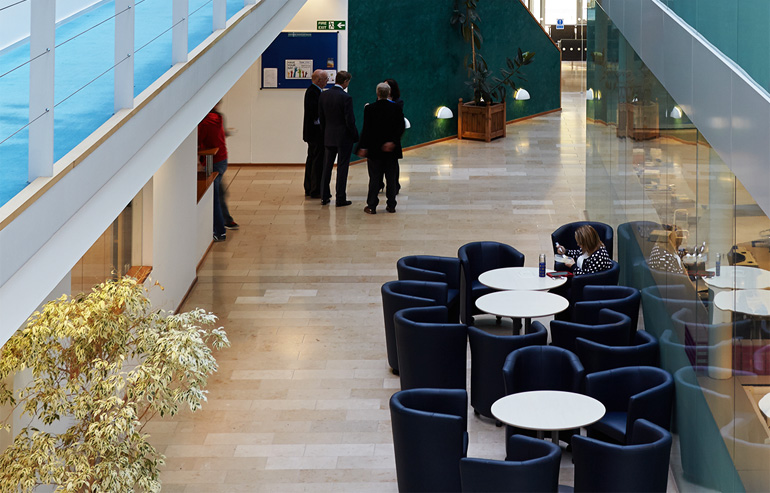 Having the technology is only part of what is needed to deliver cutting-edge science. To operate and innovate with this equipment requires world-class expertise, which you can find across our Genomics Pipelines as well as Scientific Computing Groups. We develop new and better ways of using our technology to push the boundaries of what can be achieved. Our range of expertise covers everything from long-read sequencing to computing infrastructure.