Single-cell genomics to protecting biodiversity: our top ten of 2021
As the world continues to deal with COVID-19, researchers at the Earlham Institute have been busy playing their part in the fight against the pandemic while pushing the boundaries of data-driven life science research.
From single-cell genomics to hybrid wheat and hidden biodiversity, here are some of the biggest stories you might have missed from the past year.
1. 5 ways single-cell genomics is transforming our understanding of biology
We are home to one of the most innovative single-cell genomics groups out there, and Dr Iain Macaulay's group have had another busy year. As well as hosting the annual single-cell symposium, the team delivered training in RNA-seq and acquired a range of state-of-the-art single-cell genomics platforms to enable collaborative research.
The team also revealed the latest insights into single-cell genomics, with an exploration of five ways this field is transforming our understanding of biology.
If you want to delve deeper into the subject, take some time to enjoy the full series with pieces from Ashleigh Lister (studying pollen), Silvia Ogbeide (studying cancer), Anita Scoones (a 'bone crunching boss'), and Dr Laura Mincarelli (studying ageing via the blood).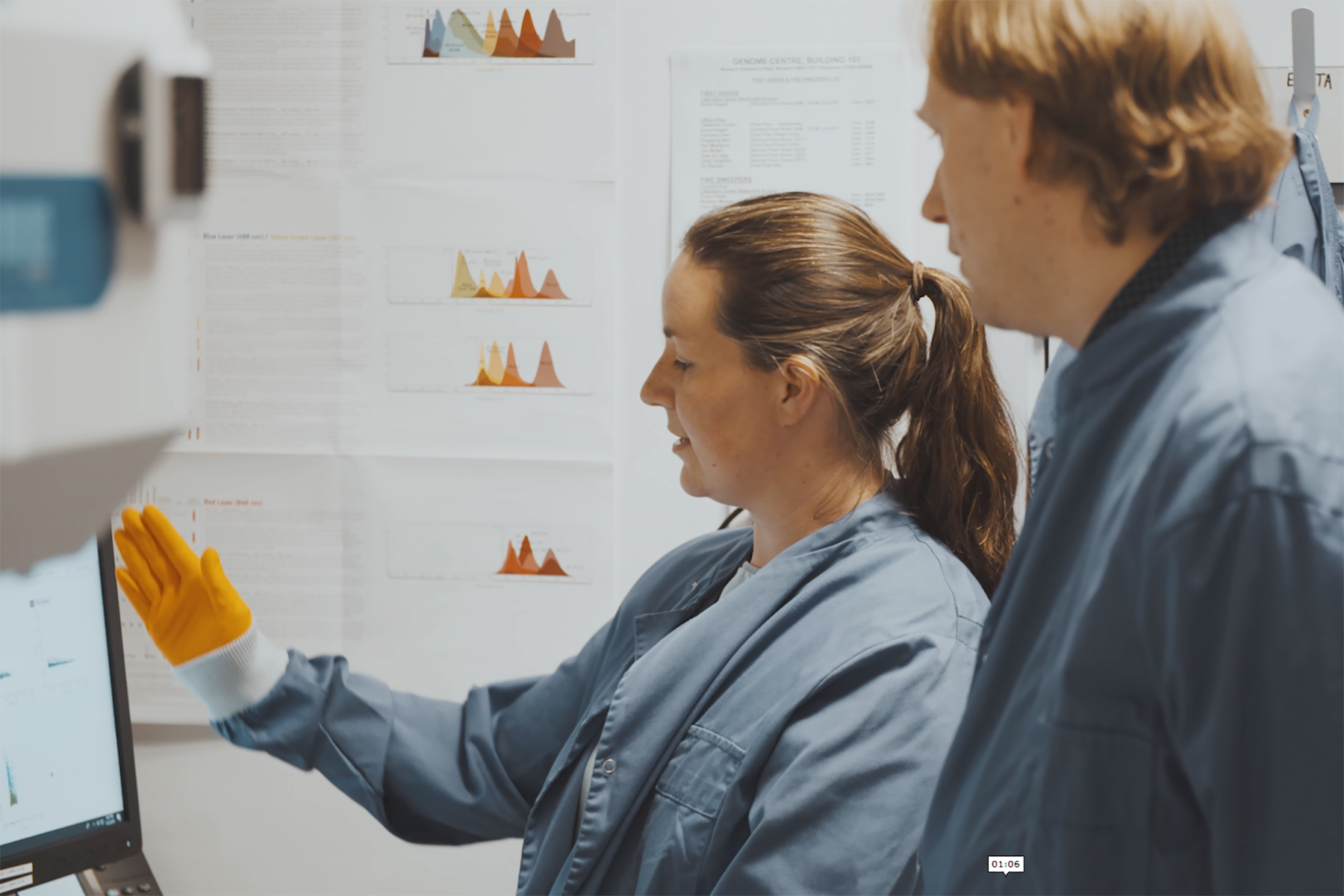 02. What's the third year of a PhD like?
We're lucky to have an ever growing cohort of talented PhD students here at the Earlham Institute and one of them - Silvia Ogbeide - suggested we might have a student blog. We embraced the idea and have since published six stories, covering a range of topics, from surviving lockdown through to building the confidence to take on a PhD.
If you've set out down this path, be sure to read Anita Scoone's excellent guide to what the third year of a PhD is like.
While there's lots of advice out there for those starting a PhD, she wanted a resource for those students in the middle of their journey.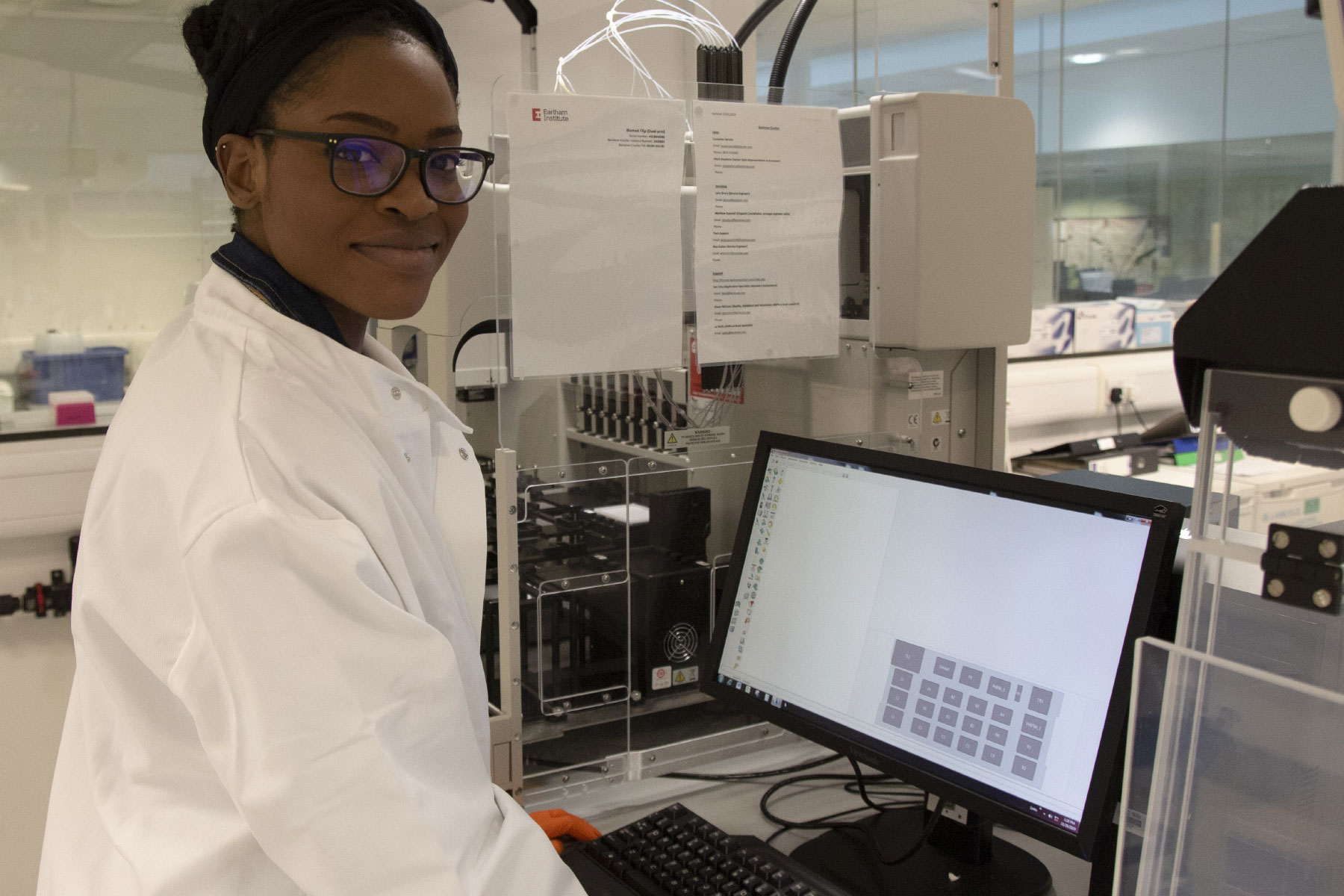 03. Hybrid Wheat Initiative
It's known as the 'holy grail' of wheat research - and for good reason. While maize breeders have cranked up the productivity of corn, wheat is still in the relative doldrums due to its exceptionally complex genomics and a lack of return on investment.
Worry not, thanks to Dr Liliya Serazetdinova and the Business Development & Impact team. As a result of their hard work during the EI Innovate event in 2020, a plan was hatched and the Hybrid Wheat Initiative was born.
Bringing together academic research with industry partners globally, the initiative hopes to finally achieve a commercially viable hybrid wheat that can stand the test of climate change and help us provide the abundant yields we'll need to nourish a global population that eats more wheat than any other crop.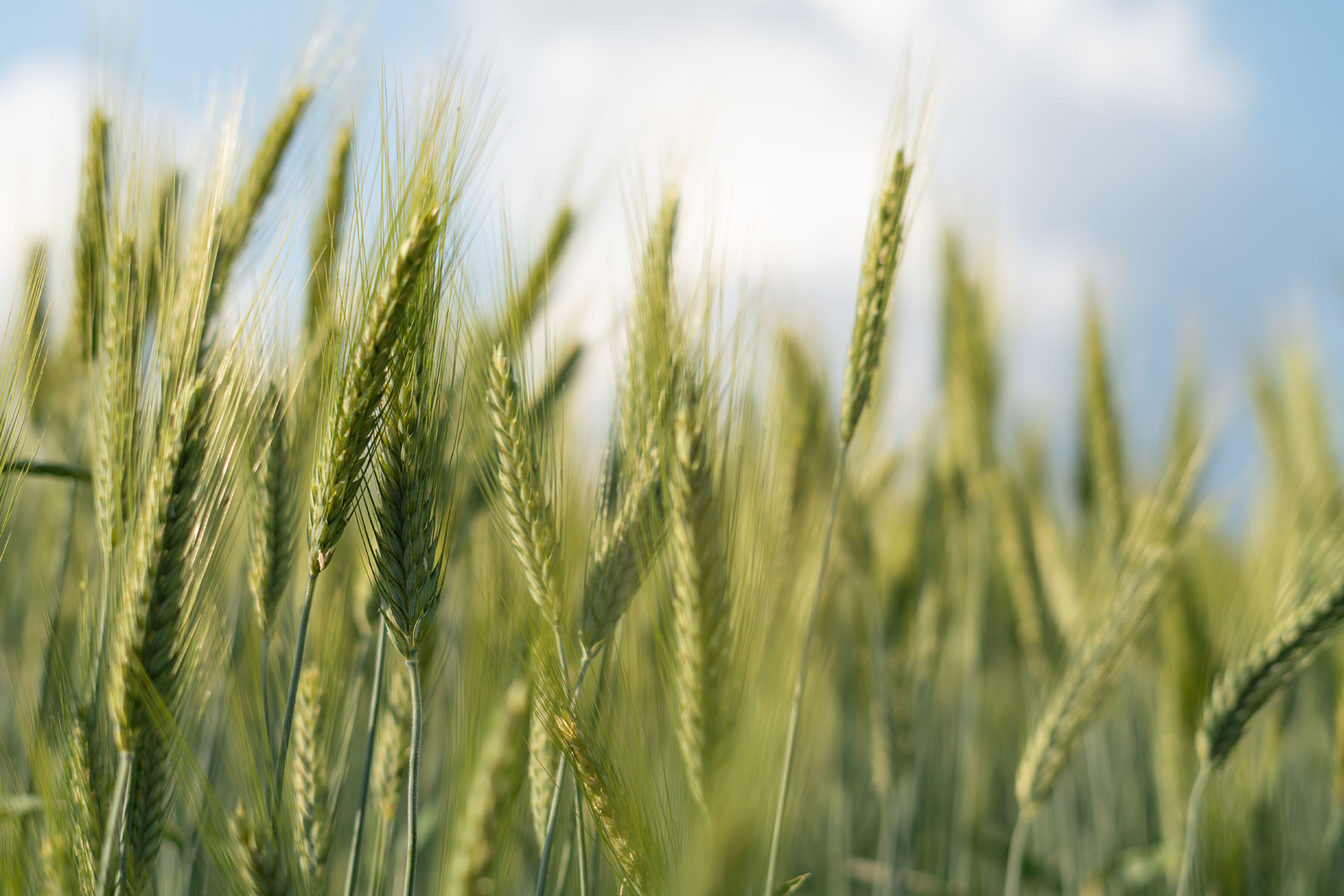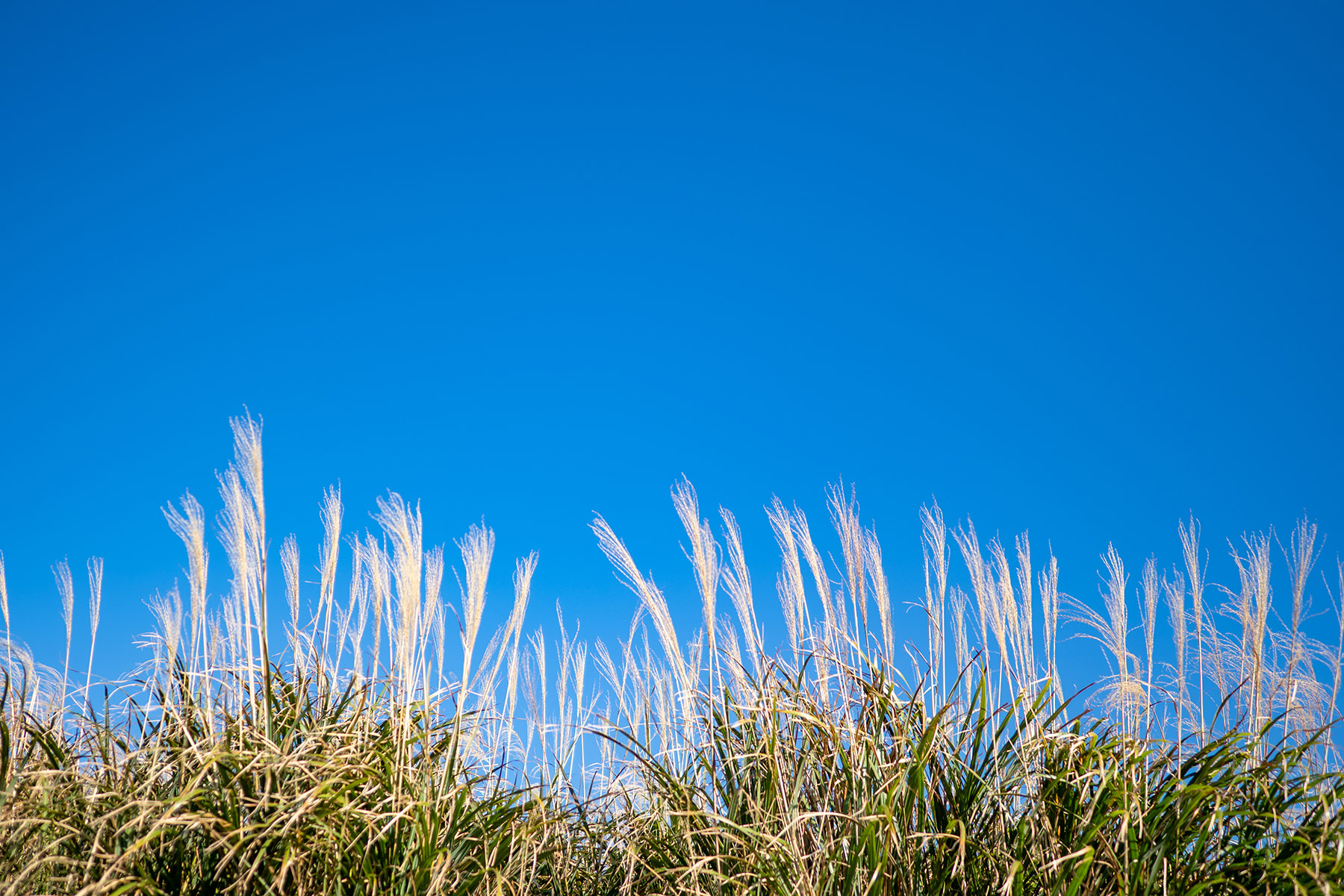 04. Gene Editing: why scientists need to be part of the conversation
Earlham Institute's synthetic biology group leader, Dr Nicola Patron, has been a vocal advocate of gene editing, a technology that can help the world address the global challenges of food security and climate change.
Although the UK Government announced plans to change legislation relative to the EU earlier this year, she argued - along with many others in the plant science community - that the new measures did not go far enough, fast enough.
Read her compelling argument for why scientists need to be part of the conversation when it comes to unlocking the power of gene editing.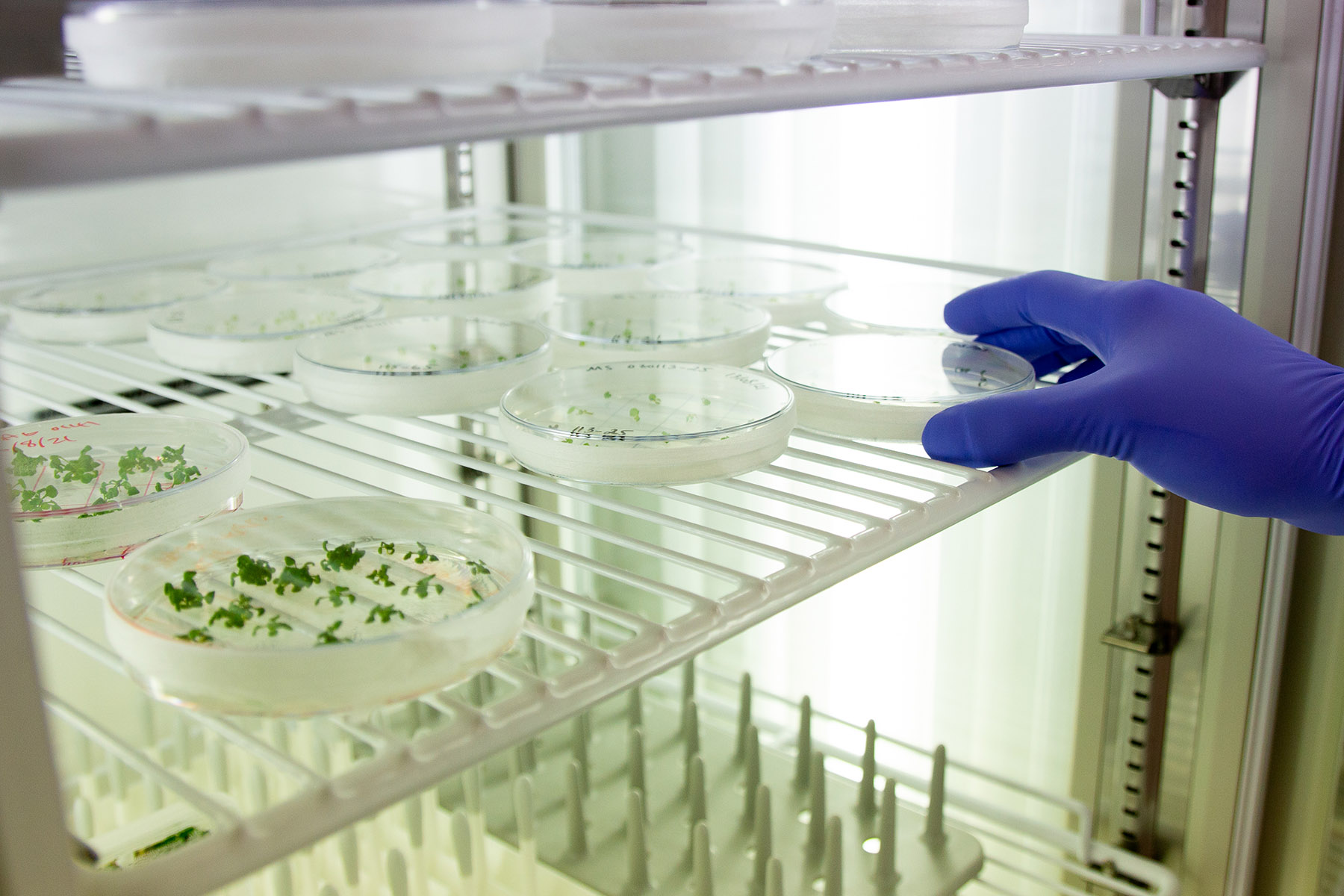 The urgent and interconnected challenges of food security, climate change, biodiversity loss and human health require the rapid development of healthy crops that improve the sustainability of agriculture.
Dr Mehmet Tufan Oz is something of an expert on nitrogen - an essential nutrient for plant growth and metabolic processes.
Oz and the team are unpicking how genes work together to interpret the signals of nitrate availability and coordinate plant growth.
Through investigating interactions between transcription factors and DNA - and applying genome engineering tools, such as CRISPR, to disrupt specific combinations of coding and regulatory gene sequences - they are contributing new knowledge on the regulation of plant growth in response to changes in the environment, while improving plant genome editing technologies.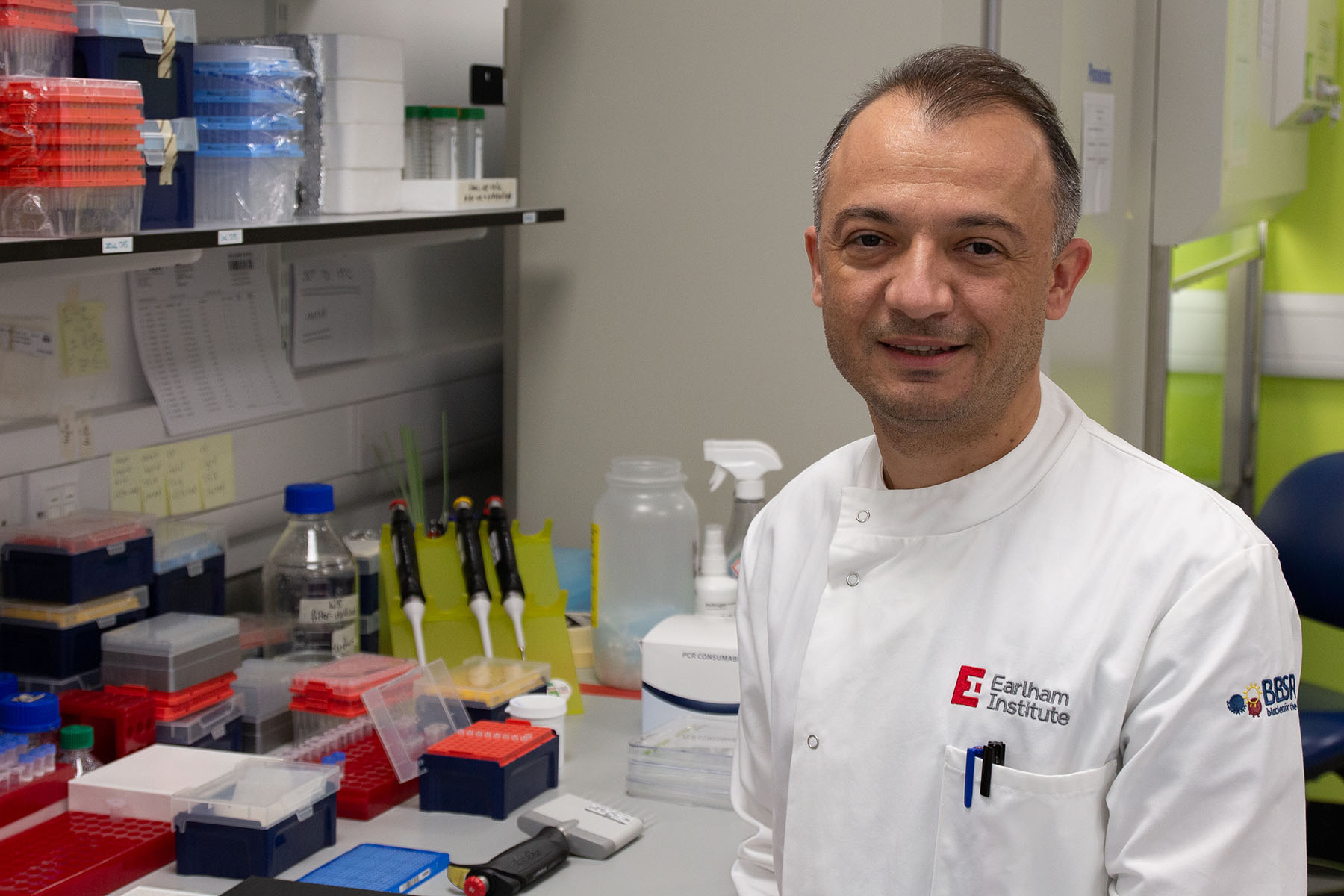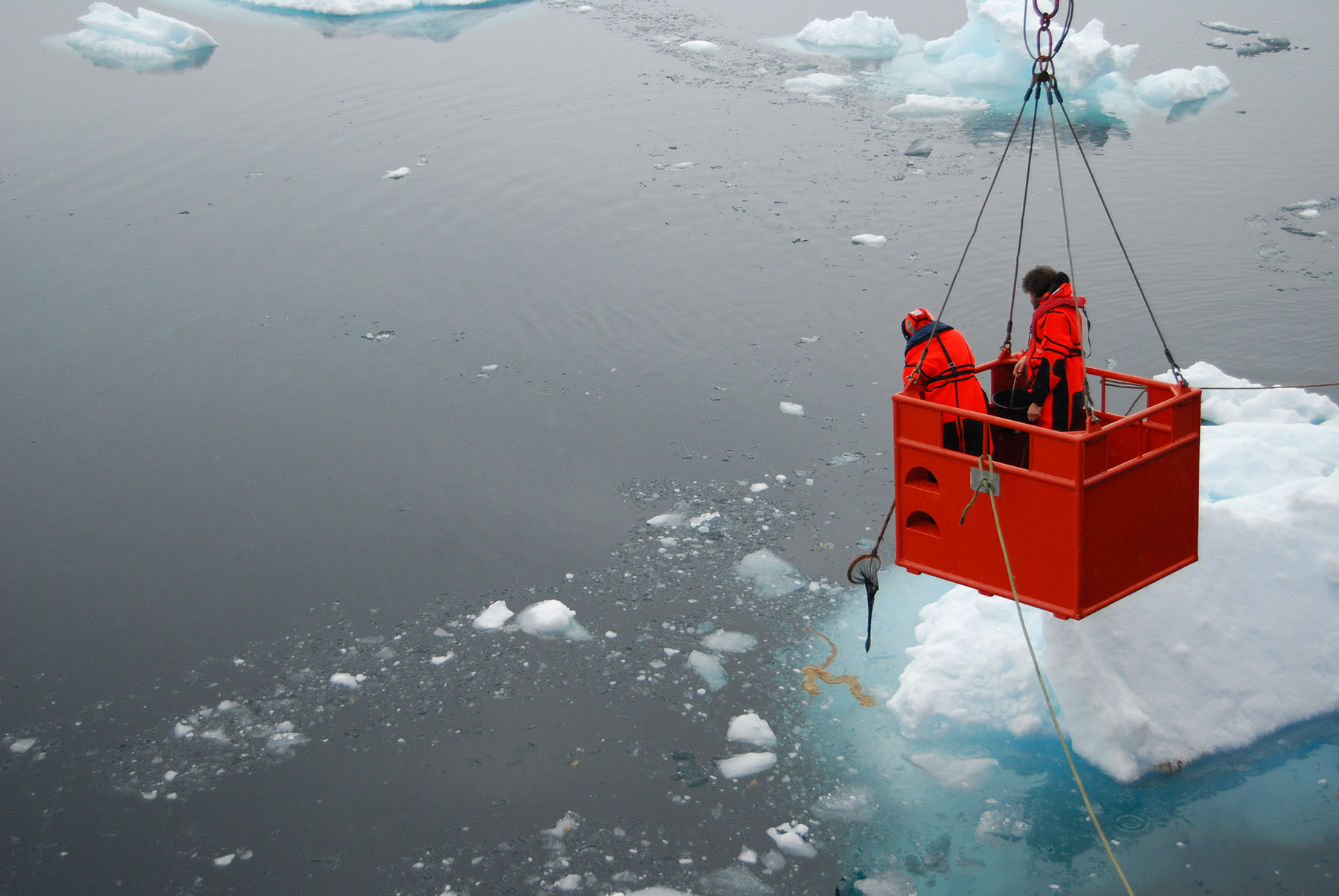 When it comes to biodiversity, the common focus is the loss of rainforests and wildlife conservation, but what about the lesser known, microscopic species?
Protists are a dazzlingly biodiverse group of organisms that Dr Sally Warring loves nothing more than to wax lyrical about.
As part of our Hidden Biodiversity series, she gave us a detailed account of what we do and don't know about protists, and how research at the Earlham Institute is helping us to understand them like never before.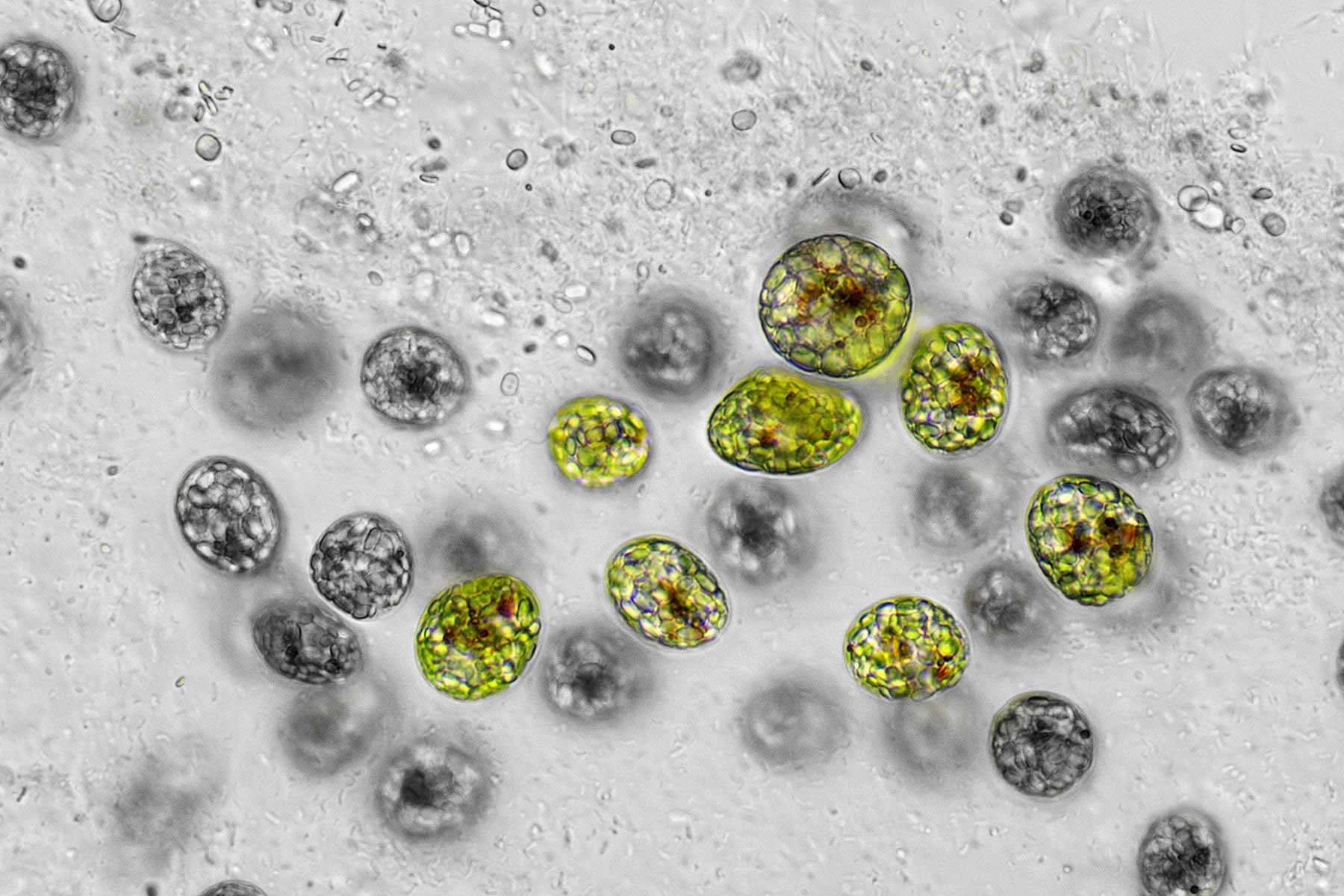 07. Are polecat-ferret hybrids good for conservation?
Conservation genomics has been a strong component of the Earlham Institute's research portfolio over the years. In 2021, Dr Graham Etherington and PhD student Becky Shaw joined forces to explore how bioinformatics can be used to inform conservation practices.
As they reveal, however, it's not cut and dry - and perhaps we'll discover that letting ferrets and polecats do what nature inclines them to might be the best way to ensure their long-term survival in the wild.
Read "Are polecat-ferret hybrids good for conservation?" to find out more.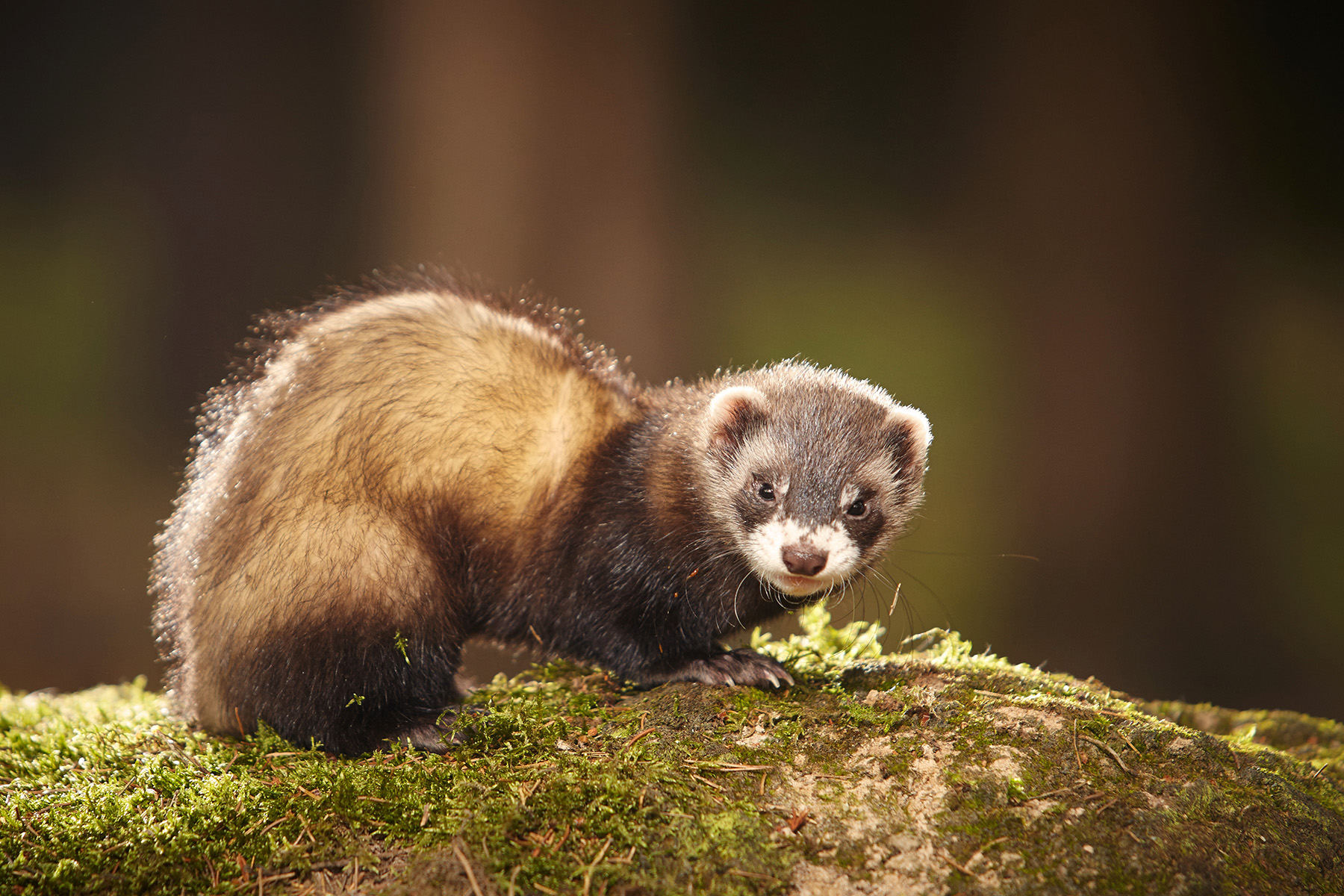 08. Generating a high quality tilapia genome: from sample to sequence
Aquaculture is moving steadily inland as our oceans are increasingly depleted, and tilapia is fast becoming one of the most important farmed fish on the planet. The GIFT strain of tilapia generated by WorldFish is particularly prevalent but, until recently, we lacked a complete genome sequence for it.
The Earlham Institute's Genomics Pipelines team combined forces with the Haerty Group to provide WorldFish with a brand new, high-quality genome that will allow them to breed tilapia that are resilient to a changing climate.
The new genome sequence and annotation, one of two generated at the Earlham Institute, is a new gold standard for tilapia and is already being used in breeding programmes.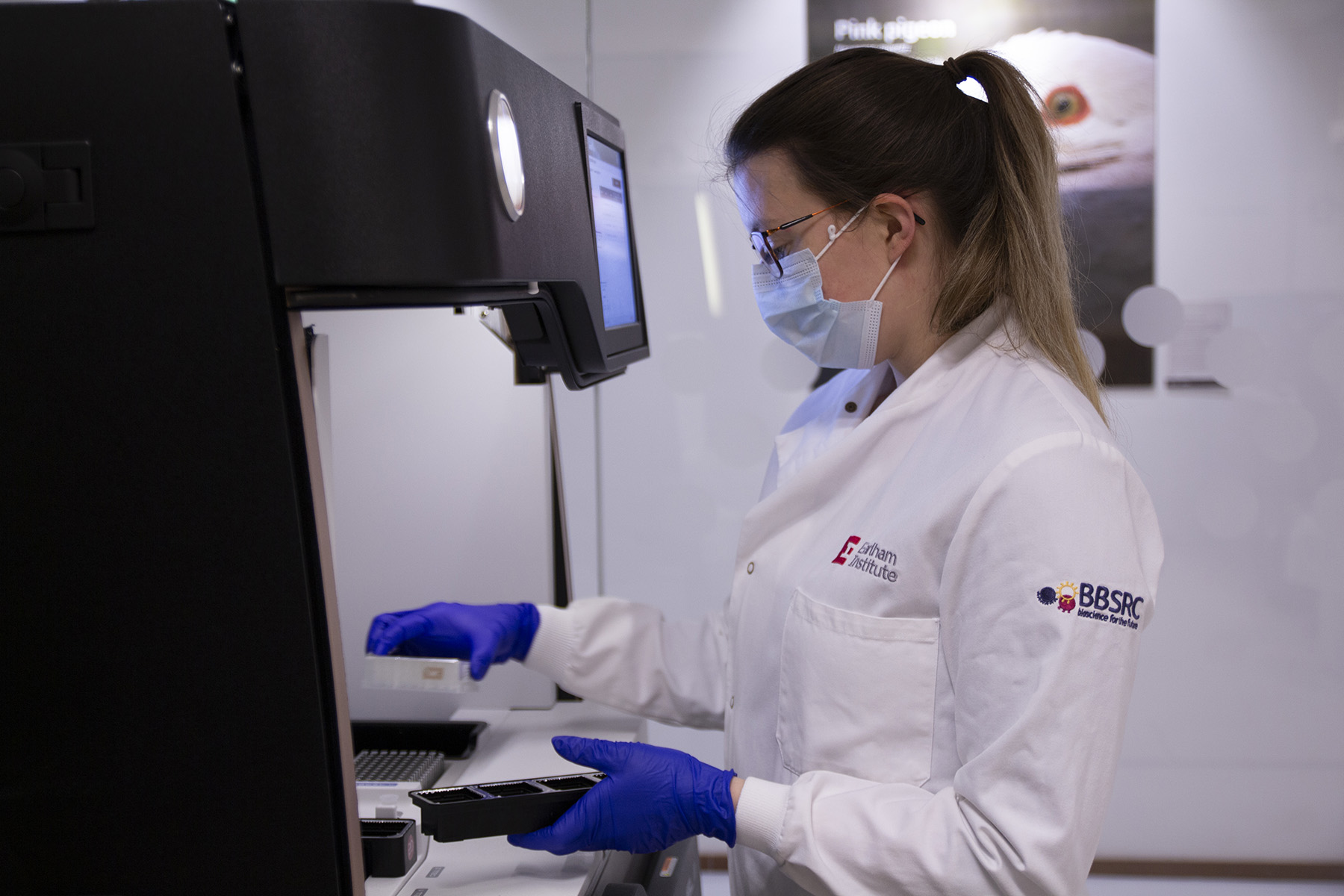 We've used the latest recipe at our disposal for these high quality genomes, it's nice for us to be able to bring all of these platforms together to give us assemblies that are as good as possible, making sure we haven't missed anything out - any of that dark matter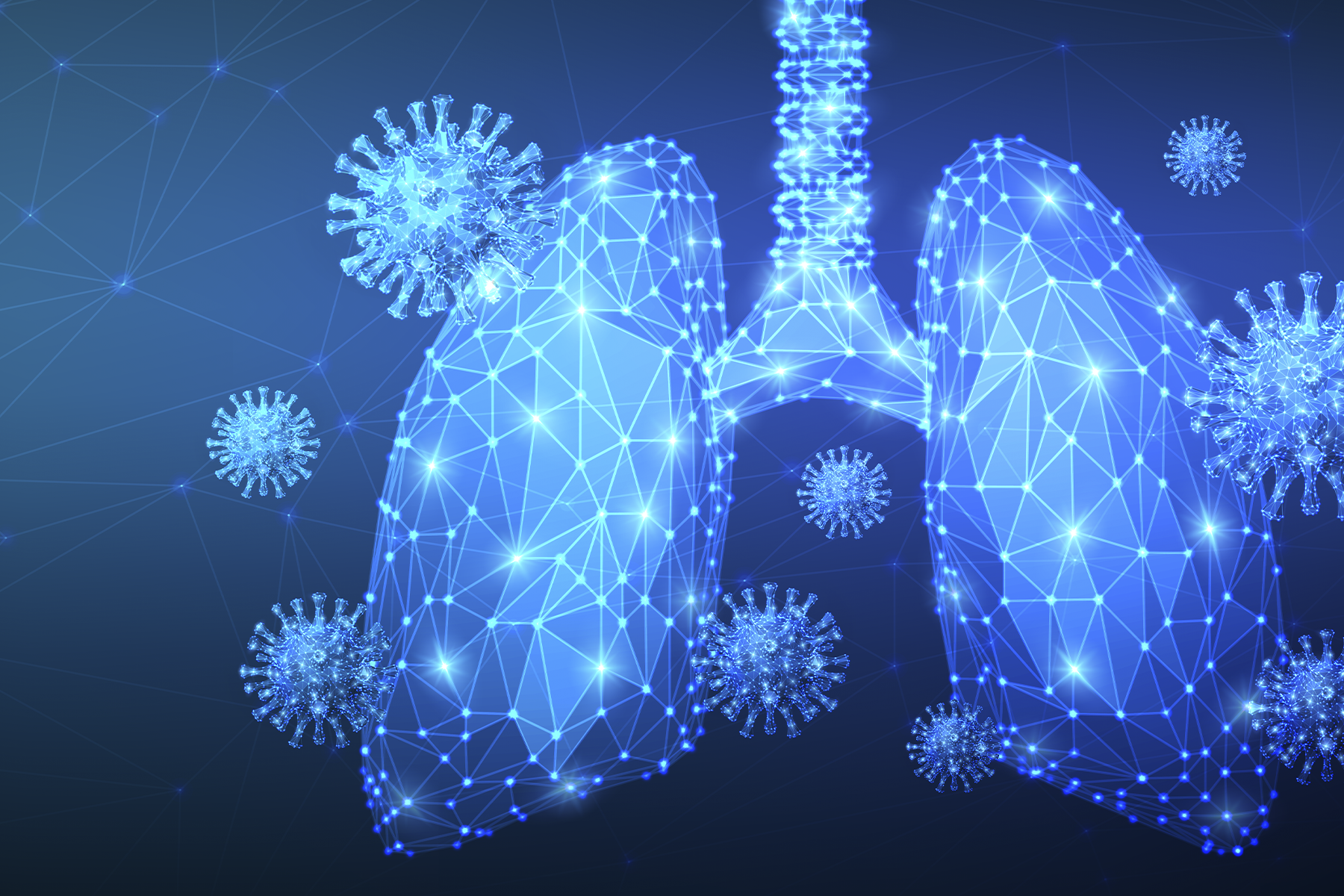 09. Hidden Biodiversity: a matter of life or death
Towards the end of 2021, all eyes were on COP26 as world leaders convened in Glasgow to discuss the policies that need to be put in place to avoid climate catastrophe in the centuries ahead.
While the focus for many is still carbon dioxide, the science community is adamant that we must not ignore the peril we are placing on our precious biodiversity - the abundance of life on Earth that ensures we have oxygen to breathe and food to eat.
In the face of a sixth mass extinction, our director Professor Neil Hall gave us a much needed rallying call, in "Hidden Biodiversity: a matter of life or death".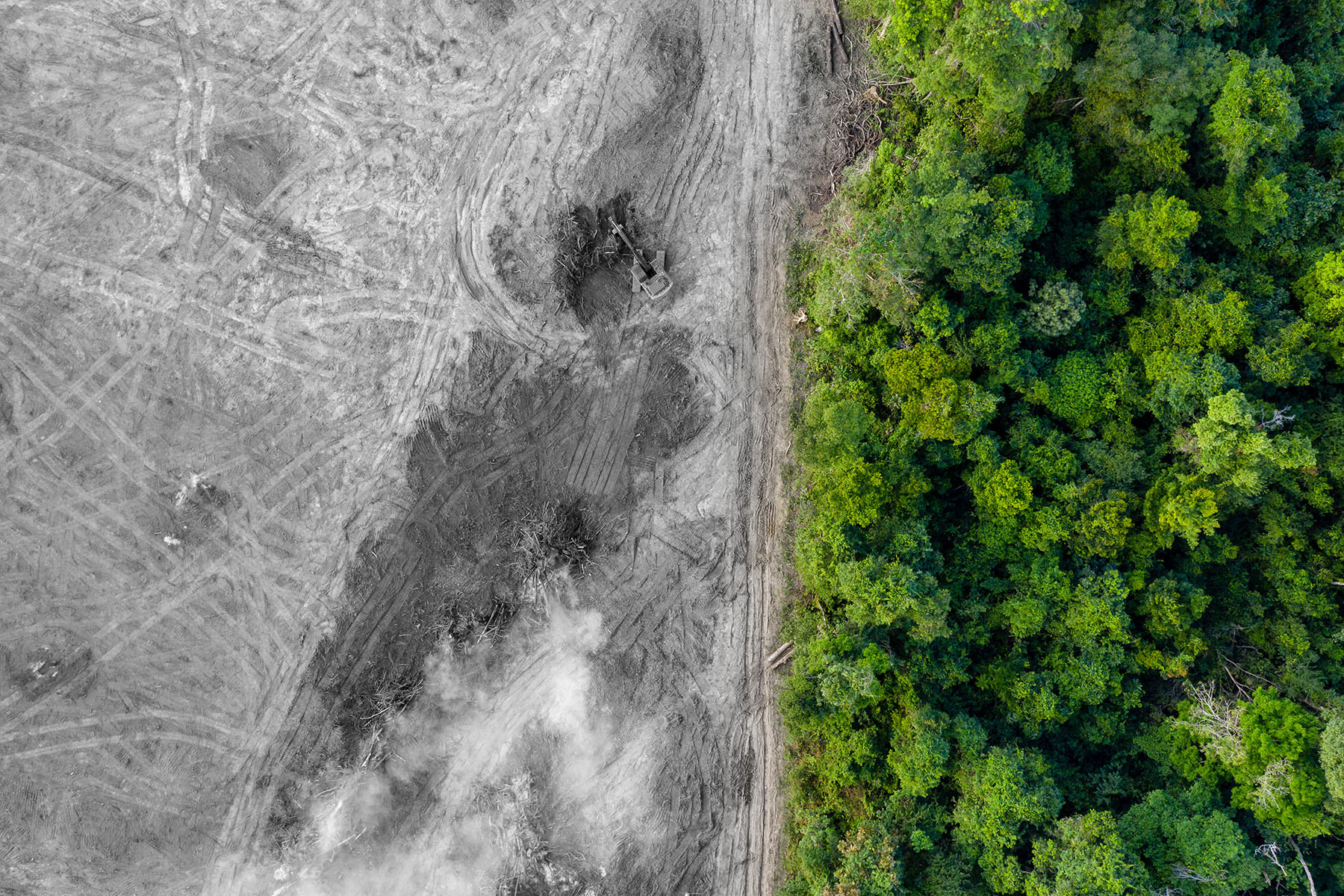 If we carry on as we are as a species then the prospects for biodiversity, pretty dire. And I suppose that means, in turn, the prospects for humankind are pretty dire.
10. The many faces of our microbiome: our future health
Microbiome research has been a major focus of several groups at the Earlham Institute and Quadram Institute, with Dr Tamas Korcsmaros, Dr Chris Quince, and Dr Falk Hildebrand splitting their time between the two institutes to help us better understand what makes a healthy gut.
In "The many faces of our microbiome: our future health", part of our Marrying Microbes series, Dr Chris Quince and Dr Falk Hildebrand tell us what to expect of the future of microbiome health - and how the Earlham Institute is influencing microbiome science and innovation.